Request Animal Distance Healing with Bronwen Logan (Stiene)
AU$65
Requesting distance healing for your animal friend is easy.
Bronwen Stiene, animal Reiki practitioner at the International House of Reiki, will contact you by email after receiving your order to arrange a special time to connect energetically with you and your animal friend. You'll be asked to supply a photo of your animal friend and of yourself, if possible.
Bronwen has consciously been working energetically with animals since she studied to become a Reiki teacher in 1998. Over the years she has developed her skills of connecting energetically to animals while discovering what 'healing' means for herself.
Description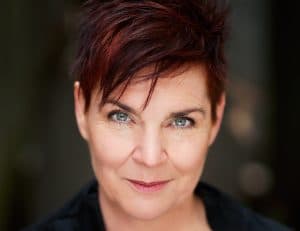 Bronwen asks that you put aside a minimum of half an hour to sit quietly with your animal friend where possible and be open to the healing experience. However, if it is not possible to be with your animal friend at this time, that is fine too.
Bronwen is an animal lover and so much more. Currently her animal friends at the Tomah Reiki Retreat include Chai and Merlin-the goats, Beau and Abby-the mini horses, Totem and JoJo-the "big" horses, Jasper, Rosie and Josephine-the dogs, Mister-the cat, Flora the pig, and too many chickens and ducks and rabbits to list (and, yes, they do all have names).