FREE Question Time with Frans Stiene | Saturday 24 October 2020
AU$0.00
Description
Do you have questions about the precepts, hands-on healing, meditations, symbols/mantras, the reiju/attunement/initiations, etc?
Then join international Reiki teacher and researcher Frans Stiene for this free 2 hour live video event. During this two hour live event Frans will be trying to answer all your questions you ever had about Mikao Usui's teachings.
Frans Stiene has been teaching the system of Reiki all over the world for over 20 years and trains in Japan with Japanese Shugendo, Tendai, and Shingon priests to understand what Mikao Usui himself was practicing and teaching.
So come and join him to ask the Reiki questions which have been burning on your mind for a long time.
The live video "Question Time" will be hosted through the International House of Reiki's own personal video system.
Amsterdam 9pm – 11pm
London 8pm – 12pm
Los Angeles 12pm – 2pm
New York 3pm – 5pm
Sydney 6am – 8am (Sunday
Suitable for:
Anyone interested in the subject
Teacher: Reiki Author and Teacher Frans Stiene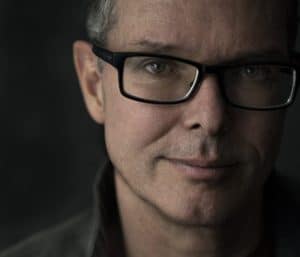 Length: 120 minutes
Venue: Online at Ki Campus (you will receive password notification when you book in)