How to Teach the System of Reiki Webclass
Description
This 2 hour Video webclass is all about how to teach the system of Reiki from a traditional Japanese perspective, especially during these difficult times. For example, how do we deal with touch in our classes if we there needs to be social distancing? What about Reiju/initiation/attunement if we have to be 2 meters apart? But of course we will also focus on the "standard" elements such as the precepts, meditation, mantras, symbols and how to teach those in the right way.
Teaching the system of Reiki as an esoteric art is a skill in itself and Frans has been honing this skill over many years. Frans has been teaching full time for 23 years all over the world, so come and join Frans Stiene for this 2 Hour Live webclass.
This class will not explain how the physical reiju/attunement/initiation is done, neither how to draw or chant the symbols and mantras. This class is for teachers who understand these things already but want to sharpen their skills and teach the system of Reiki from a more traditional Japanese viewpoint.
Suitable for:
Anyone interested in the subject
Teacher: Reiki Author and Teacher Frans Stiene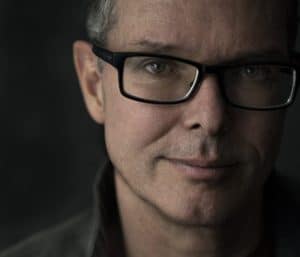 Length: 120 minutes
Venue: Online at Ki Campus (you will receive password notification when you book in)