Fudo Myoo Mantra Intensive Weekend
Description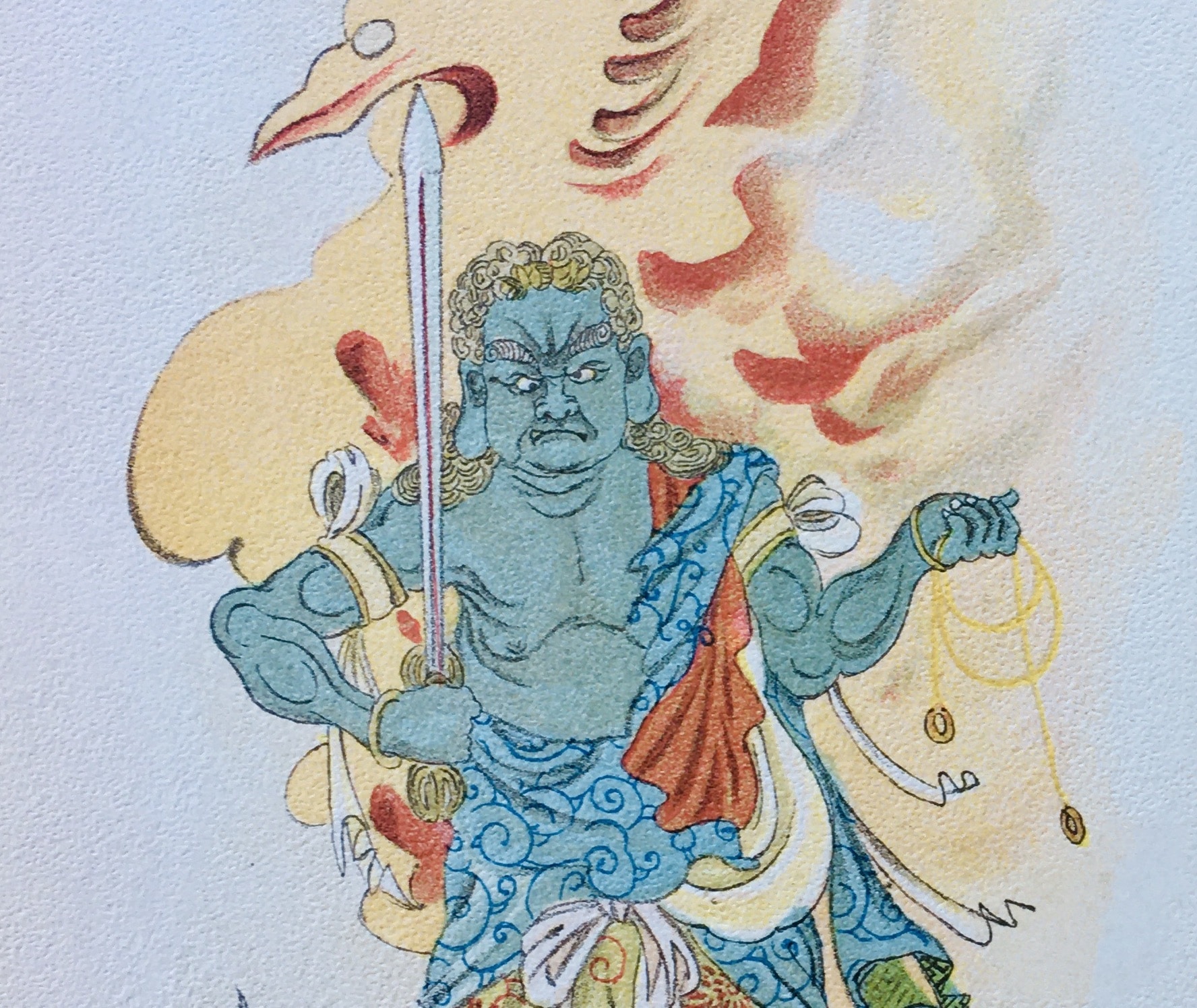 Come and join Frans Stiene for this chanting class.
During this intensive class we will have 7 chanting sessions.. Each session will be 45 minutes long. We will be chanting the Fudo Myo mantra which is an ancient Japanese mantra which promotes stability, focus, and self empowerment. This mantra is used in many Japanese esoteric traditions like Shugendo, Mikkyo, Tendai and Shingon Buddhism etc…
This is a recorded class.
Frans started working with this mantra about 15 years ago and it is one of his cornerstone practices. This mantra is traditionally linked to the Shinpiden Reiki III symbol/mantra.
The Fudo Myoo mantra is a Japanese mantra for healing and empowerment.
Teacher: Reiki Author and Teacher Frans Stiene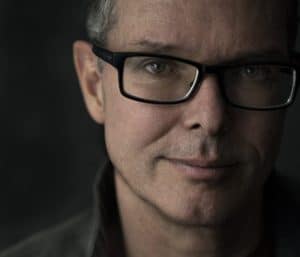 Suitable for:
Anyone interested in the subject
Venue: Online at Ki Campus (you will receive password notification when you book in)