Fudo Myoo Mantra Intensive Weekend | 22/23 of August 2020
AU$190.00
Description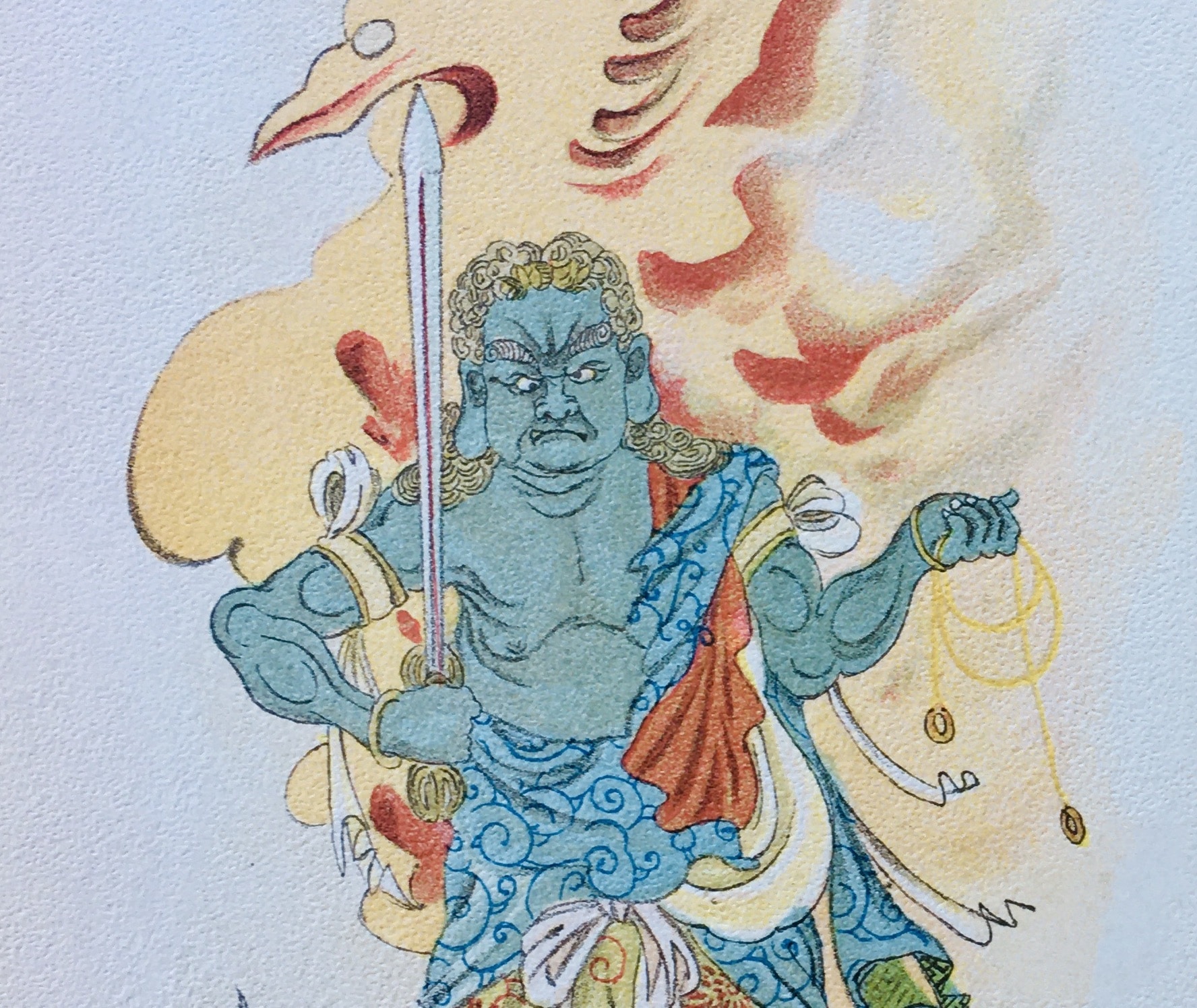 Come and join Frans Stiene for an intensive Live Video mantra chanting journey.
During this weekend we will chant the Fudo Mantra for 16 sessions of 45 minutes.
Fudo Myoo, one of the most important deities in Japanese Buddhism, representing the immovable mind, burning and purifying all the misconceptions that are tormenting your mind with its fire, so that you can be in the world without anger and worry, and full of compassion to yourself and others.
On both Saturday and Sunday each session of chanting will last 45 minutes. We will do 3 sessions in the morning, 3 sessions in the afternoon and 2 sessions at night.
The Fudo Myoo mantra is a Japanese mantra for healing and empowerment.
Teacher: Reiki Author and Teacher Frans Stiene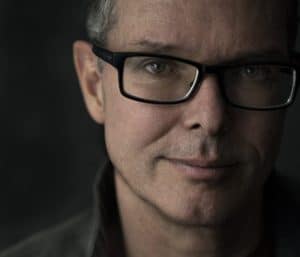 Suitable for:
Anyone interested in the subject
Length: 16 x 45 minutes
Can't Attend?: Don't worry, a recording of the class will be available at the same online venue shortly afterwards. Each recording will only be made available for a week.
Venue: Online at Ki Campus (you will receive password notification when you book in)
Dates
22/23 of August
Amsterdam
7am – 8am
9am – 10am
11am – 12pm
1pm – 2pm
3pm – 4pm
5 pm – 6pm
8pm – 9pm
9pm – 10pm
London
6am – 7am
8am – 9am
10am – 11am
12 noon – 1pm
2pm – 3pm
4pm – 5pm
7pm – 8pm
8pm – 9pm
Los Angeles
10pm – 11pm (friday)
12 midnight -1am
2 am – 3am
4am – 5am
6 am – 7am
8 am – 9am
11 am – 12 noon
New York
1am – 2am
3am – 4am
5am – 6am
7am – 8am
9am – 10 am
3pm – 4pm
Sydney
3pm – 4pm
5pm – 6pm
7pm – 8pm
9pm – 10pm
11 pm – 12 midnight
1 am (sunday) – 2am
4am – 5am
5am – 6am