Description
Join Bronwen Logan (Stiene) for a one-hour webclass exploring teachings, contemplations and practices related to, what she calls, The Sixth Reiki Precept : For Today Only.
If For Today Only you choose to take the path to spiritual wellbeing; you are taking the right path.
Without this "precept", the system of Reiki would lack its depth and meaning. Experience how it interconnects with the entire system and the keys it holds to becoming Reiki.
Excellent for everyone, especially for those times when we need grounding, or are feeling uncertain or fearful.
Suitable for:
Anyone interested in the system of Reiki
Teacher: Reiki Author and Teacher Bronwen Logan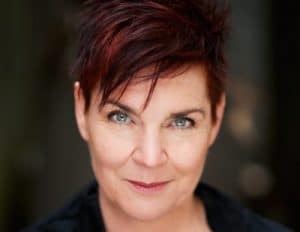 Length: 60 minutes
Includes: Downloadable .pdf with practices and class notes
Venue: Online at Ki Campus (you will receive password notification when you book in)