Creating your own Reiki Manuals Webclass
Description
As a Reiki Teacher you need to be able to provide your students with manuals that reflect who you are and what you teach.
Therefore it is necessary to plan your content and make sure it includes YOUR teachings and experiences.
Join Bronwen Logan as she takes you through the practical and spiritual steps to creating your very own Reiki manuals.
Suitable for:
Teacher: Reiki Author and Teacher Bronwen Logan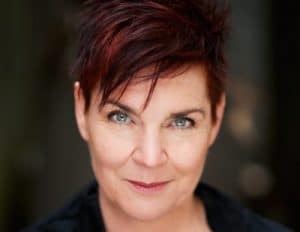 Length: 60 minutes
Includes: Downloadable .pdf with practices and class notes
Venue: Online at Ki Campus (you will receive password notification when you book in)