4 Day Remembering your Innate Light Retreat with Frans Stiene 2020/21
AU$674
Description
During this 4 Day Live Remembering Your Innate Light Retreat learn very specific meditations that will help you gain a better understanding of Mikao Usui's teachings and noticeably deepen your Reiki and/or Meditation journey.
Frans Stiene will also hold an expanded space so you can have a direct experience of your own inner light.
The game plan:
Frans has been hosting Reiki Retreats for many years now and infuses them with great humour, knowledge of Japanese spiritual teachings, and his own depth of practice.
The sessions will focus on esoteric Japanese practices and techniques to stimulate and define your Reiki practice. They will also deepen your understanding of the Reiki symbols and mantras.
These teachings are very unique and not often taught by many modern meditation teachers. Some of these are ancient Japanese spiritual traditions that can be traced back to the 7th and 8th century.
Due to Frans' personal journey, he often includes some 4000-year-old Wu (Chinese: shamanic) practices within these retreats. He was taught these ancient teachings by his late Taoist Master.
When you book in you can participate in the whole retreat or join specific segments, this is done due to the different time zones so that people from all over the world can join in this unique opportunity.
Teacher: Reiki Author and Teacher Frans Stiene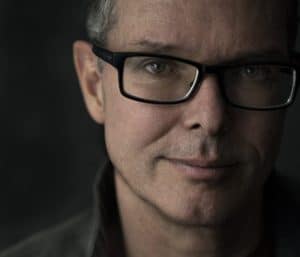 Unfortunately this year we have had to postpone a number of retreats and classes due to Covid-19. To support you in your practice we are taking as much as we can online.
This particular retreat has teaching hours that are suitable for Europeans, but everyone is welcome to attend, no matter where you live.
Each on-line day is from 10am till 4pm (UK time), there will be an hour break and a short 10 minutes break after each hour, this is to get you away from the screen!
We have split the 4 days so that it will not be too much for people to sit behind the screen for 4 consecutive days.
TIME AND DATES
Each day is 10am till 4pm UK time
Saturday the 28th of November 2020
Saturday the 12th of December 2020
Saturday the 9th of January 2021
Saturday the 6th of February 2021
To check what time the retreat is on at your local time, you can use this time converter: https://www.timeanddate.com/worldclock/converter.html