Book into an Upcoming Webclass Now
Our Live Webclasses are viewed from our student website, the Ki Campus.
When you book into the upcoming webclass you will be added to the Ki Campus' relevant section which you will find in the centre of your Ki Campus homepage.
If you are new to the International House of Reiki you will automatically receive a login for our student website, the Ki Campus. Please check your spam for this email if you do not receive it within the next hour. Otherwise, you will automatically be signed up to the webclass in the Ki Campus once you have bought the class.
The system we will be using to connect with you (and you with us) is via web conferencing and it is free. What this means is that you will be able to see and hear your teacher and if you wish you can share in discussion using either chat typing, a microphone, a web camera or all 3.
If you can't make it to the Live Webclass, don't worry, a recording of the class will be held at the Ki Campus for you to view in your own time.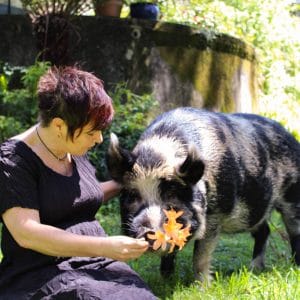 September is IHReiki's Animal Healing month! Animal adorer, Bronwen Logan, lives in Australia with many animals such as chickens, ducks, a pet pig, dogs, cats, horses, mini horses, goats, and bees while the local wallabies, lyre birds, bower birds, kookaburras and magpies play around. During this one-hour webclass, Bronwen explains...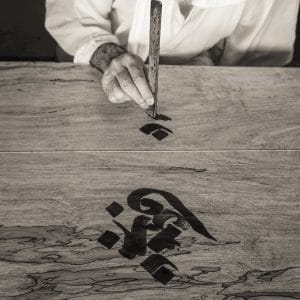 These are for IHReiki trained practitioners and teachers and their students only. You can book in at any time during the year. In 2019 take part once a month in either 1, 2 or 3 of our LIVE Reiki practice evenings with Frans Stiene and/or Bronwen Logan (Stiene). You will have...