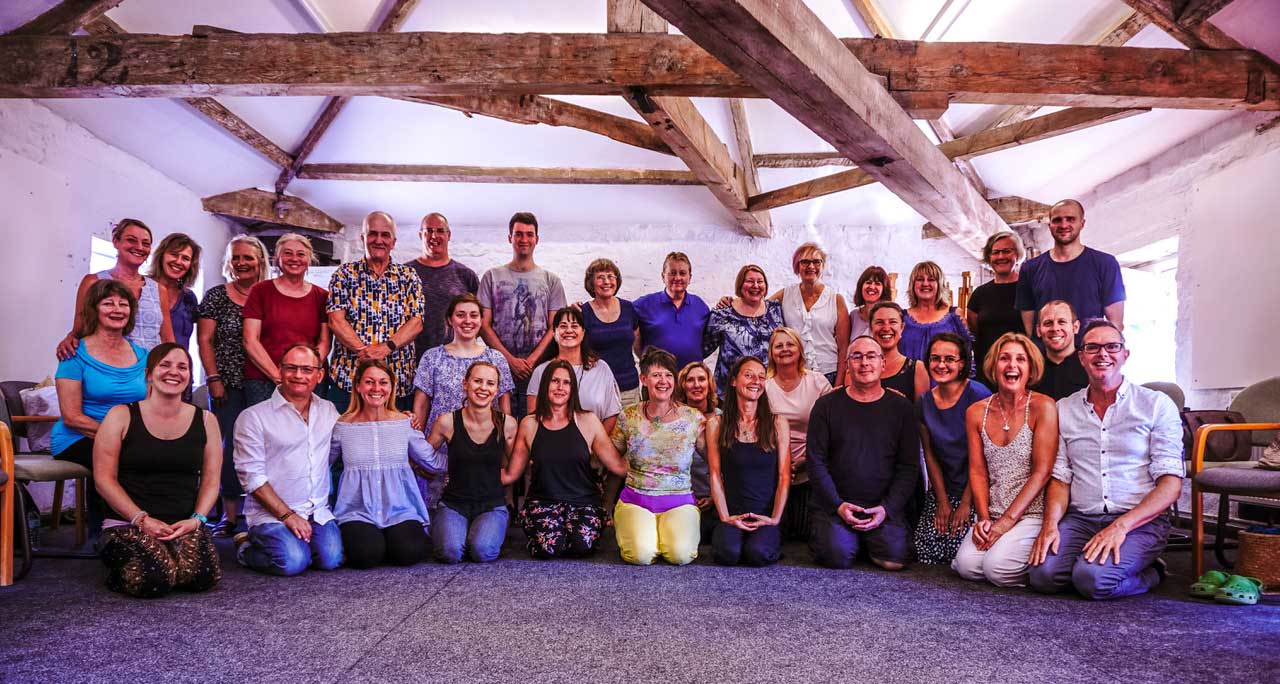 WE MADE IT!
I can't wait to see you all in November after such a long wait.
No Pre-Requisites: Everyone is welcome
Shoden is a Japanese word meaning 'first teachings'.
It is the first level of teachings in the traditional Japanese branch of Reiki called Usui Reiki Ryoho.
Energy is a word that very few people can explain in all its complexities. You could read a book on it or be told all about it but it is the actual experience itself that teaches you.
Therefore a complete treatment is given and received by each participating student and many hands-on exercises are used in a group environment during Shoden. This practical experience leads to an inner understanding of energy.
All Shoden graduates receive
FREE post-course online training for Shoden students

FREE membership to the student website, the KI Campus

Shoden manual created by IHReiki

Usui Reiki Ryoho Shoden Certificate
More Shoden Reiki Level I information
Bronwen is also teaching Okuden Reiki II. Book Here.
Meals & Accommodation
Food and accommodation is not included. If you need any accommodation suggestions do let us know.
How to Book
Below you will find your non-refundable booking options. There is a non-refundable discounted price for IHReiki Shinpiden graduates.