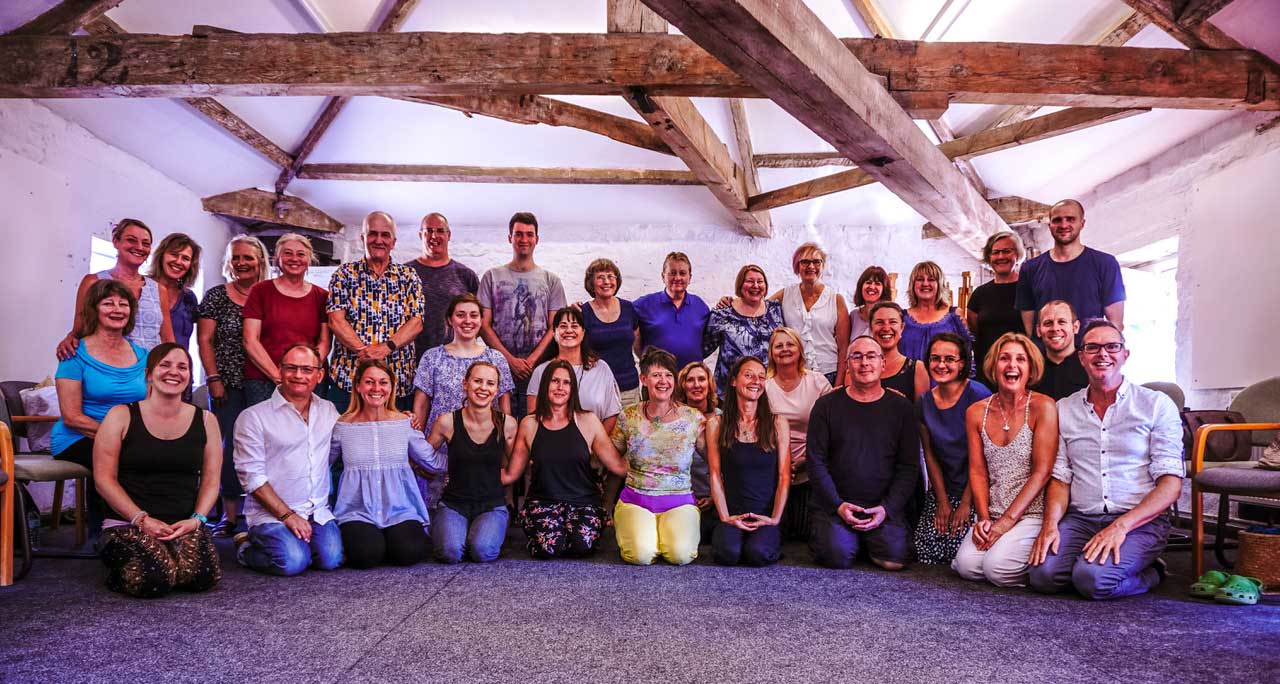 THIS COURSE IS STILL GOING AHEAD.
WE HOPE TO BE ABLE TO MOVE FORWARD WITH THIS COURSE DURING COVID 19. IF NOT, WE DO NOT REFUND BUT YOU WILL RECEIVE CREDITS TOWARDS A FUTURE COURSE OR WEBCLASSES AT IHREIKI. 
THIS COURSE IS IN ENGLISH WITH ITALIAN TRANSLATION
Pre-Requisites: Everyone welcome
During this Reiki Day we will focus on the 5 principles of the system of Reiki: precepts, mantras/symbols, meditations, hands on/off healing, and reiju. We will also focus on the Japanese esoteric background of the system of Reiki which lies in old Shugendo healing practices. This Reiki Day is open to all who are practicing the system of Reiki no matter which level and who are willing to take their practice to a deeper level.