Puerto Vallarta, Mexico | 5 Day Reiki Relaxation Retreat | 22-28 April 2020
April 22 @ 3:00 pm

-

April 28 @ 10:00 am

€496.00 - €248.00 - €0.00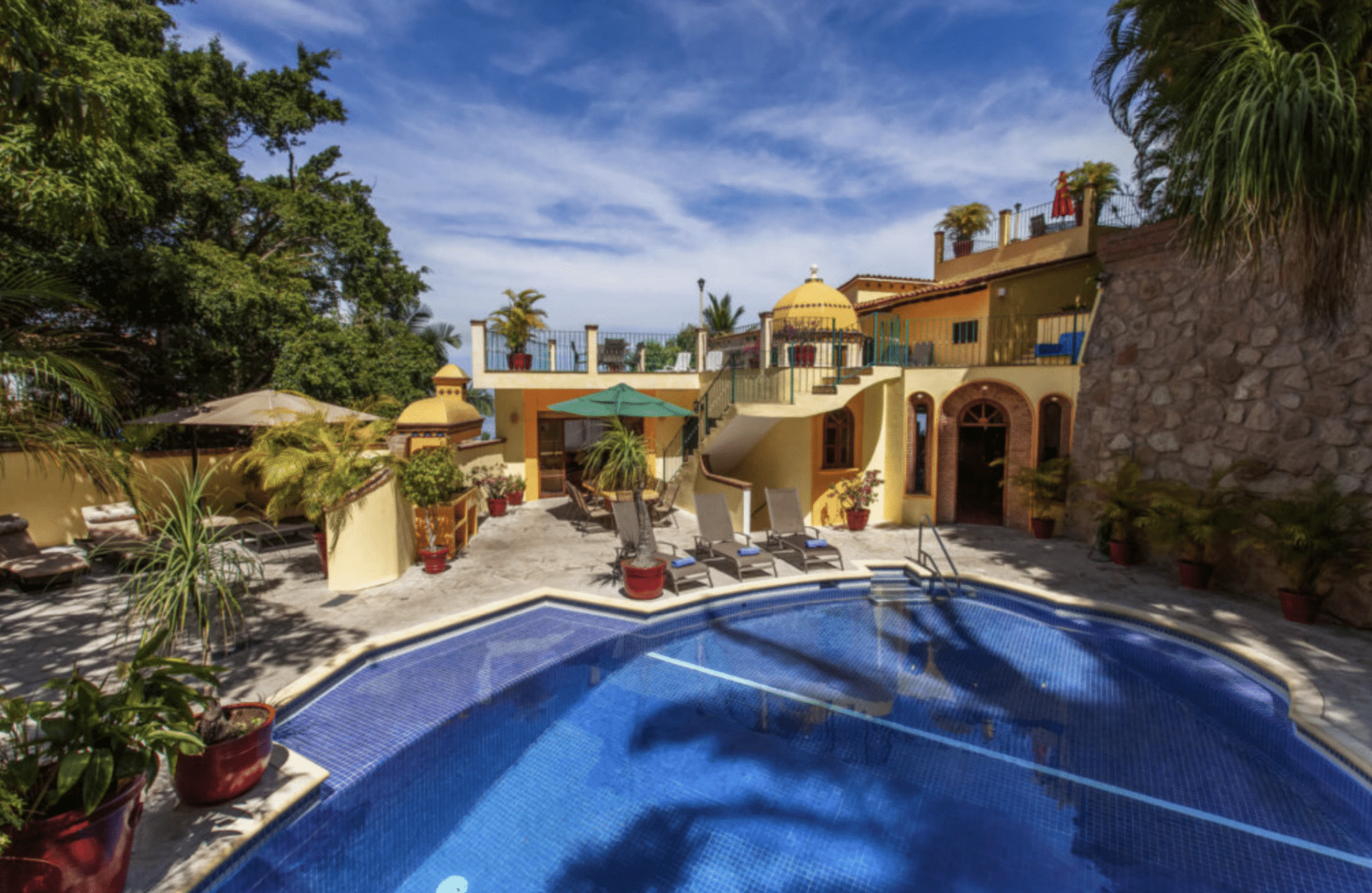 DEPOSITS MUST BE PAID BY February 14 TO ENSURE YOUR PLACE
Pre-Requisites: All lineages and Reiki Levels Welcome
Arrival: Wednesday afternoon after 3pm, April 22, 2020
Departure: Tuesday morning before 10am, April 28, 2020
What does Relaxation mean to you?
It could mean a heated pool, a beach, your own private gourmet chef, a massage, a good book, a spectacular view of the ocean, a jacuzzi, a browse through interesting markets with your new friends, or a stroll along the beach plus life-enhancing Japanese healing practices aimed at bringing relaxation into your every day. This is just the beginning of what is in store for you at Casa La Villita in Puerto Vallarta.
Join Reiki author and teacher Bronwen Logan (Stiene) for the highlight of your year.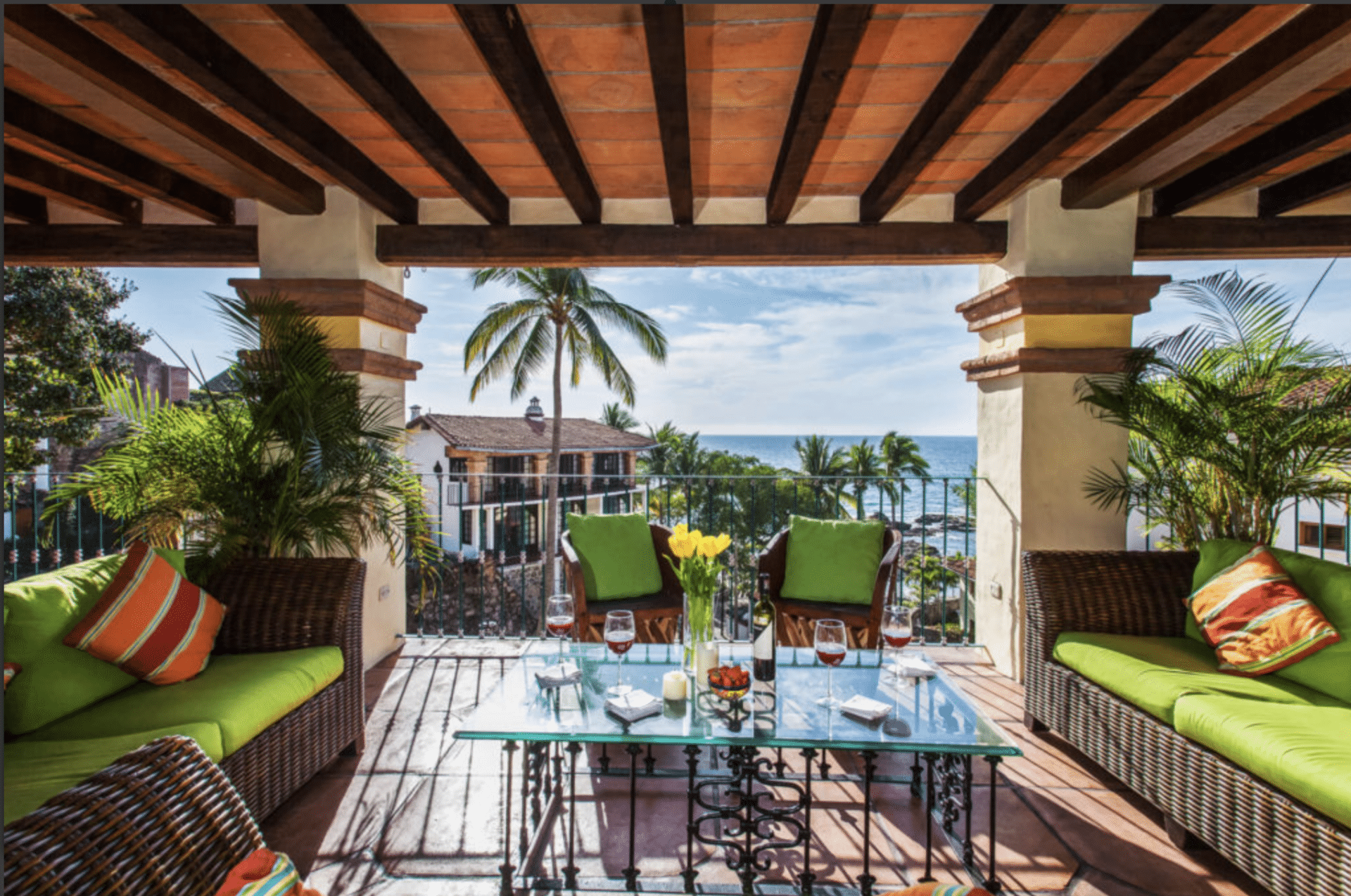 3 days of Reiki Relaxation: Body, Mind & Breath
+
2 full days of Pure Relaxation to do as you please
=
IHReiki Reiki Relaxation Retreat
SO, WHERE AM I GOING?
CASA LA VILLITA in Puerto Vallarta, of course!
The Reiki Relaxation Retreat with Bronwen Logan (Stiene) is a mixture of relaxation and Reiki rejuvenation in the spectacular beachside town of Puerto Vallarta on Mexico's west coast.
Casa La Villita is a fully staffed 14 bedroom villa 2 minutes walk from Playa Conchas Chinas (the beach) in Puerto Vallarta. The old town center is just a 15-minute stroll along the beach away. Casa La Villita also features a gorgeous pool with waterfall, a large Jacuzzi, a labyrinth, a whole series of expansive ocean view terraces, and a fabulous rooftop terrace with palapa wet bar and breathtaking panoramic views of the beautiful Bay of Banderas.
Check it out on TripAdvisor:
https://www.tripadvisor.com.au/VacationRentalReview-g150793-d2255221-Casa_La_Villita_Exceeds_your_Expectations-Puerto_Vallarta.html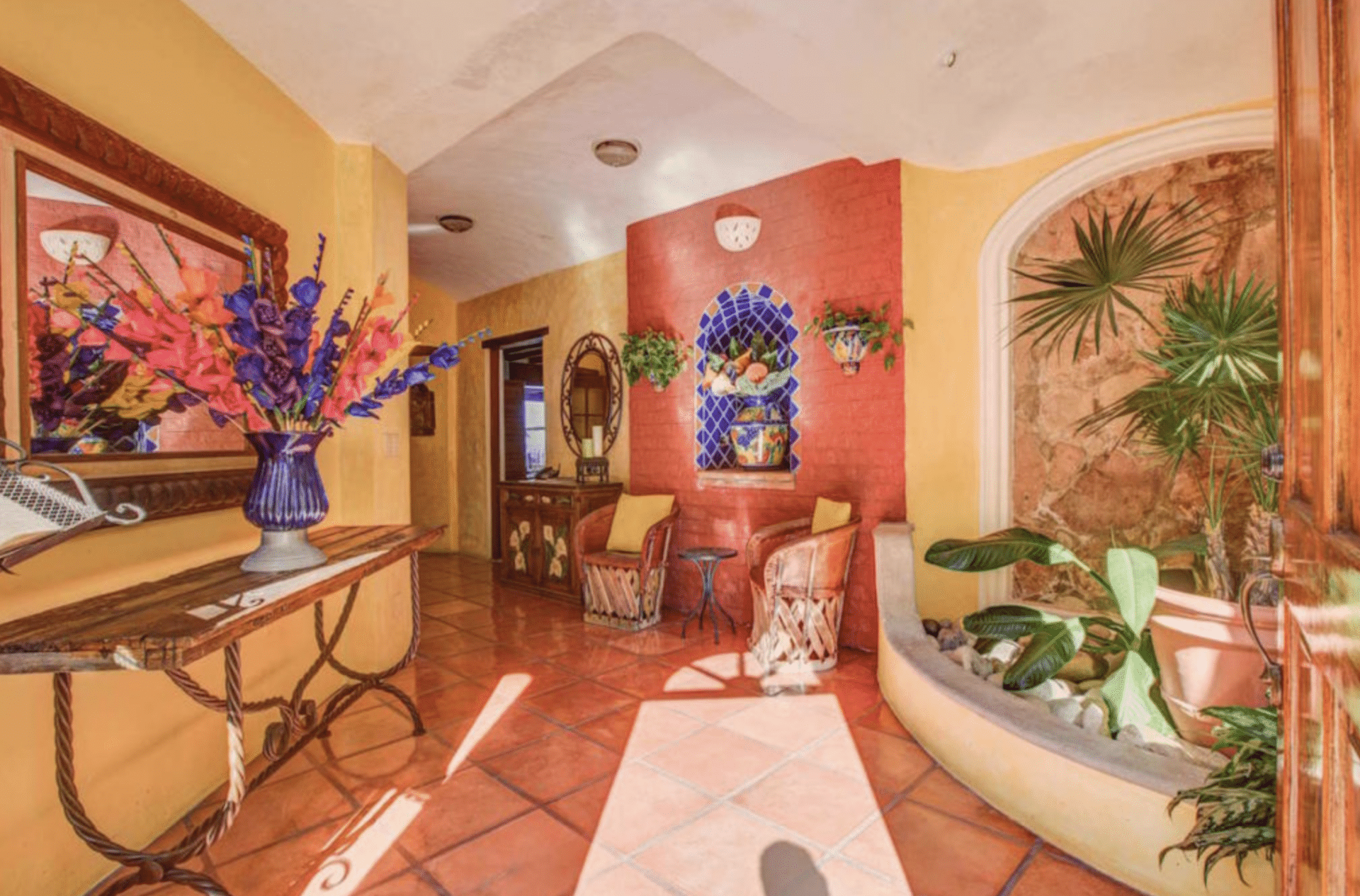 RELAXATION ITINERARY
You can see now why this is called the Reiki Relaxation Retreat – such a spectacular venue – perfect for relaxing and becoming whole again. The 5 days of this Reiki Relaxation Retreat begins with a day off to wind down and finishes with a day off to fully absorb your Reiki work.
Some of the practices that Bronwen will introduce you to at the retreat include the whole group, while others are in pairs or in smaller groups – depending on the practice and technique. As with all International House of Reiki teachings, the practices are grounded strongly in ancient Shintoism, Shugendo and Buddhism.
We practice 2.5 hours in the morning and 2.5 hours in the afternoon, with a siesta in the middle of the day and lots of time in the evening to share healing, stories, and fun with your fellow retreatees.
Except for the first and last evening, dinner is not included giving you the opportunity to try some of the delicious local cuisine with your fellow retreatees while you walk through the old town and along the boardwalk a la playa.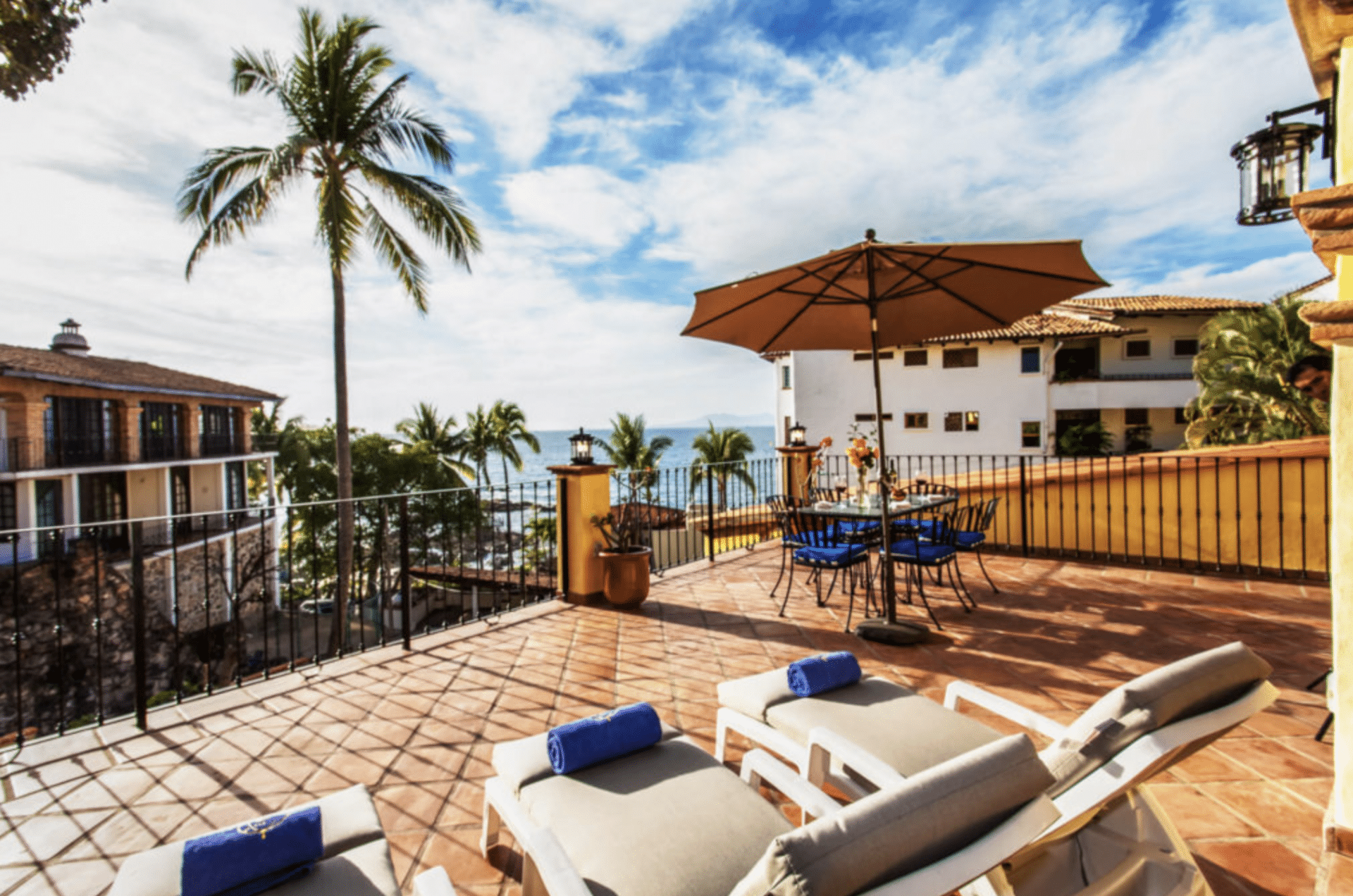 Day 1. Wednesday. Arrive after 3pm and get to know your immediate surroundings a little better. Tonight we will have a welcome dinner prepared by our own gourmet chef.
Dinner is included
Day 2. Thursday. Relax and just hang at the Casa, head down to beach,  book a massage, or go downtown for a cultural education experiencing the local prehispanic Huichol traditions. Bronwen would like you to wind down, get in the holiday vibe and let go of all the stresses from your regular working week.
Breakfast and lunch included
Day 3. Breath
Friday. The first place to start to reconnect with ourselves is with the breath. Using Japanese energy techniques Bronwen will get you back to the essence of yourself using the breath.
Breakfast and lunch included
Day 4. Body
Saturday. Being in the body, feeling grounded is what makes us uniquely human. Remember your humanity today with Japanese techniques to release physical tension and relax.
Breakfast and lunch included
Day 5. Mind
Sunday. You are now ready to release the mind, often the hardest place for us to let go of. Working with the Reiki precepts today and traditional Japanese practices, you will enjoy what it means to experience mental freedom
Breakfast and lunch included
Day 6.  Monday. You don't have to go home yet, let the energy of the last 3 days of practice settle within you. Catch up on time for yourself and revel in your newly relaxed self during the last day at the Casa and Puerto Vallarta. Remember what it means to just BE. Share a last dinner together in the evening as we watch the sun set over the sea.
Breakfast and dinner included
Day 7. Tuesday. Leave after breakfast
Breakfast is included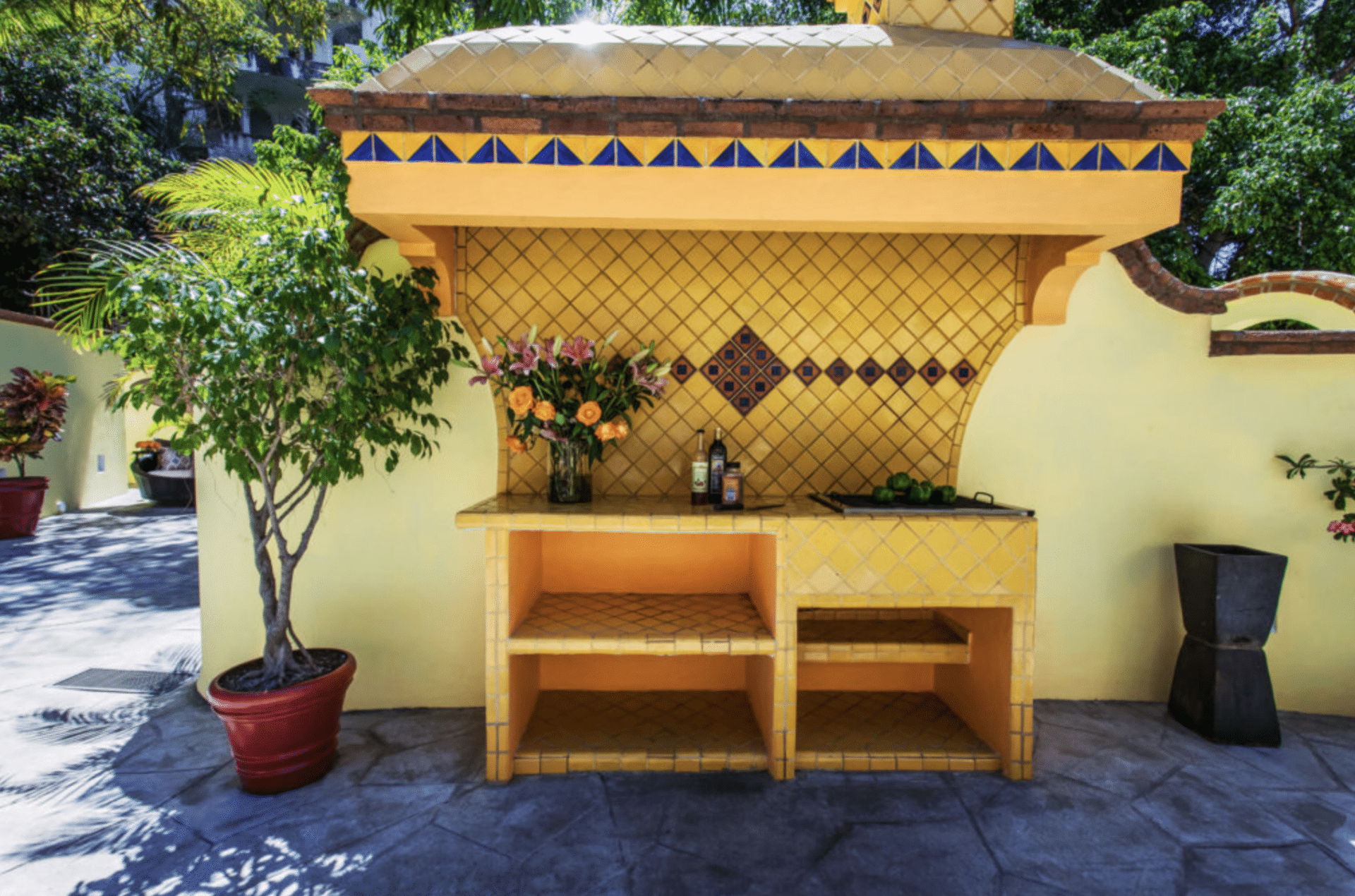 ABOUT PUERTO VALLARTA
Flying to Puerto Vallarta: the airport code is PVR. There are direct flights from almost all major cities in the US and Canada, direct from London with Thomson Airways, direct from Finland with Finnair.
Airlines include: Southwest, American Airlines, United Airlines, Air Transat, Air Canada, West Jet, Alaskan Airlines all fly that way, along with AeroMexico and Volaris.
Casa La Villita is about 25 minutes from the airport and a taxi costs about $420 pesos.
More about Puerto Vallarta
https://visitpuertovallarta.com/
https://www.puertovallarta.net/what_to_do/shopping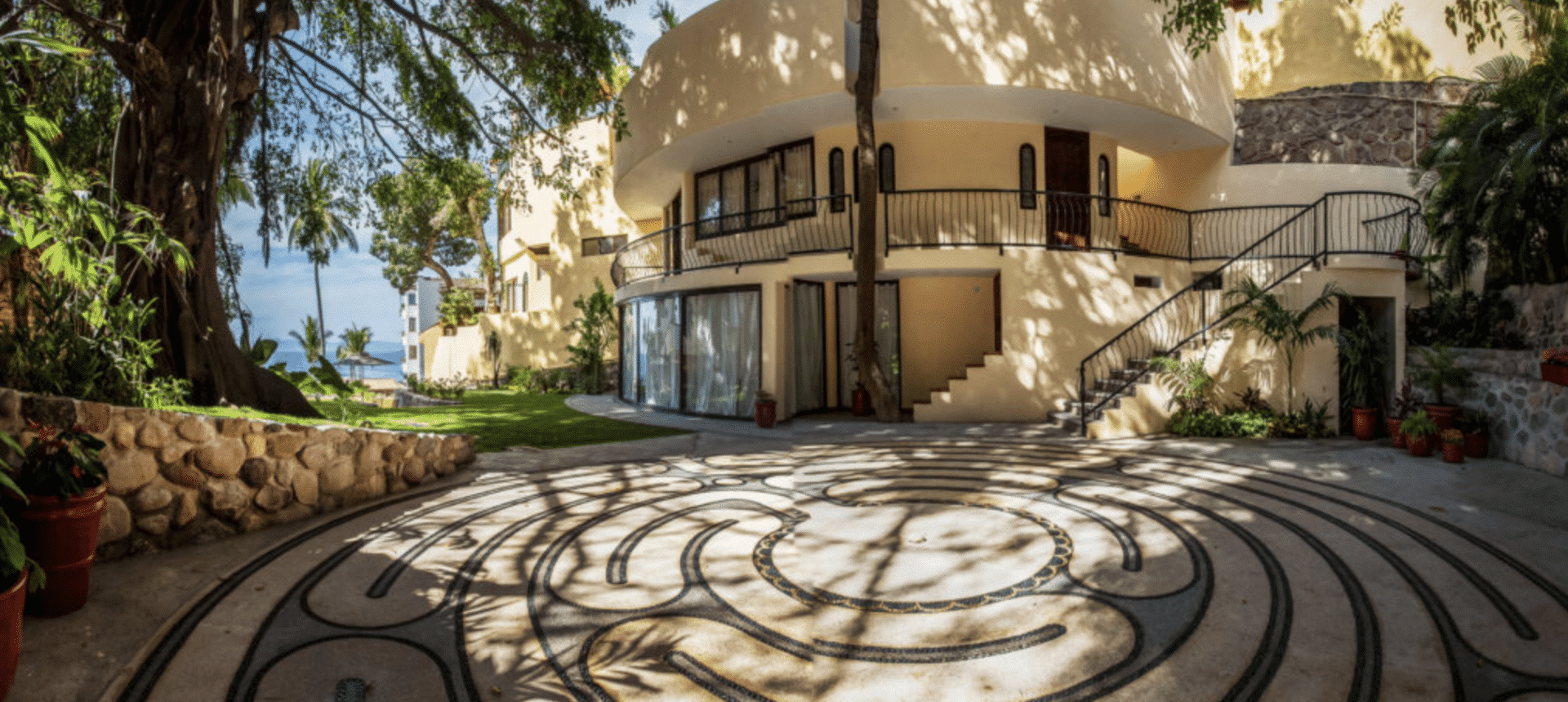 How to Book your Retreat
Retreat and accommodation costs are paid for separately. All Retreat teaching payments are non-refundable and will ensure your place at the Retreat. You can book in below.
Please pay for your accommodation directly to the Casa after paying for your Retreat.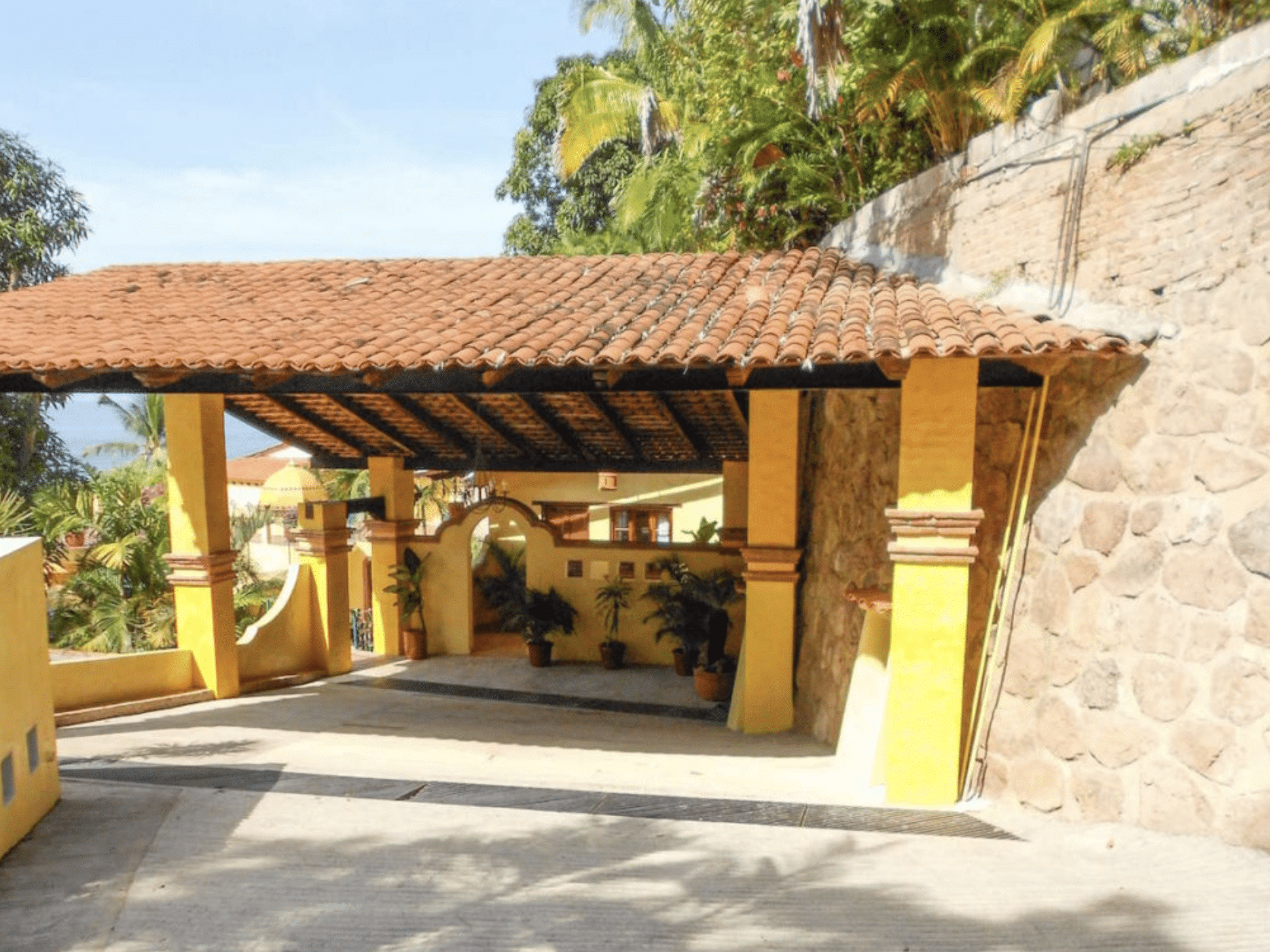 How to Book your Accommodation
This amazing accommodation is booked directly with the Casa.
Email Karla at Casa La Villita here.
$140 US per night/per person, shared accommodation and includes 2 meals a day.
$200 US per night/per person, single room and includes 2 meals a day.
The best news is that this Casa is owned by Karla, a delightful IHReiki student who will ensure that you get the best deal possible. Thank you Karla, we are blessed to have met you and Casa La Villita!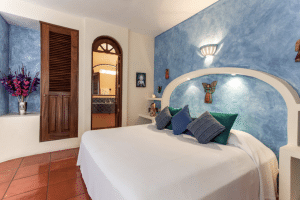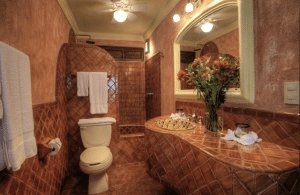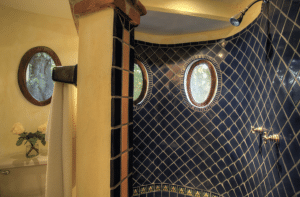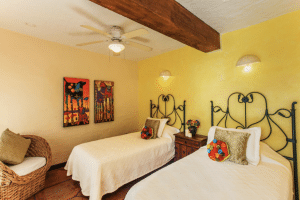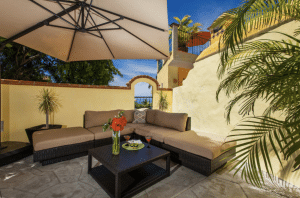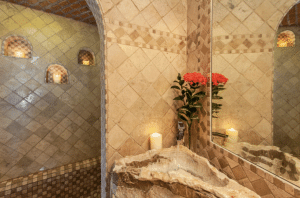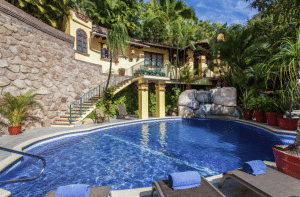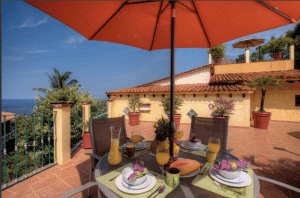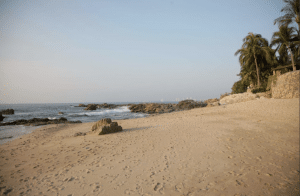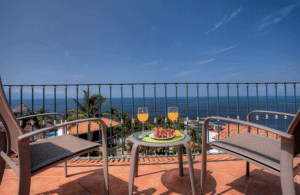 Related Events