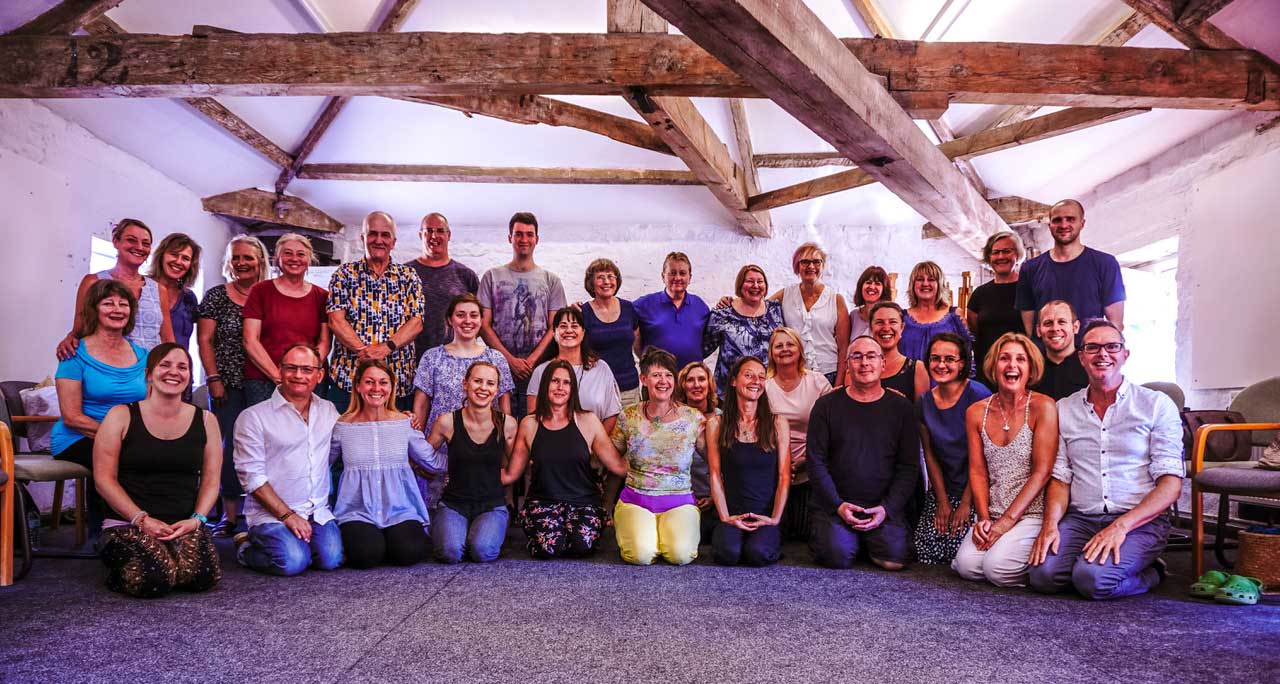 THIS COURSE IS STILL GOING AHEAD.
WE HOPE TO BE ABLE TO MOVE FORWARD WITH THIS COURSE DURING COVID 19. IF NOT, WE DO NOT REFUND BUT YOU WILL RECEIVE CREDITS TOWARDS A FUTURE COURSE OR WEBCLASSES AT IHREIKI. 
This course is held in English.
Pre-Requisites: Reiki Level I in any lineage
Transition course, if required, is included in the course fee.
Okuden is a Japanese word meaning 'inner teachings'. As the word implies a deeper understanding and connection to Usui Mikao's teachings is achieved during this course.
This level teaches how to connect to Earth and Heaven energy, the first steps to becoming fully integrated with the universe. This is achieved through the practise of shirushi (symbols) and jumon (mantras). It will enable the student to enhance his/her own energy levels and sensitivity. There are many aspects to the shirushi and jumon which include chanting and visualisation techniques. Rather than being external tools – the focus here is on internal use for spiritual development.
At this level students can also begin working as professional practitioners.
All Okuden graduates receive
FREE "Transition to Okuden" course at the Ki Campus for students new to IHReiki
FREE post-course online training for Okuden students
FREE membership to the student website, the KI Campus
Okuden manual created by IHReiki
Usui Reiki Ryoho Okuden Certificate
More Okuden Reiki Level II information

Meals and Accommodation
Meals and accommodation are not included in the course fee. There are local cafes for meals and just ask Frans for accommodation information.