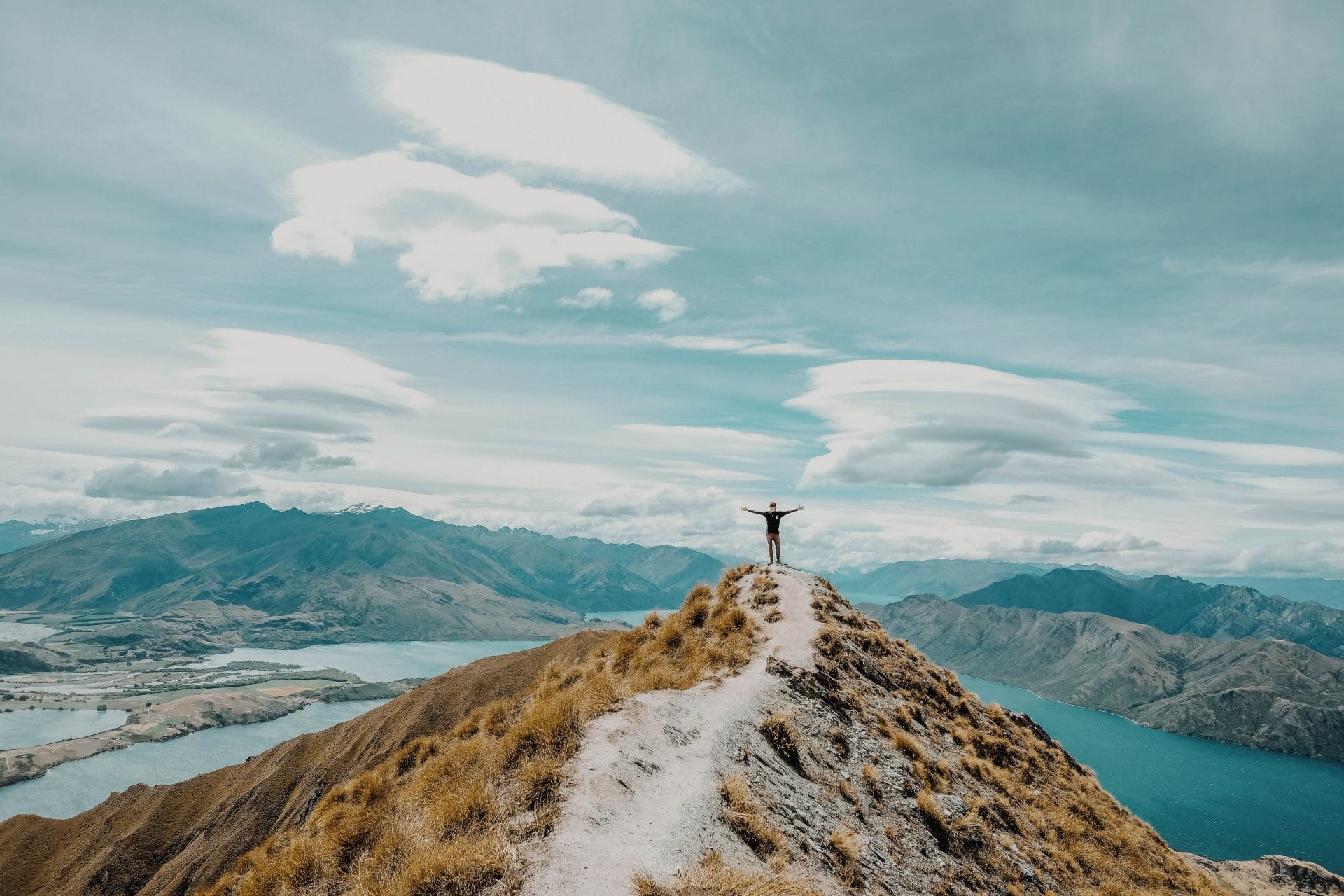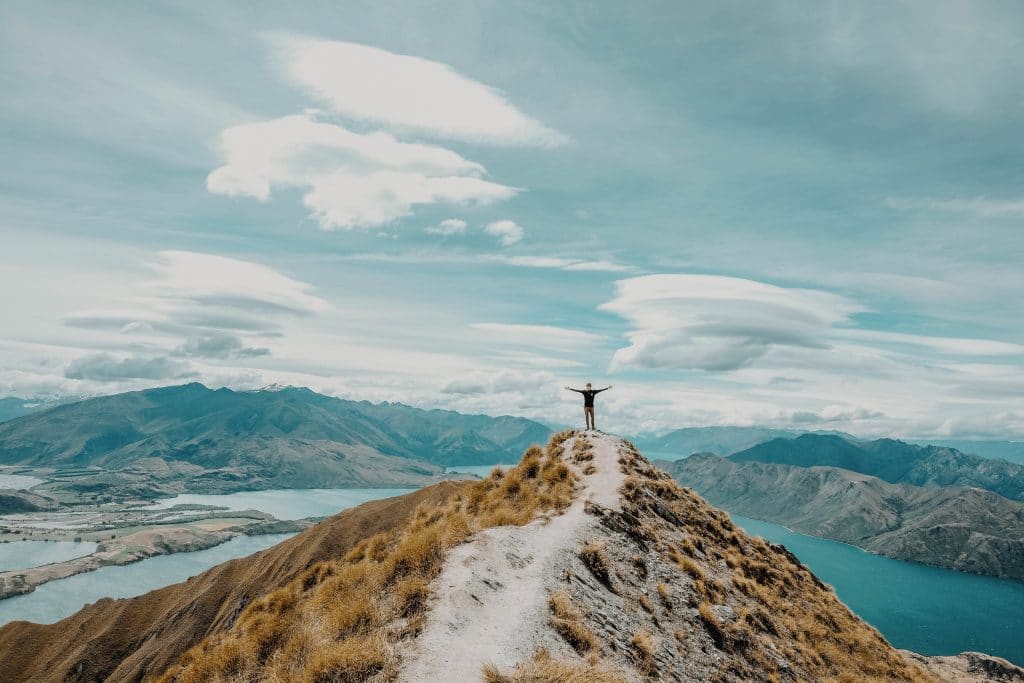 We received a question this week through our website from a Reiki practitioner who was looking for some confirmation about his Reiki practice and how he could delve further into it from a spiritual perspective. Part of his question was:
Q: What is "The Spiritual Path of Reiki"? How does one make it their daily walk of life? I have heard mention of this and am practicing what I think it is but this site is the best site by far that I have ever seen!
A: When we looked at how we could further incorporate the system of Reiki into our lives we began by researching the different forms of Reiki and what people teach as Reiki and we found five major elements that appeared to the foundation of the system. If there is a strong foundation to your practice you will then be able to flourish and grow with ease within it. To fully be with Reiki the five elements would need to be a part of your practice.
Here's a little more about what these five elements are from our website: The Five Elements of the System of Reiki.
You will also find out about these elements in greater detail in The Japanese Art of Reiki.
It would depend upon which level of practice you have completed as to how you work with these elements but definitely a daily practice of the technique hatsurei ho will strengthen your connection and path to the spiritual practice of Reiki. Add to this the daily use of Reiki precepts, working with the symbols and mantras and a daily hands-on healing ritual.
We would recommend completing the online 21 day program which takes you through all of these practices. It sets you up with a daily routine by the end of the 21 days to help you fully integrate the practice of Reiki into daily life. There's more about it here: Online 21 Day Reiki program.
Bronwen and Frans Stiene are the co-founders of the International House of Reiki and co-authors of The Reiki Sourcebook, The Japanese Art of Reiki, Your Reiki Treatment, The A-Z of Reiki Pocketbook and the Reiki Techniques Card Deck. Bronwen and Frans teach in the USA, Europe and Australia. Visit the Courses page to find a course near you.