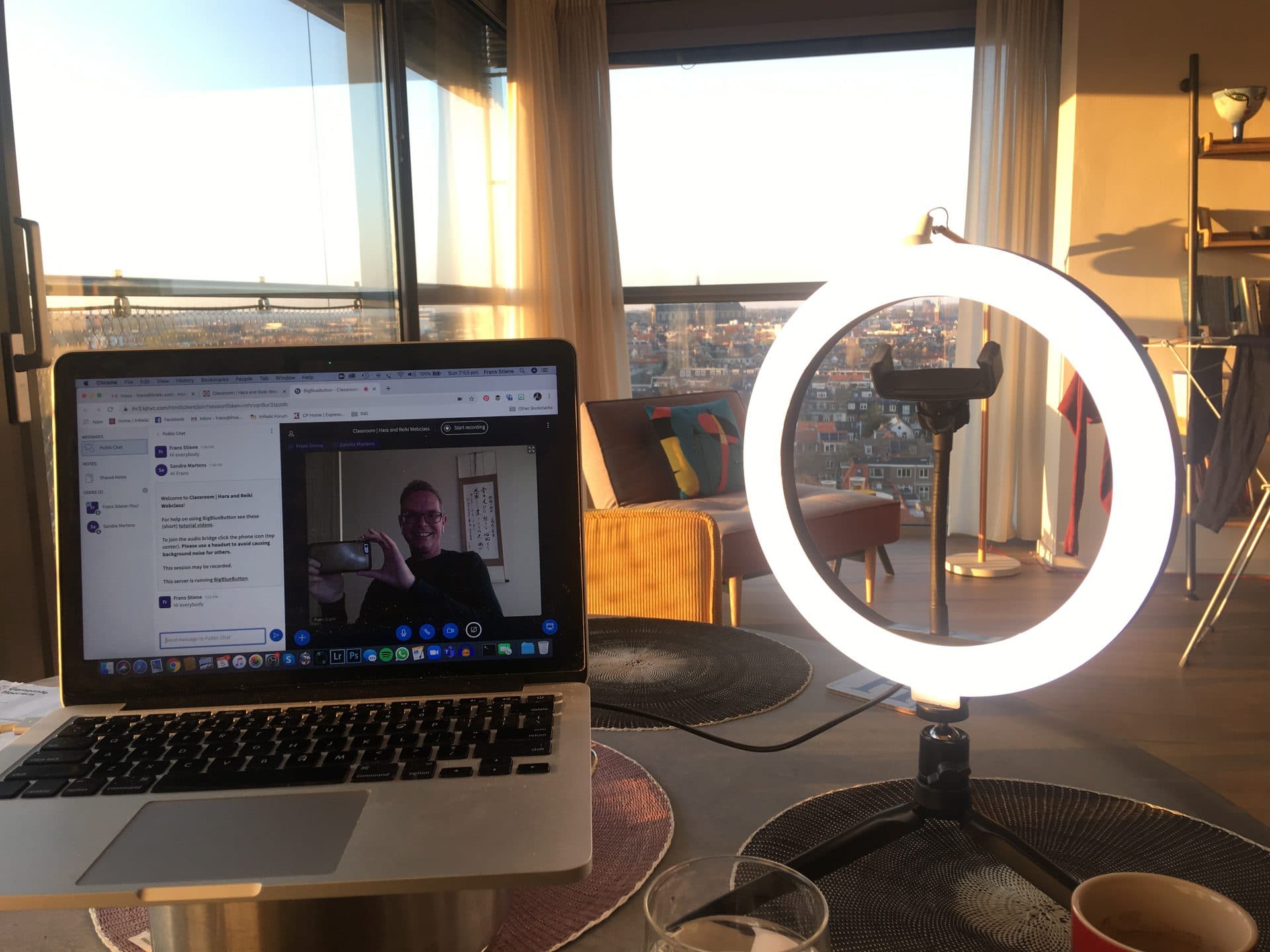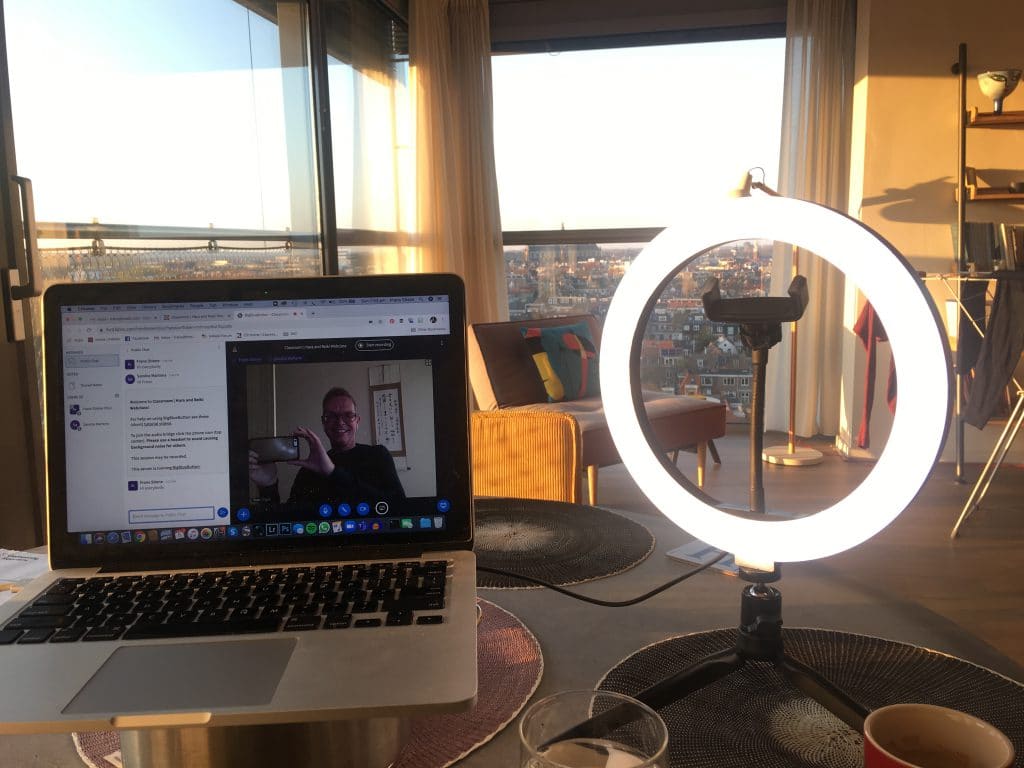 For years now we, at the International House of Reiki, have been holding live online webclasses on a variety of aspects about the system of Reiki and meditation using our very own built-in video system at the Ki Campus, our student website. These are all still available at the Ki Campus for you to stream.
Since most of the world today is in some form of lockdown due to Covid-19 and we can't teach in person, Frans Stiene and myself, Bronwen Logan, are blessed to easily be able to continue teaching using these amazing forms of technology. This means lots of new live webclasses and retreats all streaming online.
The Ki Campus itself comprises online courses, forums, webclasses and lots more. With each course or webclass you take with us you get access to sections of this student website.
We love supporting our old and new students, so keep an eye on what webclasses are coming up, there might be something perfect for you!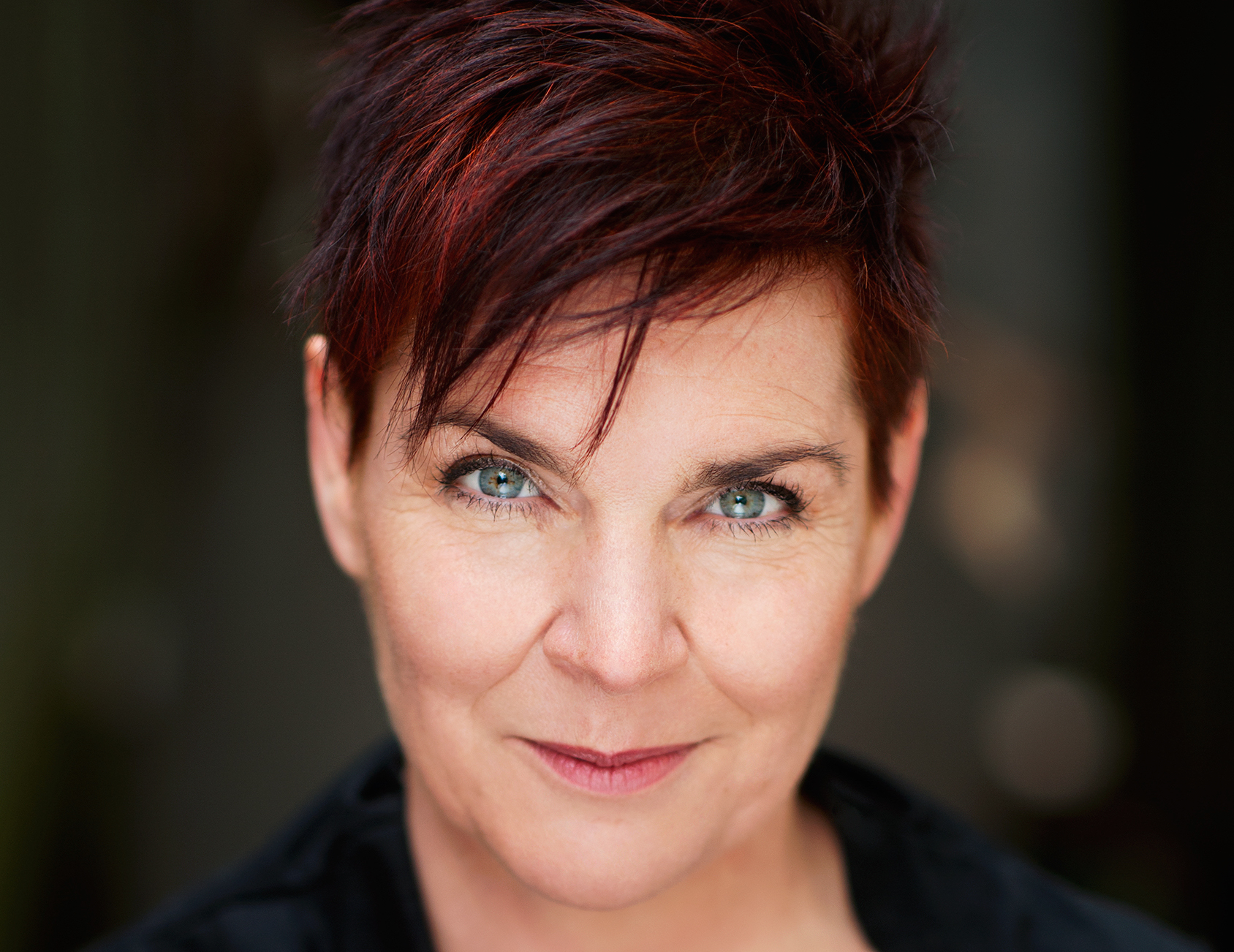 Based in Australia, Bronwen Logan (Stiene) teaches the system of Reiki is co-founder of the International House of Reiki and Shibumi International Reiki Association as well as co-author of the critically acclaimed books The Reiki Sourcebook, The Japanese Art of Reiki, A-Z of Reiki Pocketbook, Reiki Techniques Card Deck and Your Reiki Treatment. Bronwen is also the voice of their audiobooks and of the Reiki meditations available in the shop.