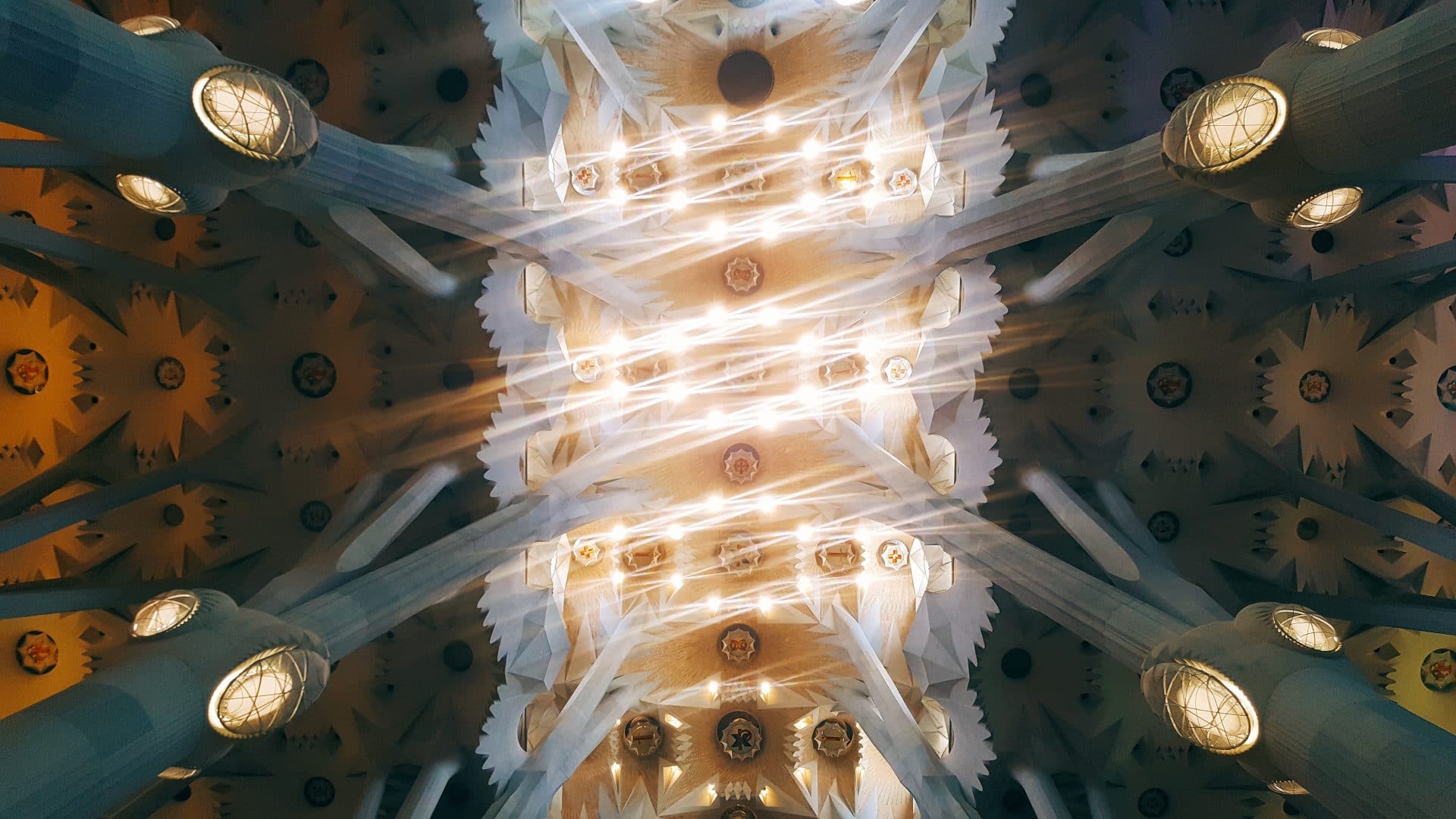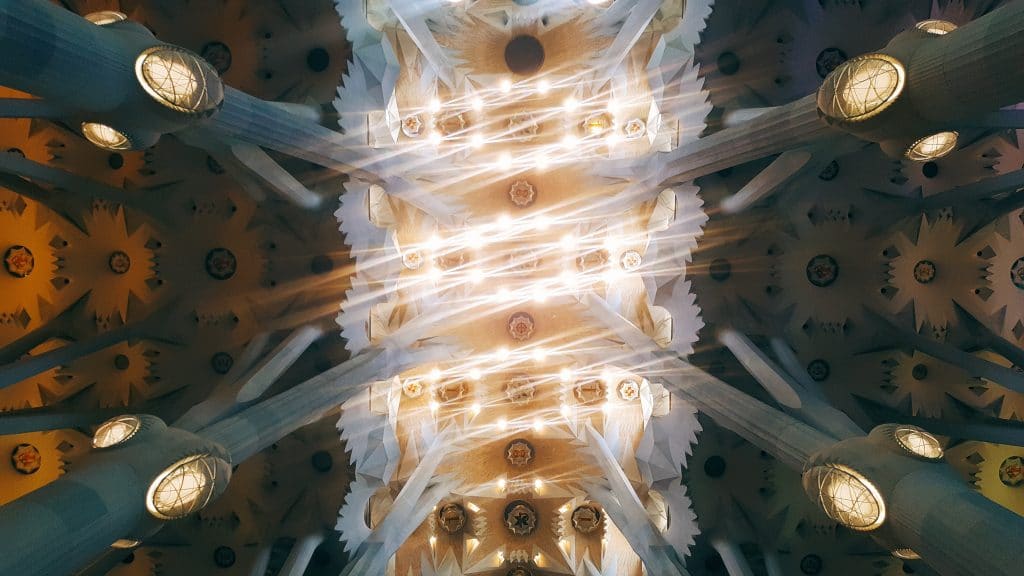 When you walk around a corner and you suddenly see an amazing architectural work, like for example the Sacrada Familia church in Barcelona, all you can say is, "Wow!" You are speechless, no need for words just, "Wow!" However after the initial Wow moment you start to explain it in words to the person next to you, but these words cannot even describe your initial response. Your initial "Wow!" was a whole body/mind/energy experience, beyond words. As you explain your Wow experience in words to your friend, you might start to look at individual elements of the church, and this takes you even further away from the whole initial experience of the Wow moment. By looking at each individual element we start to miss the whole.
This is the same when we try to describe a hands-on healing session or a Reiju/attunement/initiation; the initial Wow moment is the most important. That is the Reiki experience that is beyond words, beyond focusing on each specific element of the session; it is all encompassing.
When we perform a hands-on healing session we need to try to stay in this Wow moment the whole session, in each moment. As soon as we think, "Now I feel this," or, "Now my client needs that," then we have already moved away from the openness of the Wow moment. When we are in the Wow moment there is no "I" there is no "you," there is just "Wow!" As soon as we focus on a specific area and we say for example, "I need to draw this symbol," then the "I" has come into play. We can see this also when we try to explain what we felt during a treatment. We might say, "I felt this or that," or "I saw this or that," or "I think you need this or that." These statements are all about the "I" or the ego. If we only could stay in the initial Wow moment then we would realize that in reality, there is no "I." We do not say, "I Wow," we just say, "Wow!"
The Wow moment happens before we start to label things, like when we walk around that corner and see that amazing church Sacrada Familia in Barcelona; all we can do is say, "Wow!" because we haven't labeled the church as of yet. In this Wow moment we are unified with the church, unified with the universe, because we haven't separated the church, the universe and the "I" yet. Wow.
When we have the Wow moment during a hands-on healing session or a Reiju/initiation/attunement, we are one with our client or student, nothing to interpret, nothing to explain, nothing to do, just "Wow!" This of course is also the case for the client or student; he or she also has his Wow moment, but as soon as he starts to describe what he or she felt or experienced the initial Wow moment is gone, and we are separated again.
The aim within the system of Reiki is to be in this wonder of the Wow moment not just during Reiki treatments or practice, but every moment of the day. When we awaken to the reality that every moment of our lives contains the whole universe, we will find ourselves saying, "Wow!"
Based in Holland, Frans Stiene teaches in North America, Europe, UK, Australia and Asia.
Frans is also the author of Reiki Insights, it is the continuation of his previous book The Inner Heart of Reiki, taking your personal practice and understanding of the system of Reiki yet another step deeper.