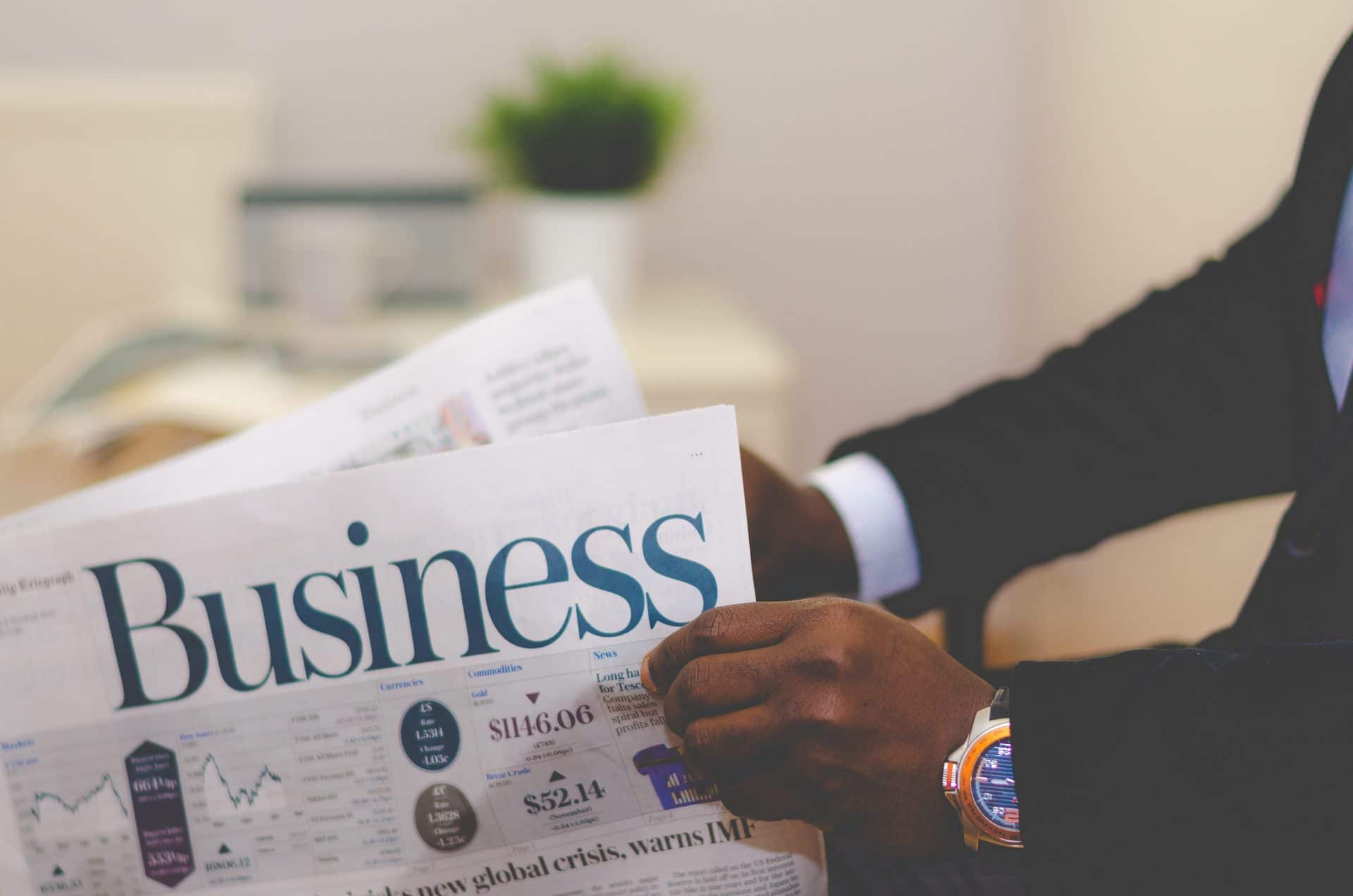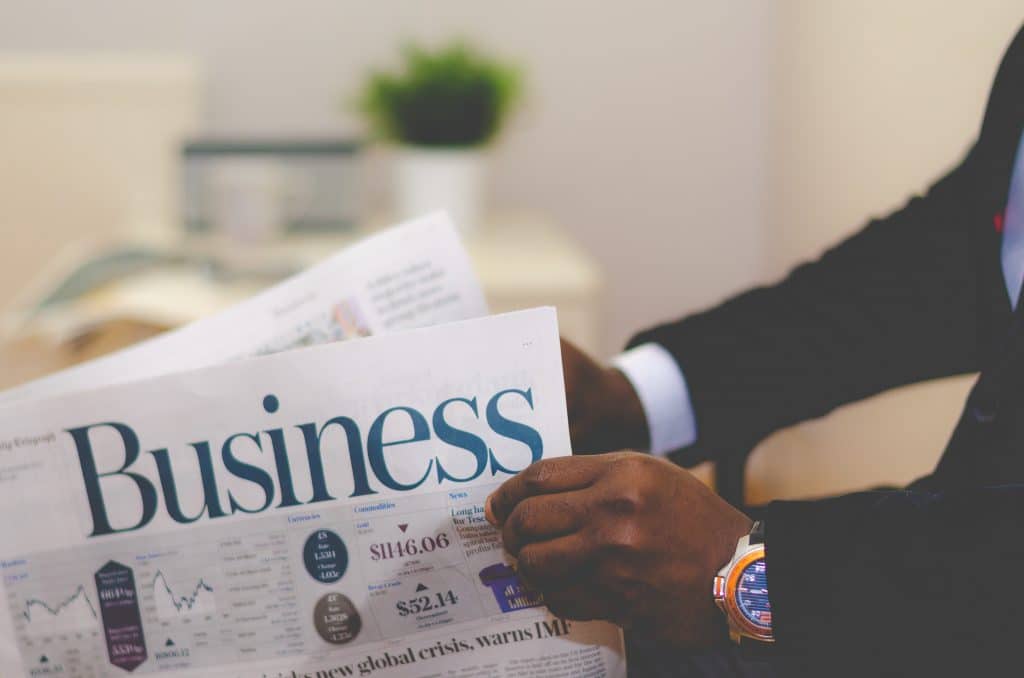 Recently, a student who is an entrepreneur, asked me this: "How do you run a business and live life in the Tao? Running a business is all about the push, I think. Making things happen moves things along the desired path of growth and success. I can find the state of being so much easier when I go into meditation or even simple relaxation, but how do you maintain the Tao in a state of business? They just don't seem to go together."
And here are my thoughts on this …
We tend to compartmentalize spiritual practice. I have been guilty of this. I had my chosen times and situations like healing work, in which I would allow my spiritual practice to flower. But "business" was out of bounds for such stuff! Business was a different world where there were different rules, rules which didn't permit the application of spiritual learnings! That's what I used to think! In time, however, I figured out that the point of spiritual practice isn't that we escape from the world into our meditation sessions and find our peace, but rather that through our spiritual practice, we are able to be present in the moment, and experience the peace as we navigate the world. With that came the realization that my spiritual practice could and should be extended into the workplace.
There was also another driver for me that helped. Somewhere along the way, I realized that I am only one person, but I had gotten used to living life as different people, one for work, one for family, one for personal pursuits and so forth! Sound familiar? That is the nature of life, and in and of itself, there's nothing wrong with this. But somewhere, I lost sight of who the real "me" was! If I don't allow a full expression of the one true person I am, how could I be doing myself any good? So, the real "me" had to be present in the workplace, where I was CTO or CEO, or whatever other role I was playing!
Committing to a set of changes in my approach to business, based on these realizations, I can say this for sure. There is an essential difference between my approach to business as it was 10 years ago, and as it is now. Now, after years of trying / practicing, I am ready to be the real "me", which for the sake of convenience, I'll dub the "healer", in the workplace at all times. Any more, the CEO isn't suppressing the healer, but rather the healer is the CEO! In practical terms, this means that ever so slowly, I am willing to let the healer be present at all times, including in business meetings, in every engagement I have with customers, employees, partners. And the results are simply stunning to witness!! Before I got here though, I had to de-progam myself, I had to let go of a bunch of unhelpful beliefs that I had held within me about what it means to run a business, to be a CEO, to "drive" business etc. The more I let go of unhelpful beliefs about being a businessman and running a business, the more I find that I come in alignment with the same force from within that precipitates miracles.
In the process, I've noticed what some others have remarked before – a business is a perfect place for our spiritual practice. It is full of drama and the challenges that make the perfect field for striving to be present in the moment.
So, what is the secret to the experience of the Tao while running a business? It is right there in the precepts of Usui-san.
Can you see that?