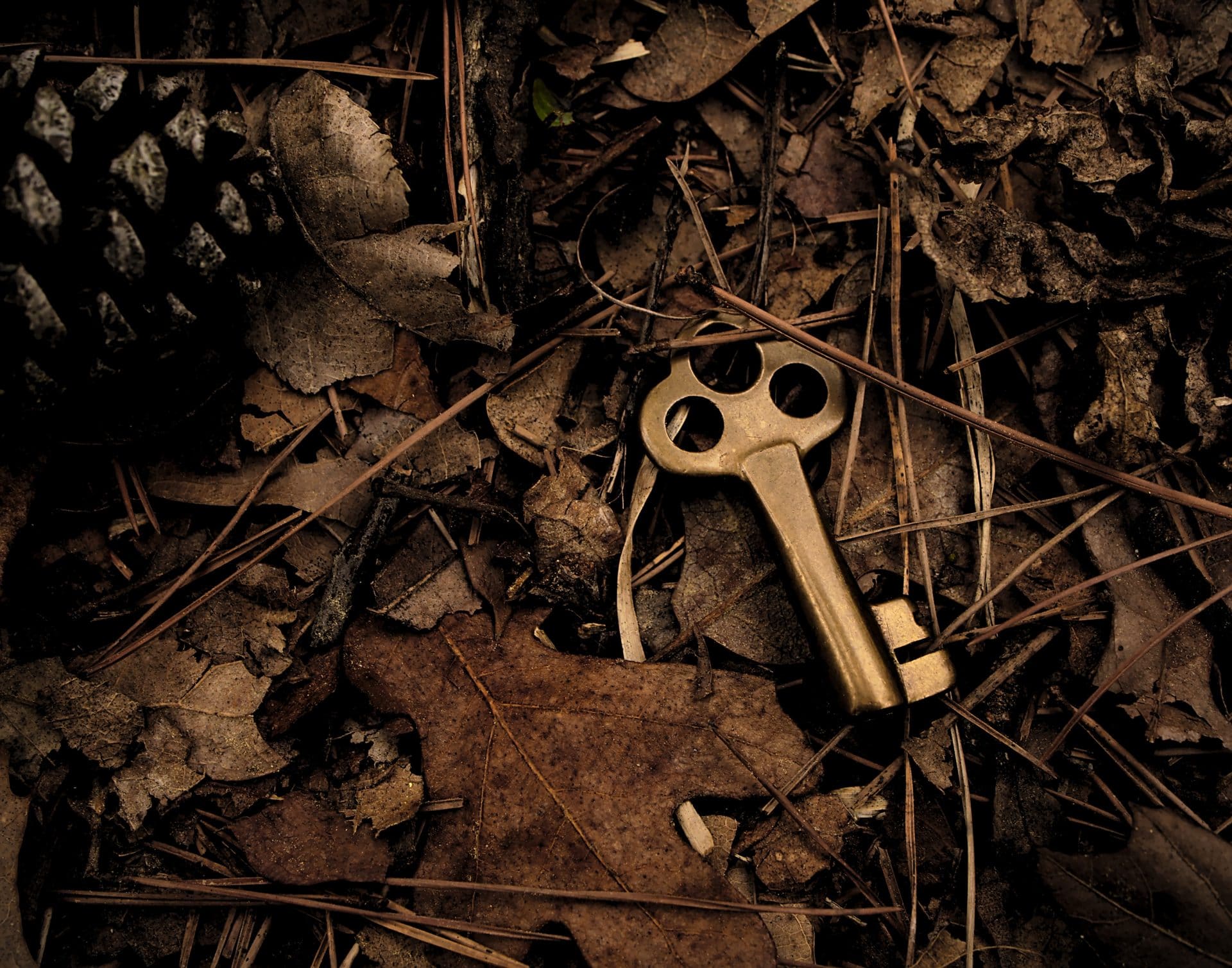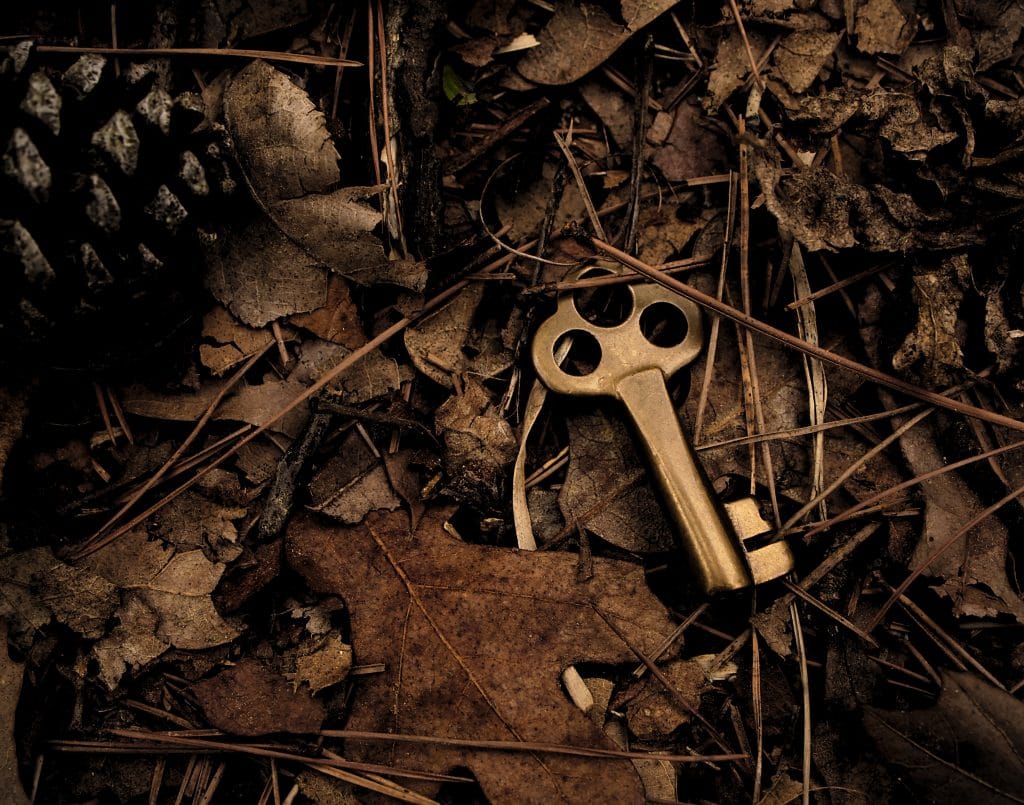 Why Bronwen and Frans Stiene were motivated to write The Reiki Sourcebook
This article appeared in the Uk's 'Watkins Review' December 2003
Bronwen and Frans Stiene, founders of the International House of Reiki, were continually coming across hints that suggested there was more to the system of Reiki than meets the eye. Historical discrepancies, symbol variations and changed attunements suggested that the system had become somewhat like a game of Chinese whispers. The inability to verify much of the 'new' historical material was also causing disillusionment amongst many practitioners. On travelling to Japan they realised that traditional Japanese Reiki communities with ancient practitioners were slowly opening their doors to Westerners and many of Reiki's unknown secrets were gradually being divulged.
This journey stimulated Bronwen and Frans to write a book tracing the history of the system through to the modern day. To help clear confusion in the Reiki world this book also includes lists of branches, schools and organizations throughout the world. There is a comprehensive lineage chart, timeline, extensive glossary and general information for novices and practitioners of all levels. This book is due out in December 2003 and is called The Reiki Sourcebook.
Reiki's treasure is its ability to re-fuel you with your own life giving energy. It is generally accepted that this speeds up physical and emotional healing, gives clarity and added perception, brings about spiritual fulfilment and will return you to your true path in life.
To learn the system of Reiki is simple and yet today the processes vary considerably from school to school. Mikao Usui created the teachings in the early 1900s and they came to the West via Hawaii in the1940s. Here it seems the system was quietly altered to adapt to the turbulent times of World War II. The consequences are that for the last 60 years Western Reiki students have been unaware that there was a more traditional and spiritual side to Reiki. After the death of the Western Reiki Master Hawayo Takata in 1980, the system took on many new faces and there are likely to be over 1000 different branches of teachings available today.
Some of these new branches have channelled information, others claim to have 'the only true teachings'. All in all there have been innumerable inconsistencies in the stories that Reiki Masters have told their students. Some believe the system of Reiki is Egyptian, Tibetan, or even linked to Shambhala. Questions have arisen such as; was Mikao Usui, the founder of Reiki, a doctor or not? Did he charge $10, 000 dollars to become a Reiki Master? Did he use manuals to teach? Was he a Christian?
The intent of The Reiki Sourcebook is to look closely at all these questions and to link together information that has been spread far and wide by time and circumstances. By capturing the results of this systematic global research, it aims to share the information and to promote and stimulate discussion in the global Reiki community. It is not entirely about 'new' information but the bringing together of histories and anecdotes to create a cohesive understanding of what has happened to and been said about the teachings during the past 100 years.
It is believed that this will be a valuable resource for anyone interested in the history of Mikao Usui, his teachings, Reiki and related practices. It is also for beginners or those who feel lost and confused by the myriad of choices that are presented to them as Reiki in today's society.
This is an attempt to create unity rather than dissension. Until now no book has tackled these questions from such a practical and analytical standpoint. If we can see where we came from – we can see clearer where we are heading.
The system of Reiki is decidedly Japanese though there is sure to be a similarity between all healing techniques throughout the ages. The 4 traditional symbols were introduced in the later stages to Mikao Usui's teachings and were for those who had difficulty connecting to the energy. They originate from the Japanese culture. In the West the symbols have often been mystified giving them the 'power' rather than seeing them as training wheels. Mantras and meditations on the other hand were taught in Mikao Usui's teachings from as early as 1915.
The West did not 'discover' Mikao Usui's memorial stone until the mid-1990s. Mikao Usui's students erected it in temple grounds in 1927, one year after his death. Overlooked by the West for 60 years, this was truly a Reiki treasure. On translation this memorial stone answers many of the questions that have arisen in the Western Reiki community. Mikao Usui was not a doctor or physician – instead he had worked as a businessman, was an administrator and security guard to the Major of Tokyo as well as being a lay monk.
Bronwen and Frans met Hyakuten Inamoto, monk and Reiki Master in Kyoto. He introduced them to his teacher, the 85-year-old, Chiyoko Yamaguchi who had been taught by Chujiro Hayashi, a student of Mikao Usui. In Tokyo they met with two Reiki Masters, one who was a member of the 'secret' Usui Reiki Ryoho Gakkai. Here they found out that this society uses two manuals. One includes original statements from Mikao Usui. Today this manual is printed in modern Japanese and includes beautiful Japanese poetry to stimulate the mind as well as a healing guide for beginning practitioners. The Gakkai uses techniques to stimulate the meridians helping practitioners to sense the energy. Once they have accomplished a set of exercises they then move on to the next level. Receiving that level does not mean that you have completed it but that you have only just begun…
Yes, Mikao Usui's teachings have many treasures – some well known and others just now returning to the light. Suzuki san, a 108-year-old nun and student of Mikao Usui, is surely one of these great treasures. Frans also flew to Florence, Italy to study with her Western student. There he learnt that there are said to be 12 students of Mikao Usui still alive aged between 98 and 112.
This system is about to change. It will not become more complex or difficult or contain more jargon as has happened in the past. It will simply return to its simplest, highest form and its practitioners, as individuals, will blossom taking their communities with them.
Bronwen and Frans Stiene are the co-founders of the International House of Reiki and co-authors of The Reiki Sourcebook, The Japanese Art of Reiki, Your Reiki Treatment, The A-Z of Reiki Pocketbook and the Reiki Techniques Card Deck. Bronwen and Frans teach in the USA, Europe and Australia. Visit the Courses page to find a course near you.