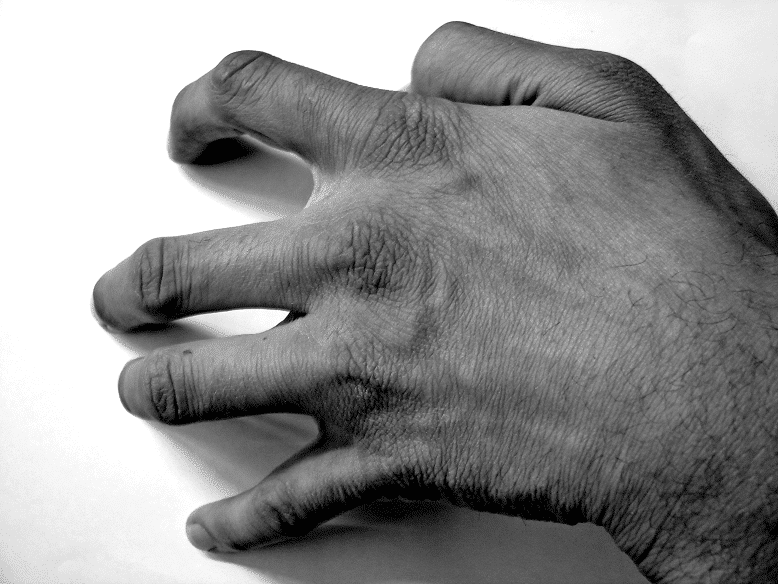 Sometimes we learn best from contrast.
It is when the tulips don't bloom in a season that we appreciate more the beauty of the tulips blooming in the past seasons. It is when we are parched and no drinking water is around that we appreciate the sheer refreshing and thirst quenching qualities of simple drinking water. It is when we fall sick and can't seem to recover for days on end for no apparent reason, that we value our state of good health. It is when we are stressed out, we yearn so much for peace.
On this blog, much has been written about the Reiki Precepts of Usui san. And much more will surely be written about it going forward, since it is indeed a wellspring of great truth. For many of us, the precepts have been a source of inspiration and transformation.
For Reiki practitioners and spiritual aspirants alike, I present here the Anti-precepts:
The open way of inviting misery through many curses
The normal method of bringing dis-ease
 
Stay in the future and in the past and
Be angry and bear anger
Be fearful and incessantly worry
Be full of pride and greed
Be dishonest
Show hatred to yourself and others
 
Free yourself from empowering choices and embrace
The way of unconscious living!
Alright then, let the inner assault begin!
Contemplate on these ideas. Let this soak in. Deeply.
Feel viscerally how it produces contractions in your heart and in your entire being.
Notice how this tears through the many layers of beliefs you dearly hold, and how it creates deep discomfort.
Let it shine like a mirror, showing how we lose our peace, happiness and wellbeing every day. 
And when you can't handle it anymore, let it go.
And in leaving, let it show you, brighter than ever before, the light of truth of the precepts of Usui san.