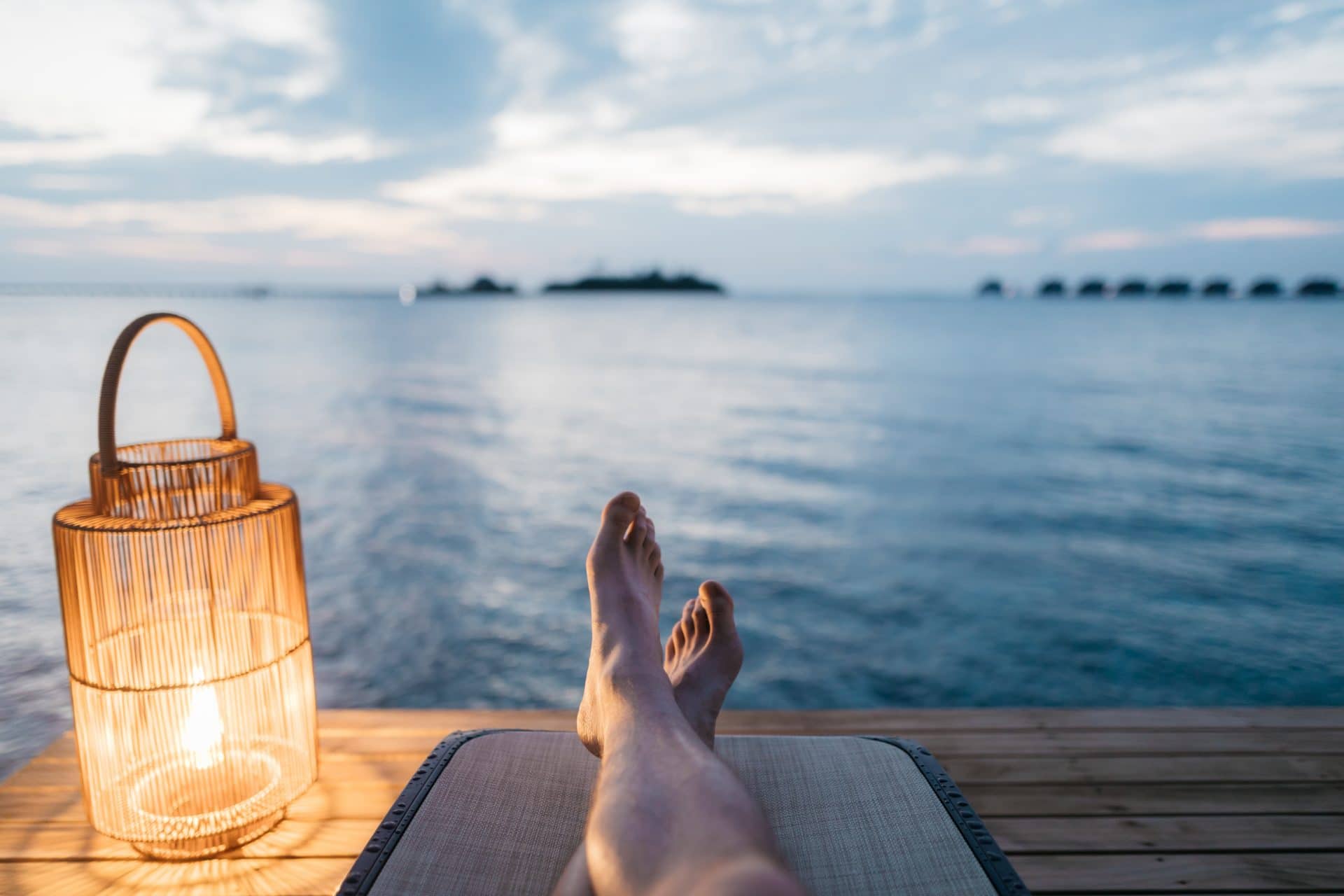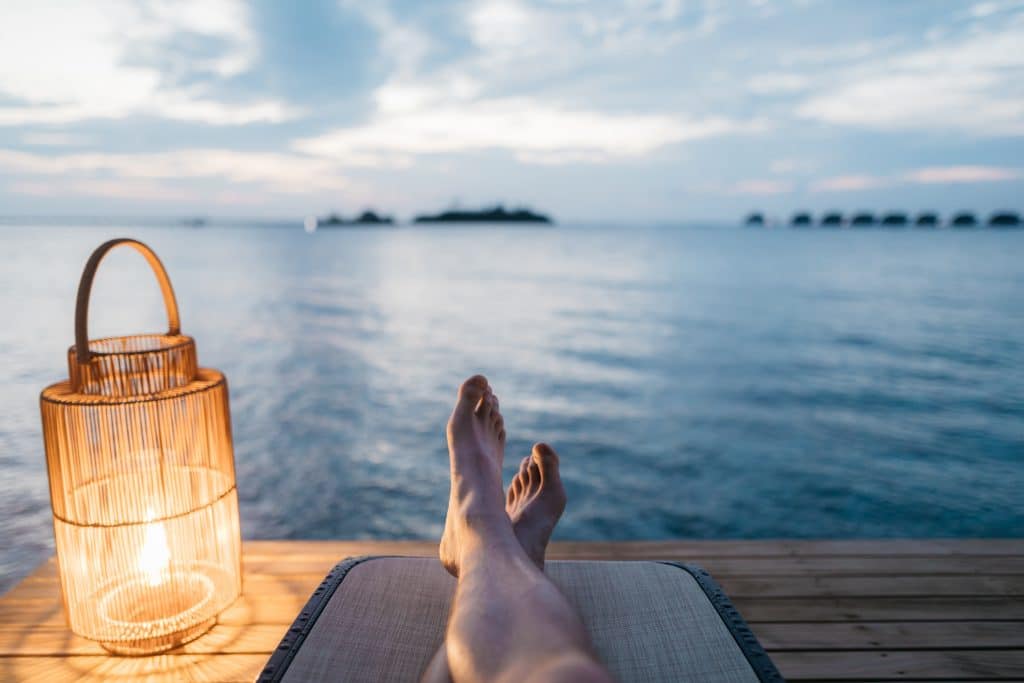 I learned western Reiki and practiced it as a healing art for many years.  And then, after learning Komyo Reiki from Hyakuten Inamoto san, and subsequently traditional Usui Reiki from Frans Stiene, I've practiced it as a path to awakening, i.e. a spiritual path.  And even as I shifted to practice Reiki as a spiritual path, the healing work that I did only became more powerful!
The rationalist in me has been wondering for a while now about how the system of Reiki is able to be a healing art and a spiritual practice / path at the same time!  I've wondered about what was common between the notion of healing and the notion of awakening, and what was it about the system of Reiki that seemed to facilitate both with ease!
Recently, I was pondering about this aloud, with a friend, who is a healer with deep gifts of intuition and perception.  He simply and bluntly told me "Sundar!  Reiki is spiritual energy.  Even when you work with it as a healing art to begin with, how can the spiritual awakening part of it be far behind?"  I love it when someone straightens me up like this, in a snap, when I'm all tangled up in a quest to "understand" it all 
Still, the curiosity was very much there, to understand if there was something common between the notion of healing and the notion of enlightenment!  I want to share with you some insights and perspectives I've had in this regard.
Whenever I've engaged in healing work for others using Reiki as a healing art, I've noticed that in the vast majority of cases, the recipient would go into the deepest relaxation they've encountered.  In fact, most of the time, the recipient would go into a state that I've referred to as "meditative sleep", to contrast that from the ordinary state of disturbed sleep that people have gotten used to in the modern world.
Since the time I've engaged in practicing Reiki as a spiritual path, I've noticed the same type of deep relaxation emerge from the practice, and manifest in life as the ability to move more easily and readily with the flow of life.  Over these past few years, people around me in the work setting or the home setting would remark just how calm I always seemed to be, and how comforting it was for them to be around me.  That "calm" presence was genuinely a product of deepening practice, which I believe has led me to deeper states of relaxation, not just when I was practicing, but when I was living my life!
Breaking these observations down a bit, here's what I've noticed  …
Relaxation and a Reiki treatment 
A Reiki treatment session, using hands-on-healing methods, or even the so-called distance-healing methods, produces deep relaxation for the recipient (and could do so for the practitioner as well).
Often, recipients go into a state of deep sleep, a kind of meditative state, free from stress and the grip of the mind.
The deep relaxation felt by the recipient enables the body's natural healing mechanisms and healing follows, in the manner suitable for the person in their situation at that time.
The healing may not be exactly what the recipient expected.  And the healing may not be permanent.   But the healing that ensues returns the mind-body-spirit to the optimal state of balance and harmony possible at that time in that person's life.
Relaxation and the Reiki practice
Reiki practice produces a deep sense of peace and calm, i.e. a state of deep relaxation.
The deep relaxation felt by the practitioner is accompanied by things such as being able to go with the flow of life events.
This is the kind of deep relaxation that incrementally but surely goes deeper with practice.  And I've noticed that if I invested in my practice consistently for, say, 3-4 weeks, that I could continue to coast through life with that calm and relaxed feeling.  But, when I went without investing in my practice for longer periods of time, I've noticed that I'd be irritable, angry, more prone to holding stress, more prone to reacting from the state of being stressed. i.e. The state of relaxation was directly correlated to whether I was consistently investing in my practice of not!
The deepest form of this deepening relaxation is simply resting in one's being, in the now. And that state is what we might call satori, or en-lighten-ment!
This is one way I've now come to understand how the receipt of a Reiki treatment can heal a person, and how the practice of the system of Reiki can lead them to satori!
Put another way, if we are able to truly relax at the deepest level of our existence in this mind-body-spirit, we would be awakened to our real nature.  And the practice of the system of Reiki enables the practitioner to systematically deepen their ability to relax into their being and into the present moment, leading them systematically to the state of awakening.  And when such a practitioner offers their presence to a person in need of healing, healing ensues to the degree that the practitioner is adept in offering their entire presence and the recipient is able to accept healing in its fullest, however that may manifest.
Frans Stiene shared this beautiful quote with me recently, which more succinctly describes what I try to share above:
…some pure and gifted meditators create a field of bliss around themselves through their spontaneous luminous power, and use their pure elements to help others attain the same level and join them in the same mandala and same mind.
~ Thinley Norbu
The idea of relaxation seems to be the key common concept that underlies how a practitioner experiences and moves through states of awakening and how healing can ensue in others, who are in the practitioner's presence.  So, are healing and awakening really dissimilar concepts?  Or are they more inter-related than meets the eye?  It seems to me that receiving a Reiki treatment and experiencing healing is just one shift that moves the recipient closer to their own fuller awakening, whether that shift is a small nudge in that direction, or a big leap.  For example, I've had people who have gone on to make sensible adjustments in their lives as a result of the healing they experienced – something that I'd say is a step towards their own fuller awakening.  
In like vein, a practitioner who experiences a deepening of their ability to relax and move with the flow of life is just moving that much closer to their own fuller awakening. 
In that sense, healing at different levels and awakening at different levels are but points on the same arc, ideas on the same continuum.  I see this as the continuum between the dual extremes of identity with one's mind-body and identity with one's true nature or satori or enlightenment, i.e. the continuum of awakening. i.e. To me, it seems that the constructs of healing and awakening, therefore, are not just interrelated but they are inseparable.
Frans Stiene, in his classes and writings, has often said that hands-on-healing, Reiju, CKR, SHK, HSZSHN, DKM, all are same in their essence.  They may seem different in their exterior nature, but are same in their innermost nature.  Different entry points into the same continuum of awakening.  This is why a chanting practice, a hands-on-healing session, the offering or receipt of Reiju, all are innately equipped with the same potential to heal AND to lead one to full awakening.
Add that as one more reason we can be in awe of the mastery of Usui san in his construction of the system of Reiki!
As always, this is evolving thinking from one practitioner of the system of Reiki.  What do you think? 
Sundar Kadayam is a Shinpiden graduate of the International House of Reiki.