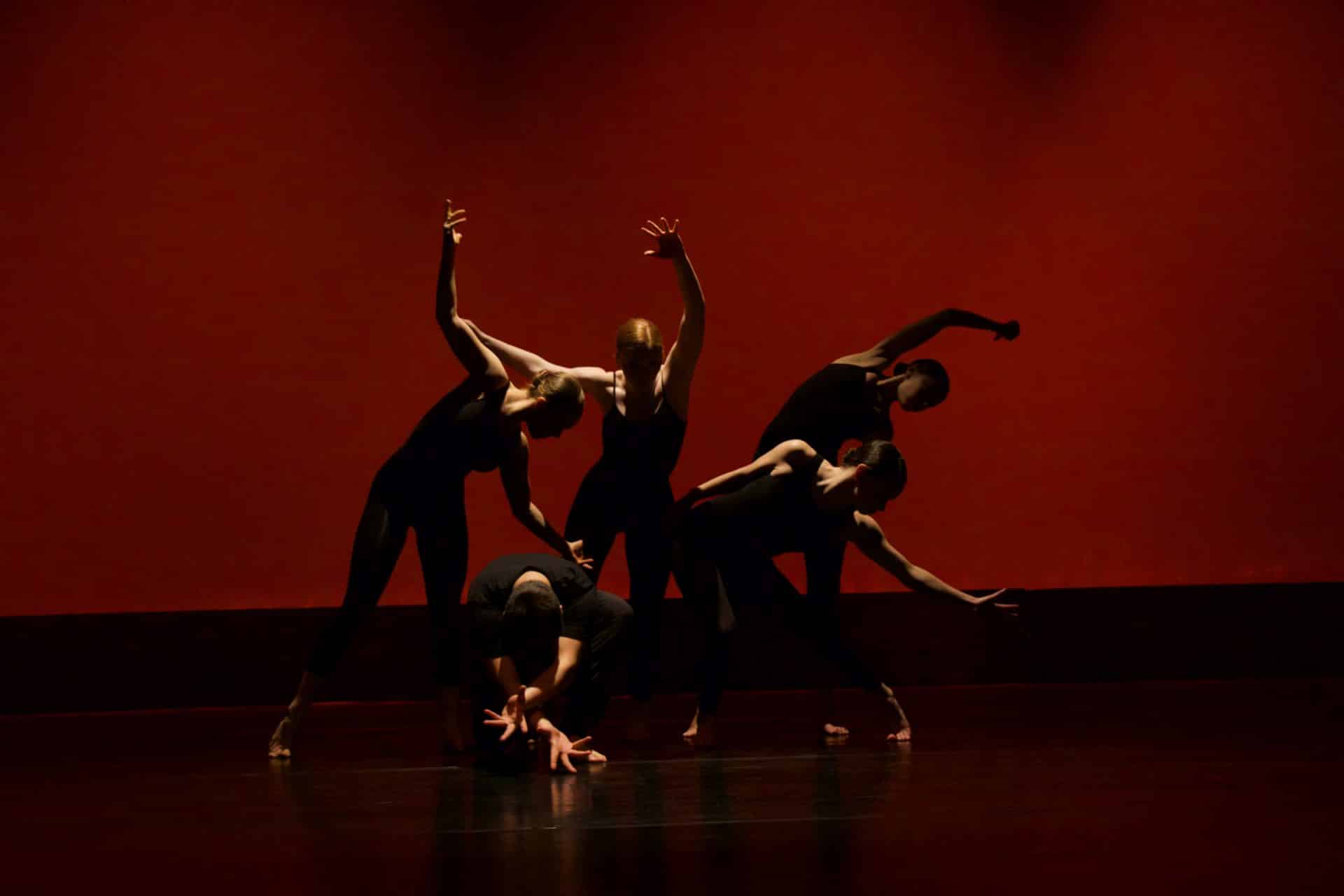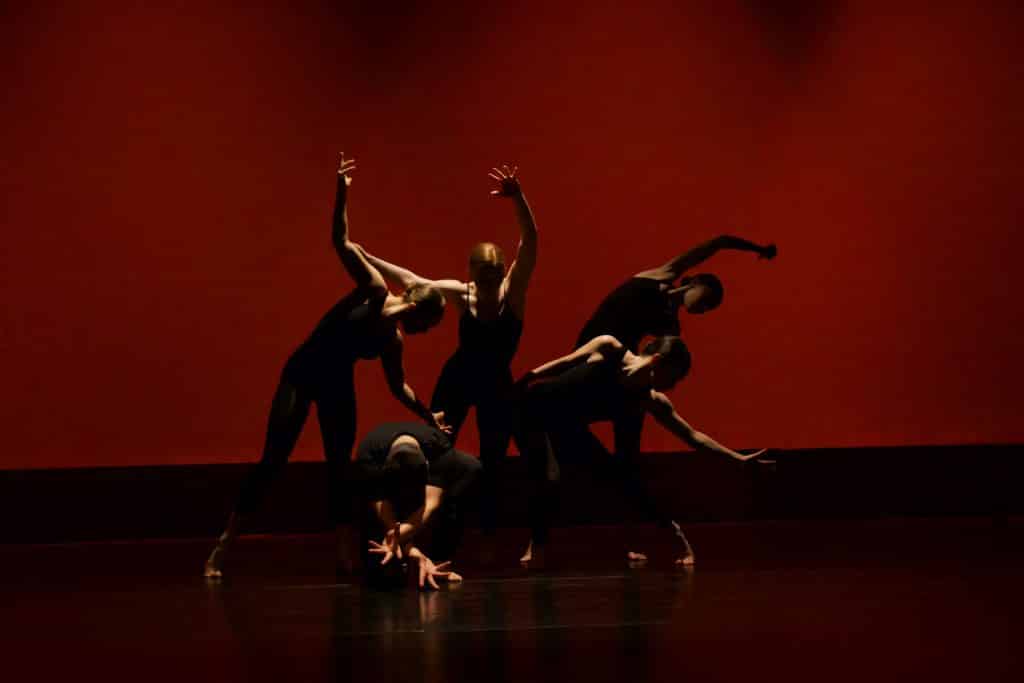 Reiki can be valuable in every aspect of our lives and careers. An excellent example is in the field of performing arts where dancers, singers, actors and musicians can find immense benefit to their work and personal lives by supporting themselves with Reiki.
Frans and Bronwen Stiene interview Claire Schwartz who is a professional Reiki practitioner and a Spiritual Counsellor with a BA in psychology who works with performing artists in New York City.
Broadway would have to be the perfect environment to delve into this work!
If you are having trouble with your director, your voice, or your stage fright Reiki might be something that can help you out of that tight spot.
If you are a professional practitioner that is looking at moving into one specific field of work, you might find Claire's experience helpful too.
Claire talks about:
How Reiki benefits both the performer's craft and lifestyle.
How she works with performers in specific acute cases or with ongoing treatment.
Her successes in supporting the performing arts world.
How understanding that we are connected to everything in life naturally affects performance.
The two philosophies behind her work: self care and personal empowerment.
Visit Claire's website: Miriam's Well Healing.
Bronwen and Frans Stiene are the co-founders of the International House of Reiki and co-authors of The Reiki Sourcebook, The Japanese Art of Reiki, Your Reiki Treatment, The A-Z of Reiki Pocketbook and the Reiki Techniques Card Deck. Bronwen and Frans teach in the USA, Europe and Australia. Visit the Courses page to find a course near you.