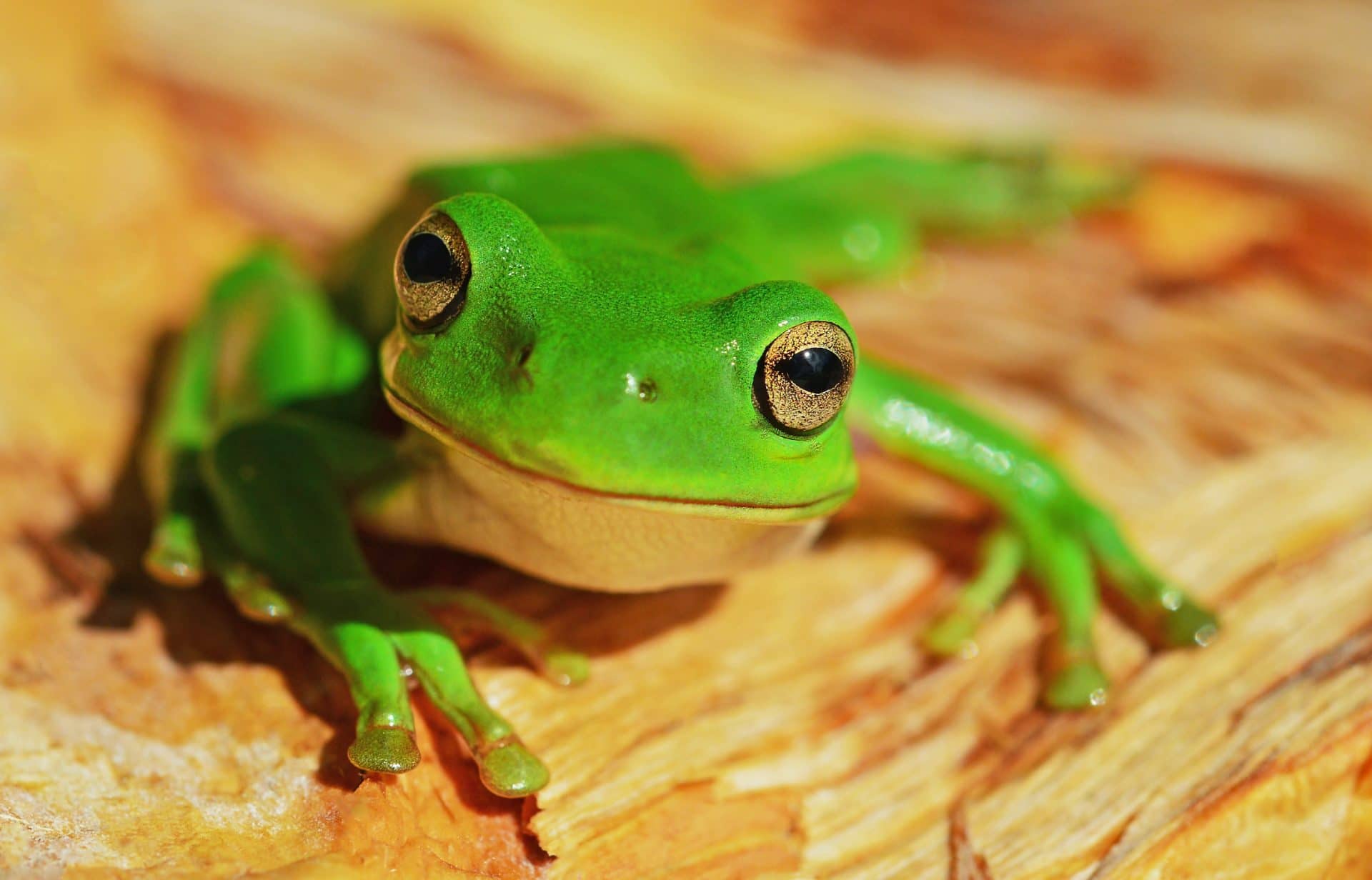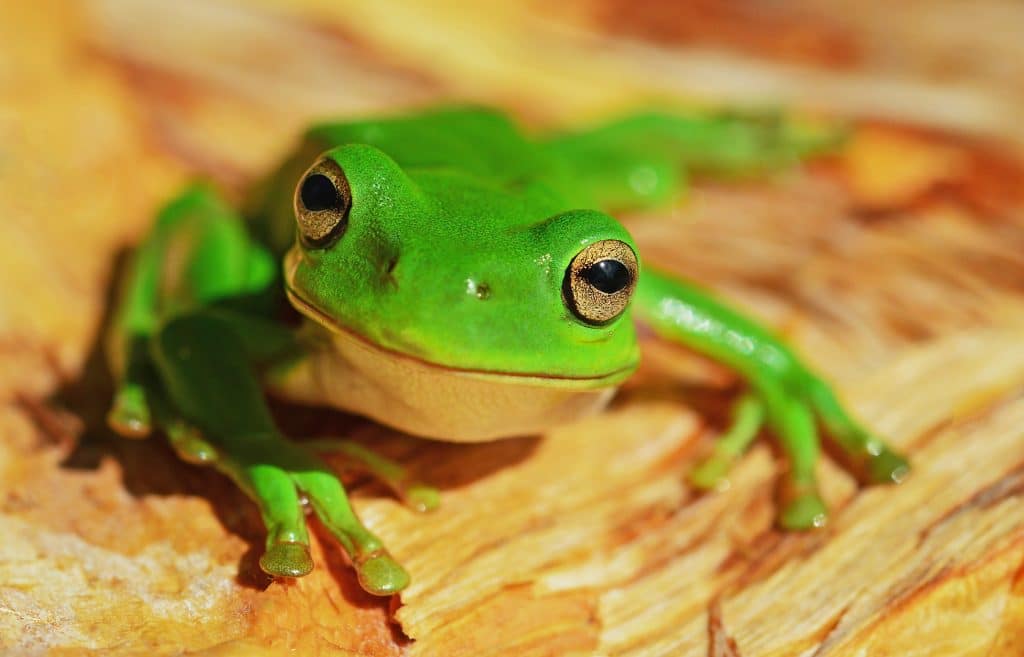 I recently attended the 2009 National Reiki Retreat offered by Frans and Bronwen Stiene in Mission Beach, Qld. This was not a small feat for I live in Roberts Creek BC Canada, a small rural town on the Sunshine Coast, which is mainland BC but accessible only by car ferry north from Vancouver BC. Roberts Creek is situated on the coast, a shoreline of rocky beaches and temperate rain forests.
After almost two days travel and little sleep, I found myself standing in beautiful tropical rainforest on the Great Barrier Reef Coast, and although a similar combination of environment to Roberts Creek, it was a very different climate and landscape from where I had come.
I had come on a hunch, a hint of intuition, that persisted despite the distance and cost of travel required to be here. Immediately upon arrival I felt right at home, yes Australia is my home, but this was a different feeling of belonging. I knew this was going to be an amazing week of Reiki. In fact, how could it not be in this location. Very early in life I found nature to be healing, adding Reiki along the way was a big bonus. For me reiki and nature have always come together, they are a natural complement to each other. In fact I often transport myself and students into natural surroundings to experience both together.
The workshop had begun and fellow participants began to arrive, open, friendly, inviting…fellow Reiki practitioners plus our teachers and facilitators for the week, Bronwen and Frans. It was a relaxed and inclusive atmosphere that immediately emerged. We connected immediately. The retreat was happening, Frans was delivering, and although I was one of thirteen students, I felt as if this was being delivered just for me…a real testament to the heart centering delivery and practices we were experiencing. Thank you Frans for your natural ability to deliver in this way.
Now back in Canada I am enjoying my opportunities to continue with the practices taught us, especially for self-healing. The exercises of becoming one with a tree and connecting with oneness have been soothing as I find comfort in the rain forest and by the beach. I have discovered a very old douglas fir tree, so large I cannot place my hands even half way around, and whose energy expands way past its diameter. To stand just near it feels as if I am in a vortex.
Today it is raining and cold and I am drawn to sit with this particular tree among trees. The environment is pristine, and silence abounds. As I close in on the trunk, desiring to hug it hello, I disturb a small frog. I watch as it jumps away, surprisingly only 2 feet from where I stand, and stays, squatting only as frogs do, on a small stick, very camouflaged. I sat in stillness with it intending to become one and wondering the message for me. Without conscious clarity I eventually turn from the frog and the tree, maintain close proximity to my natural friends, and squat to meditate in silence.
I am drawn to chanting mantras Frans has taught and find myself expanding, connecting, becoming one with all around me. I am feeling a sacredness and magic that warms my heart and feeds my soul.
After a while I return my gaze towards the frog expecting it to be gone. Astounded I find it in the same spot and realize I have taken the same stance with my squat! I am surprised, and yet I am not, Reiki has opened up a whole new world for me and I am loving the adventures. Thank you again Frans, and Bronwen.
Postnote: When I arrived home I checked out one of my favourite animal spirit guides book to discover one of frog's messages is "singing or chanting out loud will help you feel more balanced, at peace, and connected to the divine"! (Animal Spirit Guides, Steven D Farmer, PhD, p. 139, Hay House Inc.)
Judy Shanley is a Shinpiden Level III student of the International House of Reiki