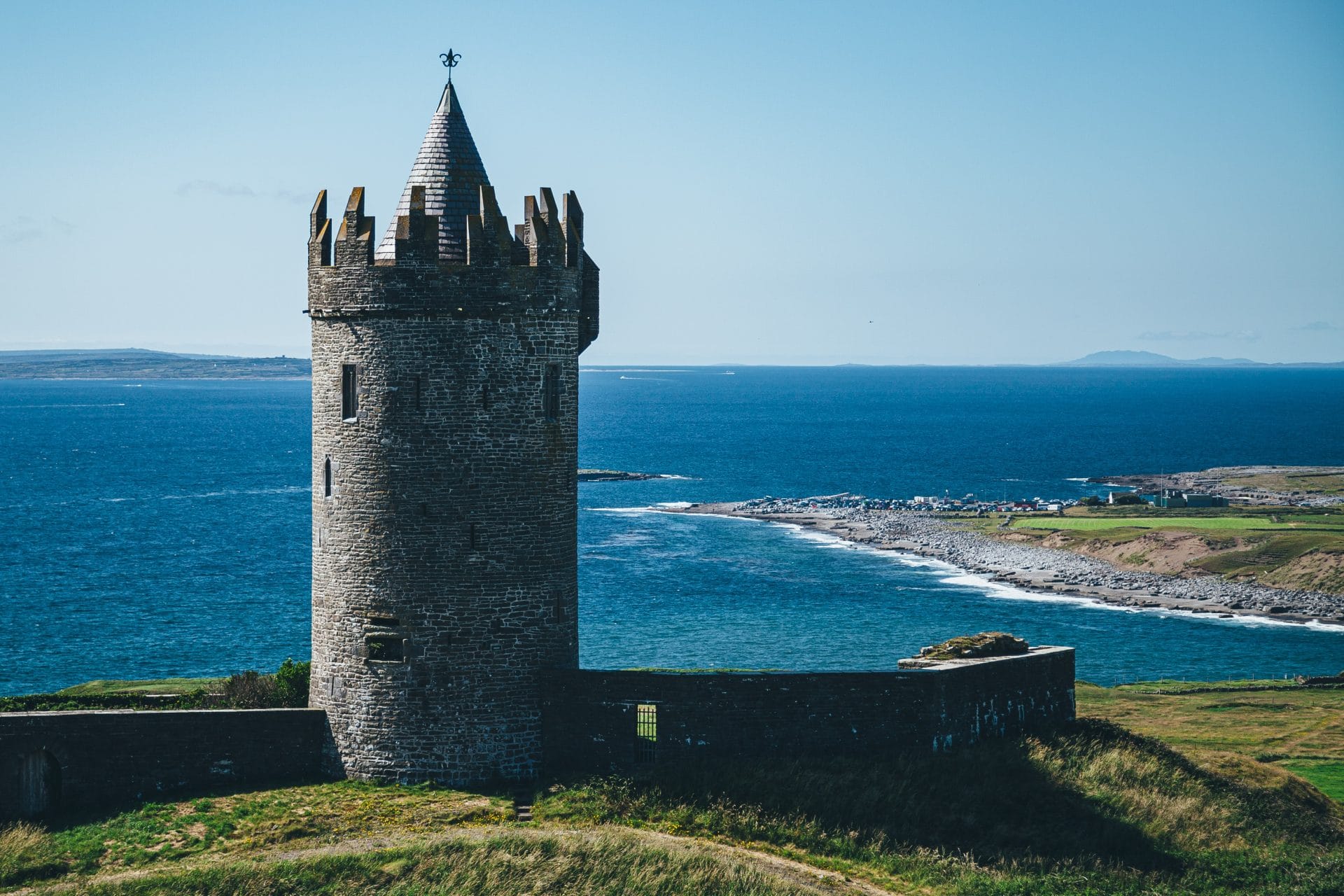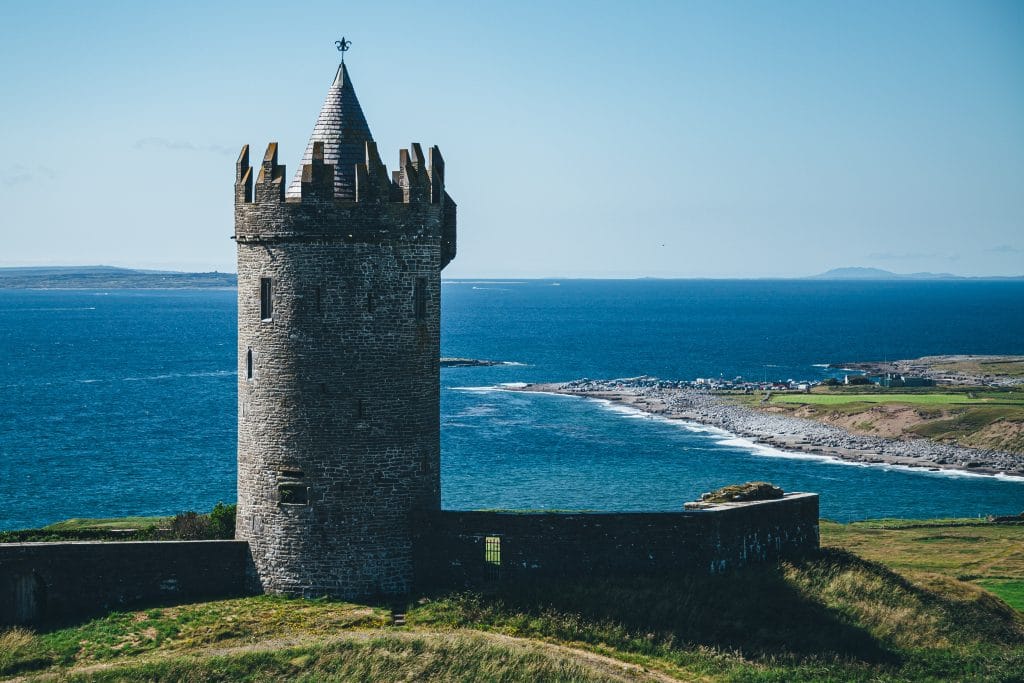 Frans and Bronwen Stiene interview Patricia Sheehan about Reiki in Ireland. Patricia is the Public Relations Officer for the Reiki Federation of Ireland. The Federation was created in 2002 and is a member of the Federation of Complementary Therapy Associations.
Patricia tells us:
How the Federation aims to present a clear voice for Reiki in Ireland.
Of the Federation's journey to consult with the local Reiki community and the international Reiki community.
Of the aim to work towards an integrated health care system.
How the Federation aims to self-regulate Reiki in Ireland.
That the Federation provides professional standards, community, newsletters, social gatherings and an upcoming conference.
That even in rural areas of Ireland one doctor found that 53% of his patients used complementary therapies.
She aims to see Reiki in schools, hospitals and hospices and is personally working towards this by teaching Reiki in schools.
Visit the Reiki Federation of Ireland's website.
Bronwen and Frans Stiene are the co-founders of the International House of Reiki and co-authors of The Reiki Sourcebook, The Japanese Art of Reiki, Your Reiki Treatment, The A-Z of Reiki Pocketbook and the Reiki Techniques Card Deck. Bronwen and Frans teach in the USA, Europe and Australia. Visit the Courses page to find a course near you.