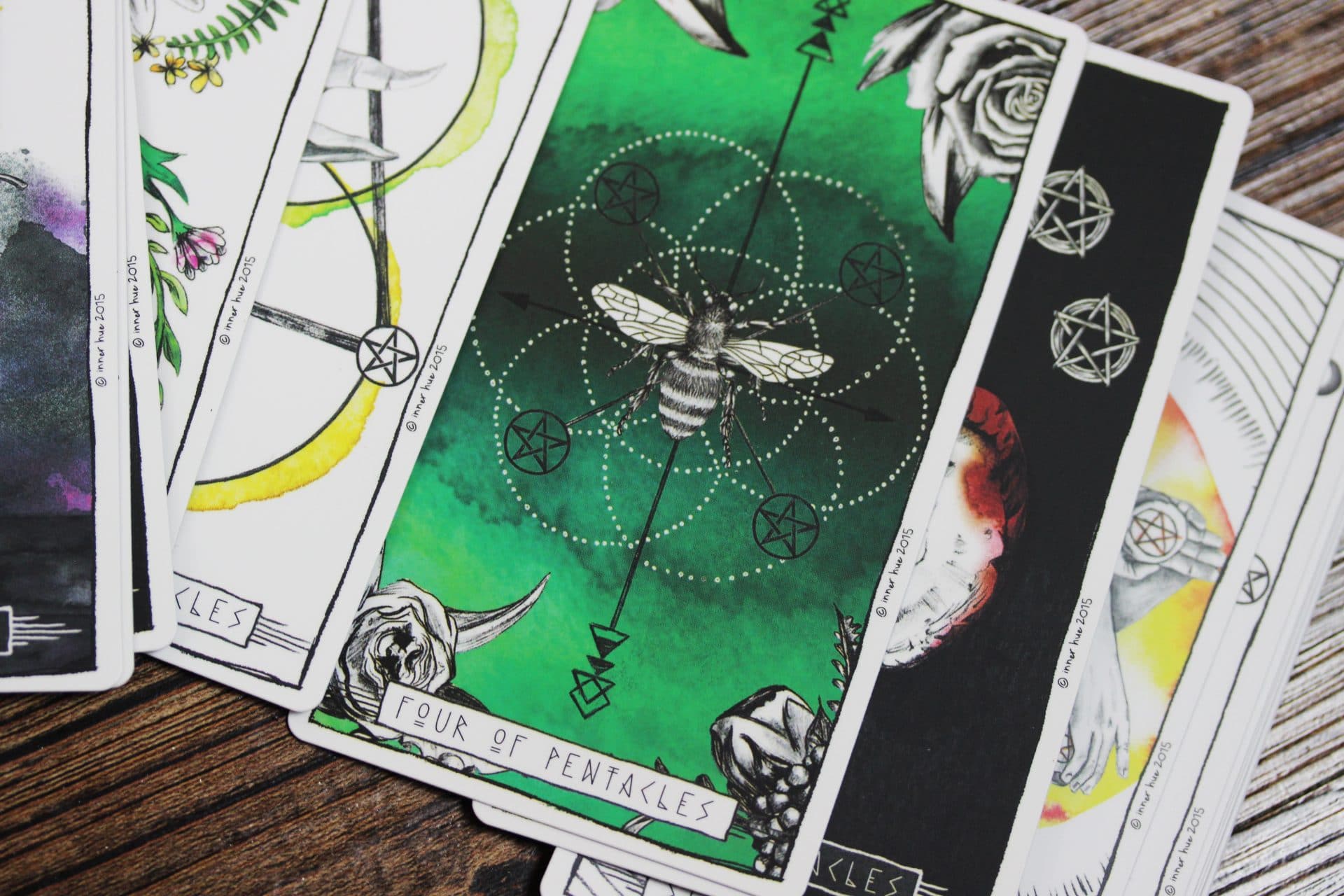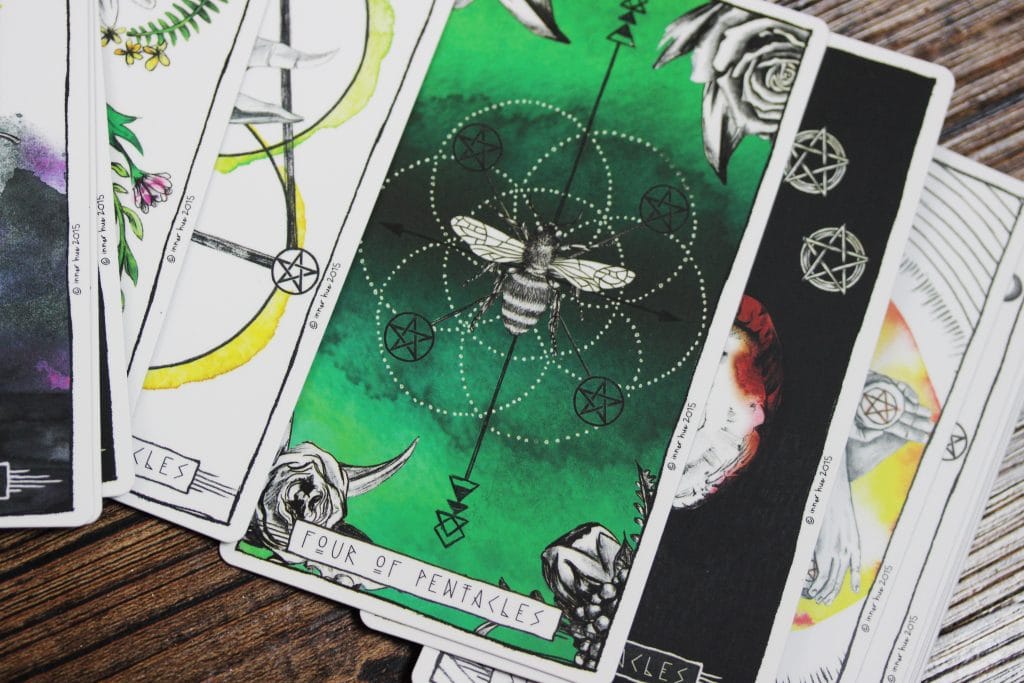 Bronwen and Frans Stiene interview James Wells, a professional Tarot consultant and Reiki Teacher and Practitioner from Canada, on his areas of expertise.
This interview reveals a grounded understanding of the multiplicity of tools that are available to practitioners for self-healing. And if you think this is going to be an airy-fairy interview you couldn't have been more wrong. Take this quote from James as an example: "Don't throw your brain out the window". So hold onto your brain and enjoy!
James' insights are valuable to anyone who has ever picked up a pack of cards and wondered if they could be helpful or not.
James also looks specifically at the Reiki Techniques Card Deck and gives some excellent hints for developing your Reiki practice, inner strength and intuition using them.
There are some interesting ideas for workshops you can run using the Reiki Techniques Card Deck with students and clients as well.
This is a jam-packed interview with James even treating us to a couple of card spreads!
James is a fountain of knowledge and a smooth talker. He will fill you in on:
The history of tarot and its links to Kabbalah, archangels, divination, rituals, choreography, dance and even fun.
Similar principles between the system of Reiki and tarot (and other self-healing practices)
The tarot's big mysteries and little mysteries
His choice centered approach to tarot
How to dialogue with your source of wisdom
How to use tarot in conjunction with Reiki Treatments and Courses to support healing
How to embody your insights
Working out if it is your intuition talking to you or your emotion
Being grounded plus tarot techniques to support groundedness
How to assess your teaching abilities (James gives a live demonstration with cards)
How to work with the International House of Reiki's Reiki Techniques Card Deck (yet another demonstration)
Choosing the right card – can you pick the wrong one?
Asking questions about your Reiki practice using cards
Using cards to discover the pros and cons of a prospective Reiki practitioner or teacher
Visit the website of James Wells.
Please note: The International House of Reiki feels that it is important for Reiki practitioners and teachers to remember that if you are using extra self-healing practices in your Reiki treatments or courses please make sure you inform your clients and students that these are NOT Reiki practices. This helps to preserve the teachings of Reiki and yet allows you to use those self-healing practies that you are knowledgeable in and feel might be a positive addition to your treatments and courses.
Bronwen and Frans Stiene are the co-founders of the International House of Reiki and co-authors of The Reiki Sourcebook, The Japanese Art of Reiki, Your Reiki Treatment, The A-Z of Reiki Pocketbook and the Reiki Techniques Card Deck. Bronwen and Frans teach in the USA, Europe and Australia. Visit the Courses page to find a course near you.