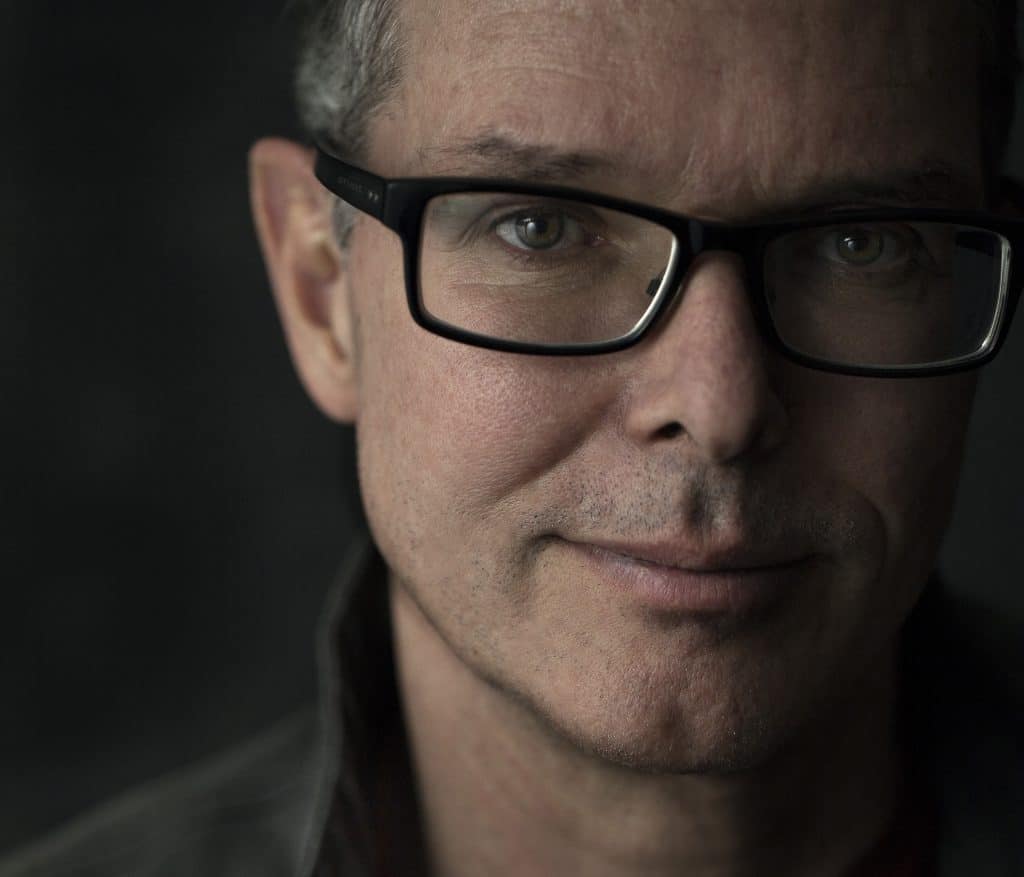 Listen as Reiki author, Paula Horan, interviews Frans Stiene on the subject of Mindfulness.
Or you can visit Paula Horan's blogtalkradio webpage to listen.
Bronwen and Frans Stiene are the co-founders of the International House of Reiki and co-authors of The Reiki Sourcebook, The Japanese Art of Reiki, Your Reiki Treatment, The A-Z of Reiki Pocketbook and the Reiki Techniques Card Deck. Bronwen and Frans teach in the USA, Europe and Australia. Visit the Courses page to find a course near you.