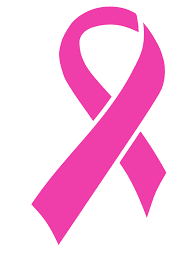 Frans and Bronwen Stiene interview Julie Anderson from New Zealand.
Over the last four years Julie has been referred by a local hospital to treat women with Reiki who have breast cancer and are going in for surgery.
Julie talks honestly about her experience and why she has been motivated to work in this area.
Find out about:
The benefits of using Reiki with cancer
Approaching Ethics Committees in hospitals
What is a benefical number of treatments
How you can work best with Reiki in a hospital environment
A volunteer's motivation
Bronwen and Frans Stiene are the co-founders of the International House of Reiki and co-authors of The Reiki Sourcebook, The Japanese Art of Reiki, Your Reiki Treatment, The A-Z of Reiki Pocketbook and the Reiki Techniques Card Deck. Bronwen and Frans teach in the USA, Europe and Australia. Visit the Courses page to find a course near you.