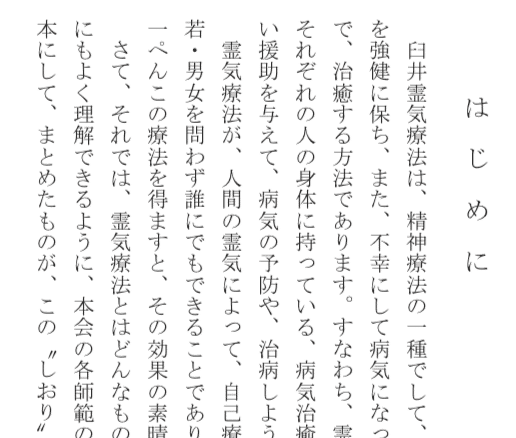 Here are the Japanese and English copies of the booklet Reiki Ryoho no Shiori which is handed out by the Usui Reiki Ryoho Gakkai. This booklet was published in 1974. The booklet covers the teaching on the Meiji waka poetry, how to strengthen your spiritual energy, lectures, practices, and much more.
We like to thank Joao Magalhaes President of the Portuguese Reiki Association for supplying us with these documents.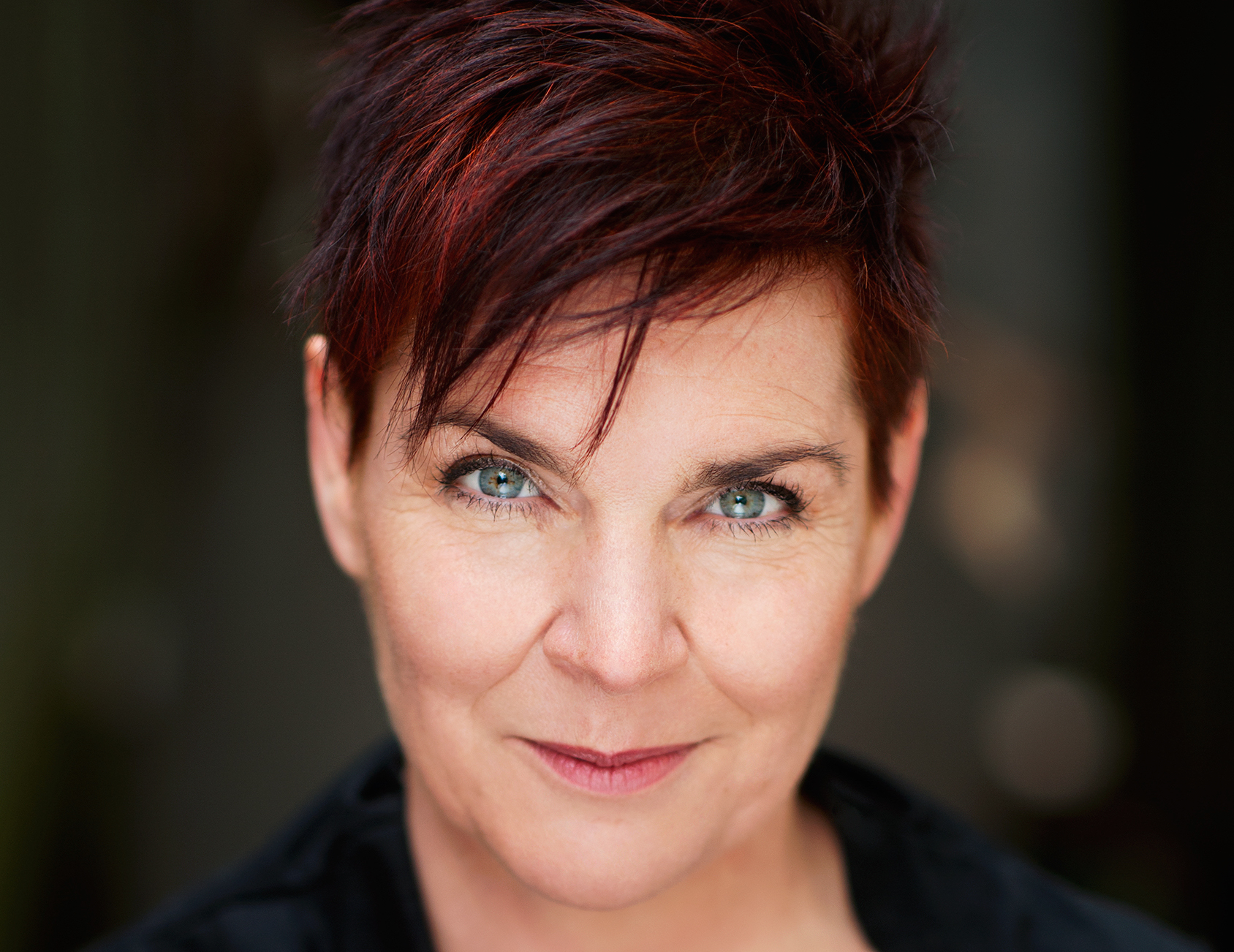 Based in Australia, Bronwen Logan (Stiene) teaches the system of Reiki is co-founder of the International House of Reiki and Shibumi International Reiki Association as well as co-author of the critically acclaimed books The Reiki Sourcebook, The Japanese Art of Reiki, A-Z of Reiki Pocketbook, Reiki Techniques Card Deck and Your Reiki Treatment. Bronwen is also the voice of their audiobooks and of the Reiki meditations available in the shop.