Frans Stiene was recently the keynote speaker at the Vermont Reiki Association. He spoke on the subject of Abundance and Reiki. He has decided to bring this talk to everyone through a new teleclass.
During this one-hour teleclass, Frans Stiene will share his insights on abundance and the system of Reiki.
He will discuss topics such as:
• What is abundance?
• How does the system of Reiki help YOU with abundance?
• How can you be abundant?
Frans will also be teaching a specific abundance meditation.
The Extras
• You will receive a recording for the teleclass – just in case you miss it or would like to download it for your personal records.
• You will also be given access to a private forum at the Ki Campus for each teleclass where you can discuss the teachings and Frans will provide support and often additional notes.
Calling In
We suggest signing in and calling in 5 to 10 minutes early to ensure that you know how the system works.
A Teleclass is a live, interactive class, sometimes called a conference call. Students have the chance to talk and discuss with the teacher during the call. You will be charged for the cost of call to, or within, the USA for this teleclass if you do not use the local country call-in info. Most phone companies give discounts for long distance and international calls within and to the USA. Otherwise we recommend using Skype Credit to call the number (http://www.skype.com).
There are local country call-in numbers for most countries.
You will be sent the call-in details once you have booked in but do let us know if you need more information.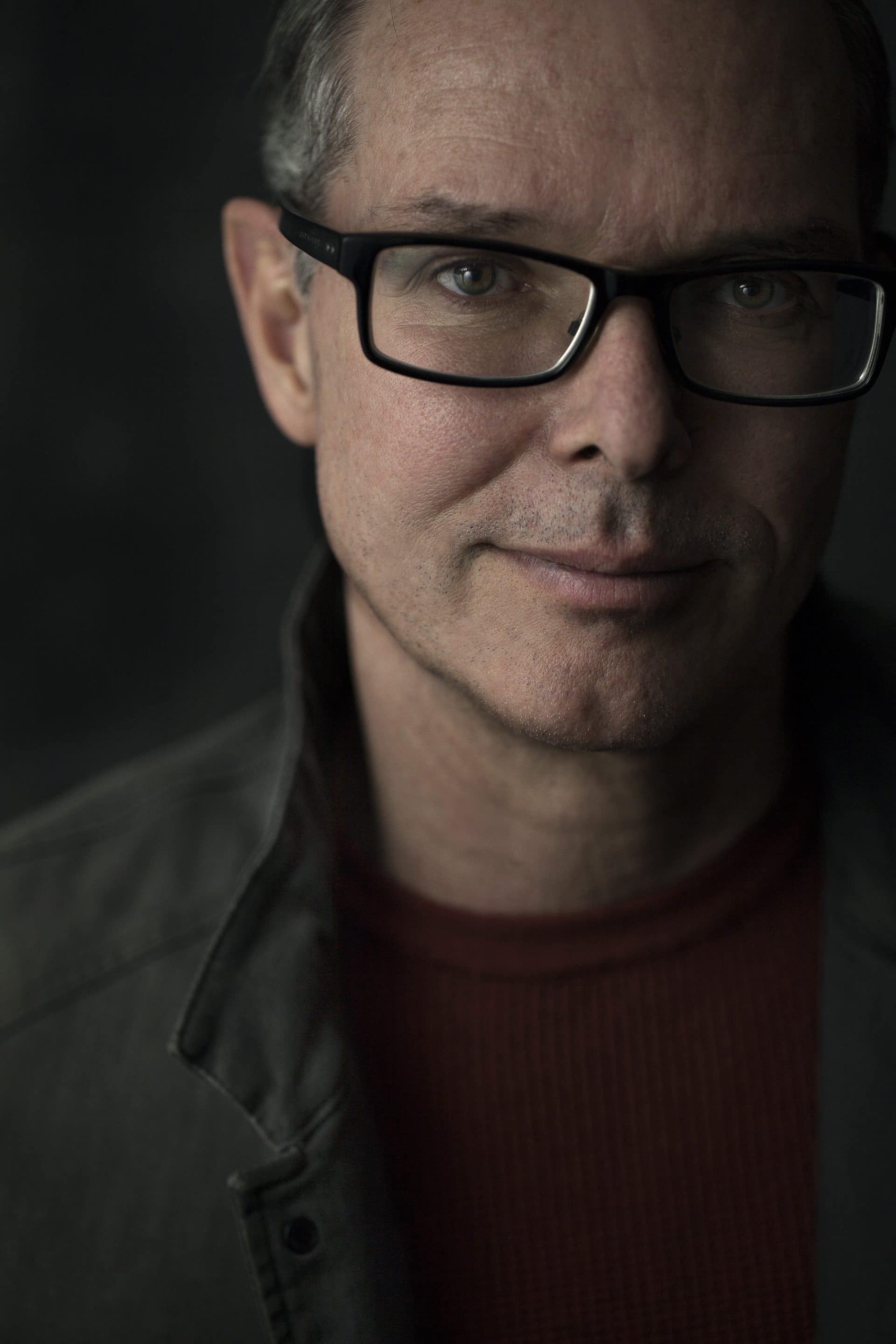 Based in Holland, Frans Stiene teaches in North America, Europe, UK, Australia and Asia.
Frans is also the author of Reiki Insights, it is the continuation of his previous book The Inner Heart of Reiki, taking your personal practice and understanding of the system of Reiki yet another step deeper.