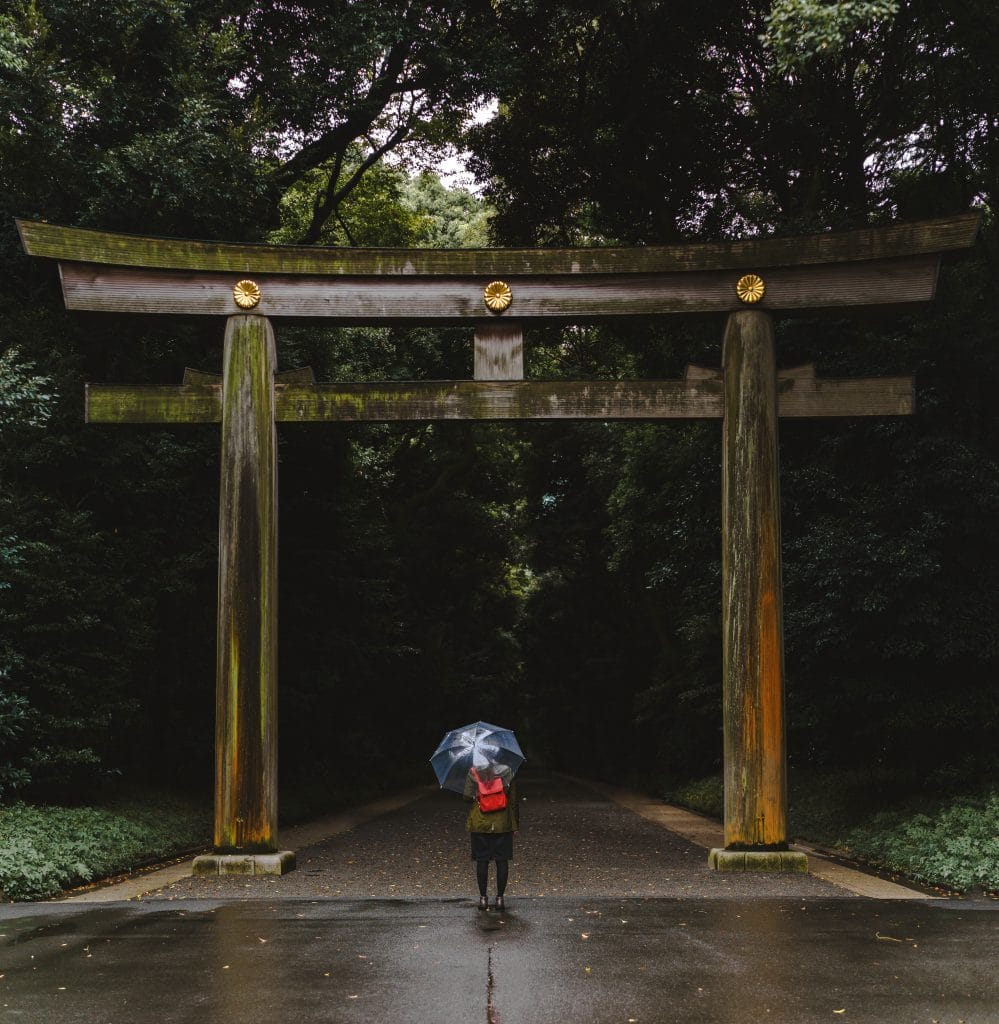 If you've always wanted to read the English translation of the Meiji Emperor's poems, then this PDF file has the entire 125 poems.
PDF: Meiji Emperor Poems
Thank you to João Magalhães for the translations.
Based in Holland, Frans Stiene teaches in North America, Europe, UK, Australia and Asia.
Frans is also the author of Reiki Insights, it is the continuation of his previous book The Inner Heart of Reiki, taking your personal practice and understanding of the system of Reiki yet another step deeper.