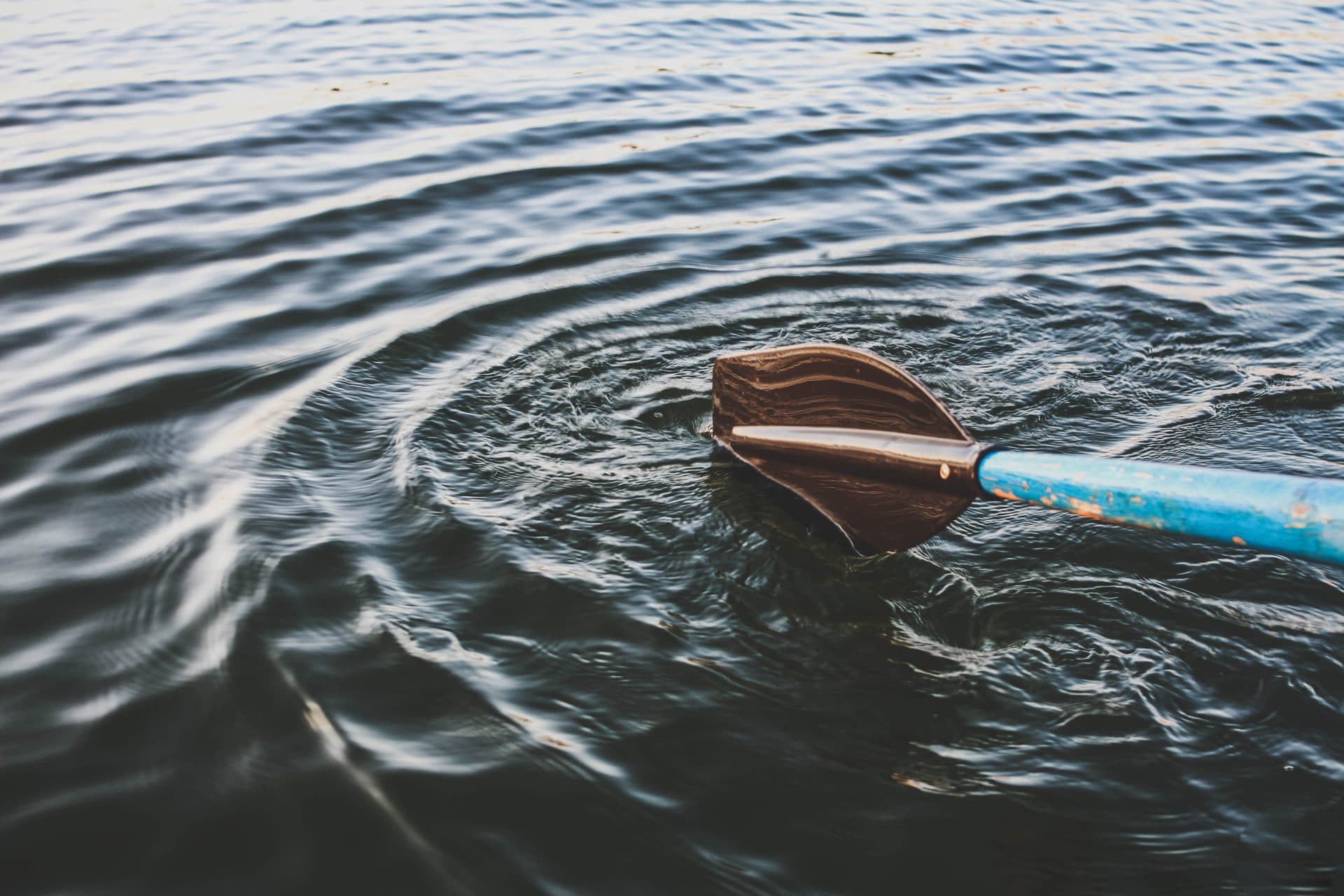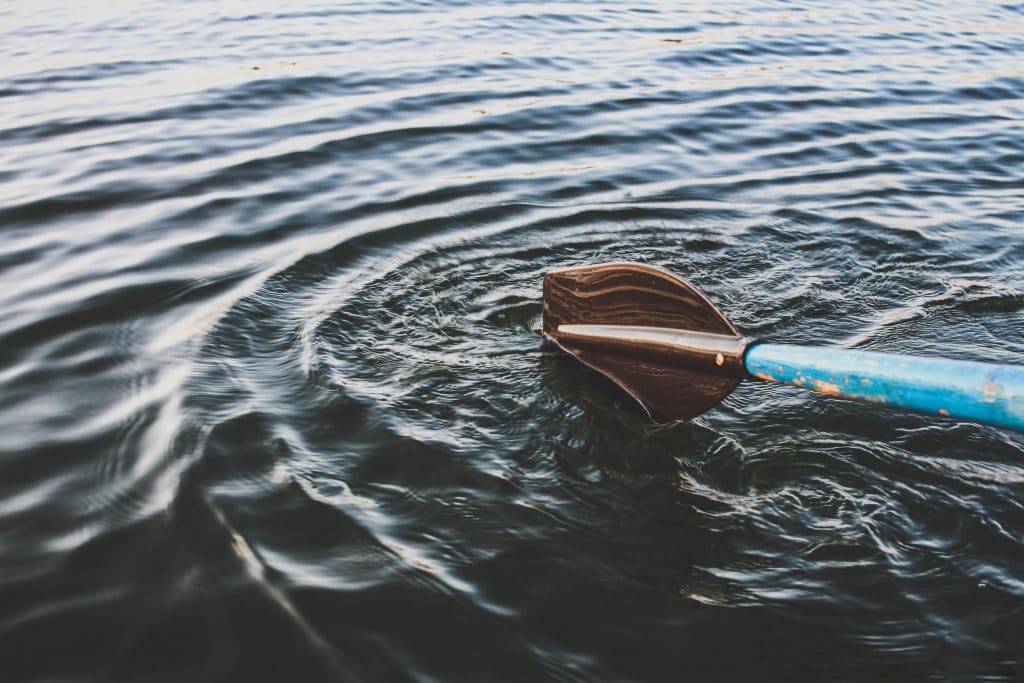 Sitting in meditation can also bring drama to the fore.  At least for me it has and it does!
In meditation, various experiences in body-mind come and go, sometimes nice, sometimes intense yet nice, sometimes painful, sometimes unbearable.  And then, there are rarer occasions like this one here for me —  I felt an expansive energetic throbbing in the third eye, and great energetic and physical pressure at the root / base of the spine, kind of like a wall / dam breaking.  Equally interesting to note, was fear.  A fear I could recognize from before. Like the fear of dissolving. In the past, this fear had come in panic attack proportions  as a sense of expansiveness grew.
I remember this story which I retell here in the way I recall it.  A young monk was a new student in a Buddhist monastery. Like other students, he too had to sit in meditation regularly.  One day, the young monk had a stupendous experience in meditation, and he ran out in sheer joy and delight.  "Master!  Master!  Where are you?".  Coming upon his master, without hesitation, the young monk blurted out loud "Master!  You will not believe what happened in meditation just now!".  As the master looked on compassionately, the young monk ranted "A big shiny golden Buddha with a thousand arms, seated on a massive lotus flower appeared, smiling at me"!  As he paused to catch his breath, the master told him gently "Don't worry!  Go back and meditate. It will go away!"
Wonderful lesson, and note to self – "Don't worry!  Go back and meditate. It will go away!"
But that didn't stop me from bugging Frans Stiene, my teacher.  Like the young monk in our story here, I ranted to him in email, and got essentially the same sort of gentle sagely response from him,
🙂 When we have fear, we struggle with the experience and when we struggle, the experience will become more overwhelming because we are struggling with it. When we let go more and more of the fear then whatever happens is okay, even it is painful!
I can be a slow learner often.
I let that sink in.
All that I experienced in meditation is just what it is.  Neither here nor there, but just is.  
Noticing the fear, rather than engaging in it or fighting it, and letting it pass on like the storm cloud of anger – that I'm so much more familiar with handling – this is how I should navigate it, and I should try to do just that.  
In the moment of contemplation, I notice that there is also an insidious impatience, a low lying, not obvious feeling that wants to go somewhere, arrive somewhere, perhaps at an awakened state faster.  I've not paid attention to this, but it is here.  
Where am I rushing?  To achieve what?  Who wants to get enlightened?  All this is more "I" play, is it not?  
Nowhere to go.  
No time to arrive at.  
No place that is perfect, and no place that isn't.  
Enlightenment isn't an achievement, it is waking up from a dream.  Waking up from our nightly dream isn't an achievement on a daily basis, so why is waking up from the ultimate dream an achievement?  That which I'm trying to wake up to is already here, now.  Hidden only because of being caught in the dream state.
Relax. This is a dream state.  Relax deeply.  Don't fight it.  Don't push against it.  Don't fear it.  Don't try to rush it, or finish it, or get rid of it.  Relax.  This is a dream.  The dreamer will awake.  In due course.  No need to kick and scream.  No need to be anxious or hurried.  Relax.  This is but a dream.  
Frans wrote to affirm this:
No need to go anywhere because it is all here.
No need to add anything because our True Self is all fine in all its glory
No need to take away anything because our True Self is all fine in all its glory
Just relax indeed.
I am reminded of this song I've sung to my kids when they were young:
Row, row, row your boat
Gently down the stream
Merrily merrily merrily
Life is but a dream
Like the precepts of Usui san, now this seemingly childish song seems laden with wisdom to me:
Row, row, row your boat –> Work hard, diligently, honestly!
Gently down the stream –> Not upstream, not in resistance of what is, but with the flow of the stream of life, downstream with life.  Gently. No need for forcing anything. So there is no anger, no fear.  Just the flow of what is!
Merrily, merrily, merrily –> Happy with what is. Grateful for what is. Compassionate for what is!
Life is but a dream –> Exactly what it says!  Life as we experience it is an illusion.  Just do this above, and one day you will awaken.  In the mean time enjoy the dream while flowing with the stream of life.
Eternal wisdom in a kids' song!  
And so it flows in this amazing journey!