In Reiki Woman's Podcast, Michaela Daystar and Bronwen Logan discuss Leadership within the system of Reiki. We look at hierarchical vs circular leadership forms and their pros and cons. What a leader is – do they inspire or command? What sort of communities can be built within the system of Reiki that support female leadership. The Jesus complex, religious structures within the system of Reiki, self-reflection and so much more. Enjoy!
Join your voice to the Reiki Women Podcasts project as we record snapshots and more extensive interviews with Reiki women all around the world.
Book in with Bronwen here
Check out all of our guests and their beautiful stories here: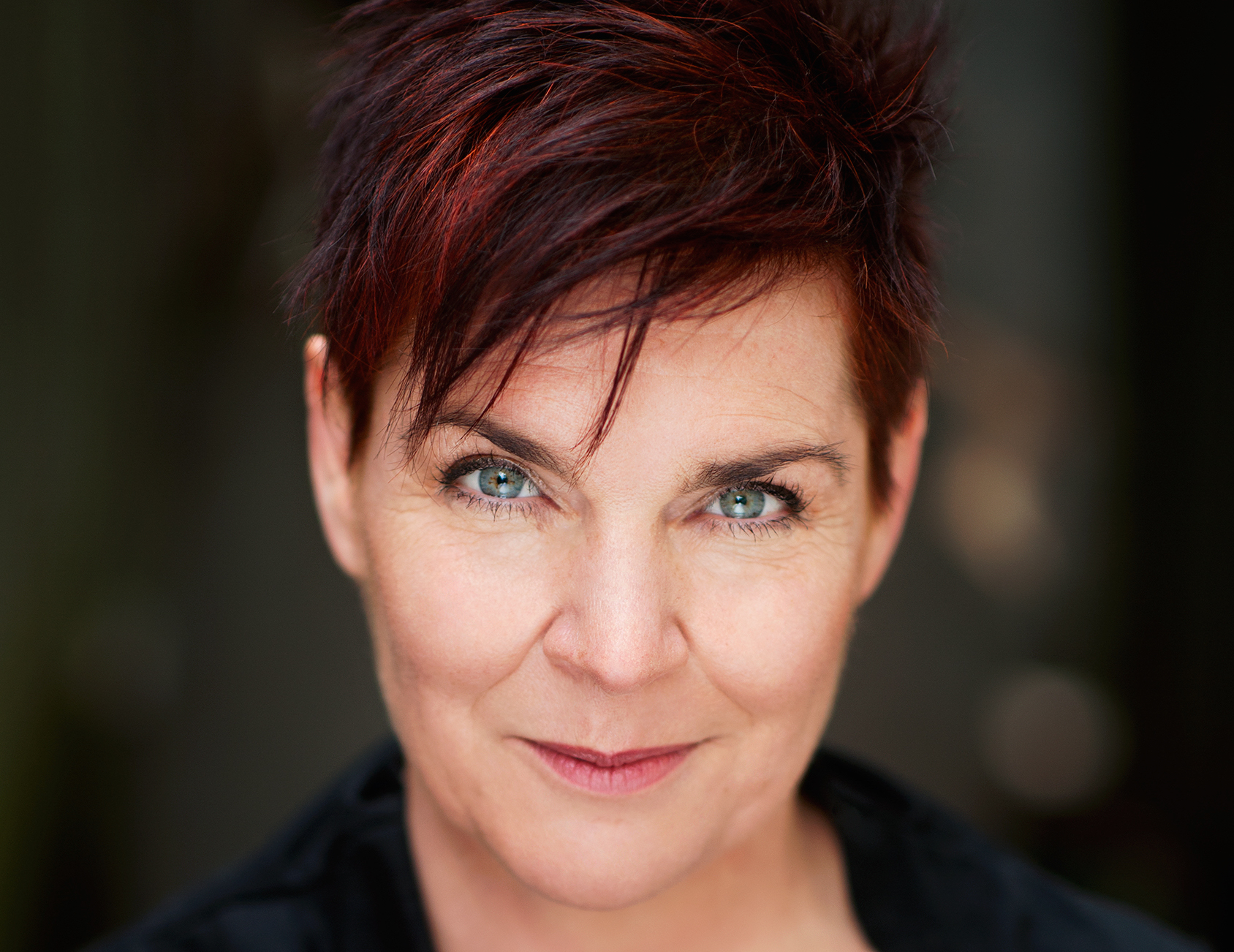 Based in Australia, Bronwen Logan (Stiene) teaches the system of Reiki is co-founder of the International House of Reiki and Shibumi International Reiki Association as well as co-author of the critically acclaimed books The Reiki Sourcebook, The Japanese Art of Reiki, A-Z of Reiki Pocketbook, Reiki Techniques Card Deck and Your Reiki Treatment. Bronwen is also the voice of their audiobooks and of the Reiki meditations available in the shop.