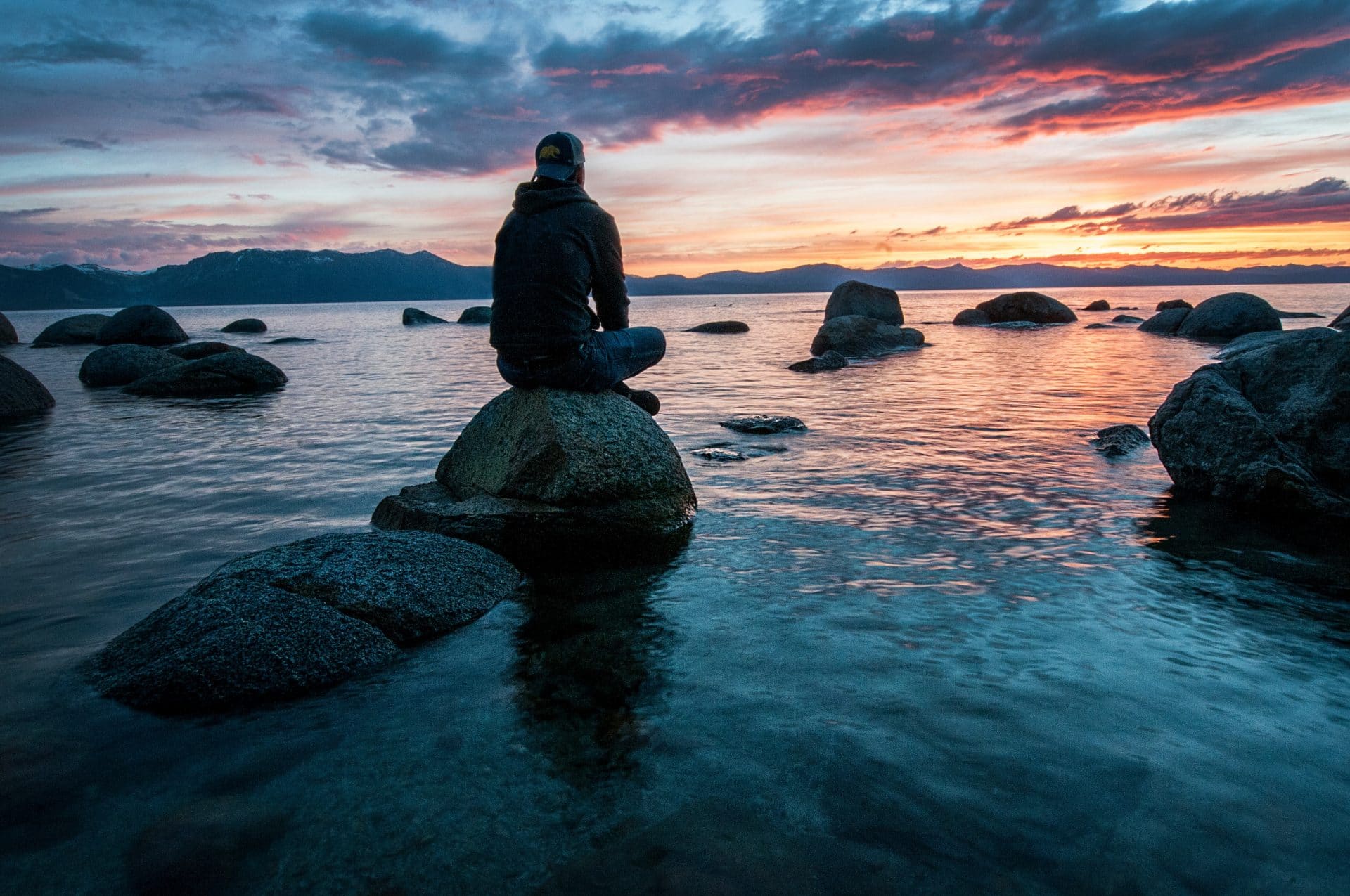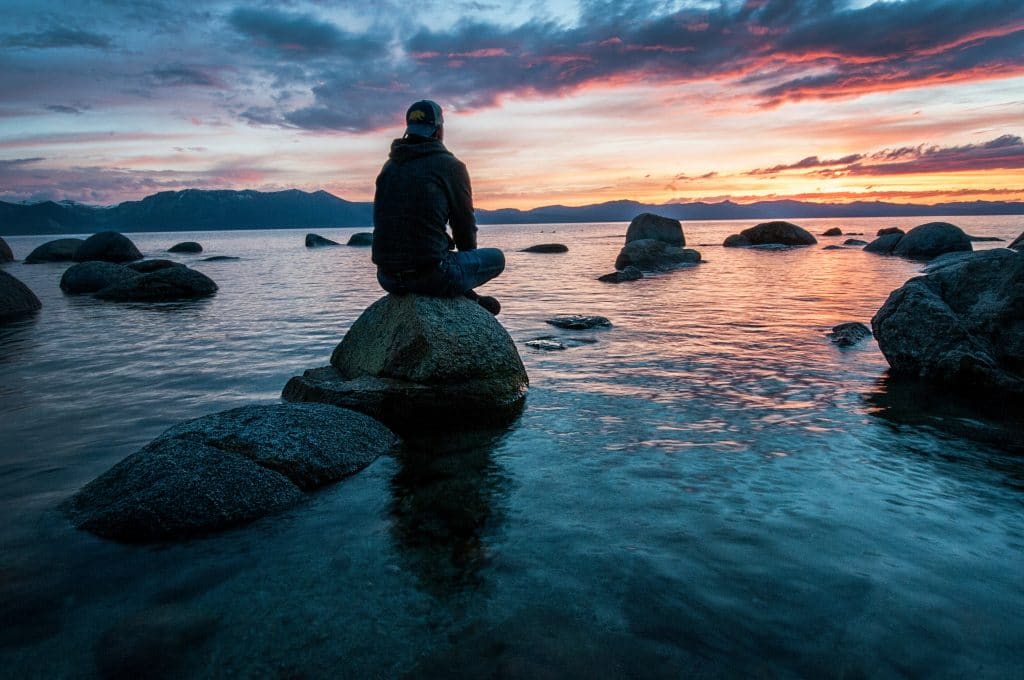 Stories have a way of moving and inspiring us.  Take these tiny stories and tipples of wisdom for instance…
A village was stricken by a long period of drought.  One day, the villagers decided to gather in the village center and pray to God for rain.  Only one person came to the gathering with an umbrella!   This is FAITH.
A kid was thrown up high into the air. Instead of being terrified of the coming fall, the kid squealed in delight. The reason?  The person who threw the kid up in the air was his dad!  This is TRUST.
We all have the habit of setting the alarm at bedtime for waking up the next morning. Though there is no guarantee that we'll see the next morning, alive! This is HOPE.
From experience, we know only too well that we cannot control what happens in the future. Yet, we all make diligent plans for the future.  This is CONFIDENCE.
With this wisdom, just for today, we can invest in our practice!
Go deeper in our FAITH and know that, we can ask from our heart and let go, and that whatever we need for our Highest Good will arrive into our experience without fail!  
Anchor in the TRUST, that when it looks like we are struggling, failing or falling, we are always in the protection of the Divine!  
Draw on the HOPE that investing in the practice today is enough, and tomorrow will come as it will, and when it does, it is with another opportunity to practice!  
Forge forward based on the CONFIDENCE that one day we too can awaken!
All it needs is to offer our diligent commitment to our practice, just for today!