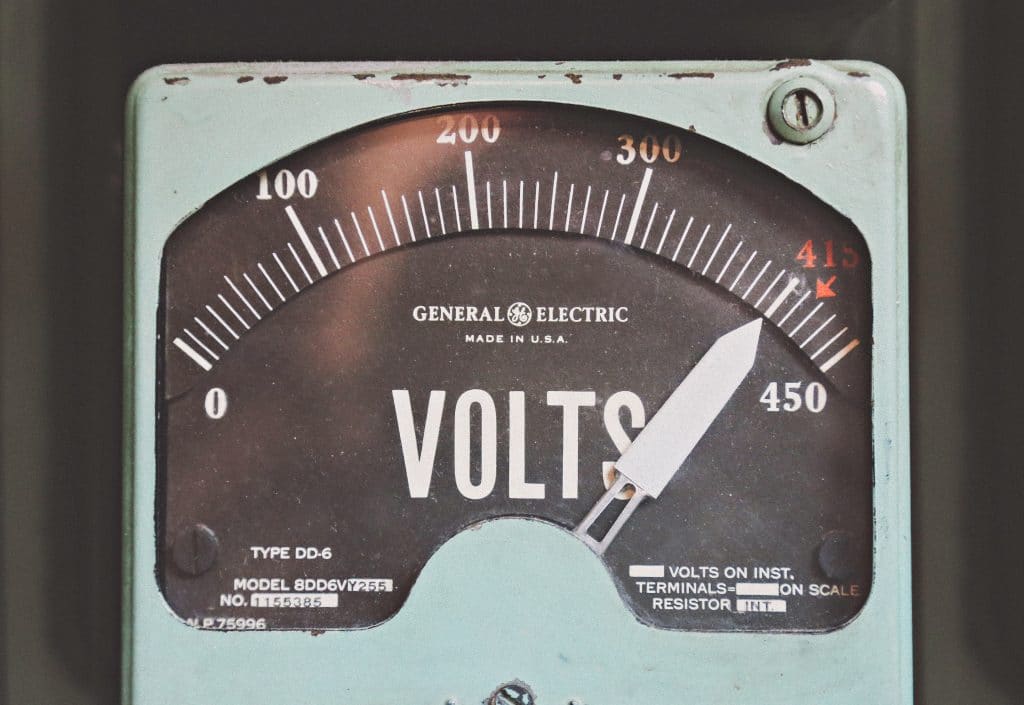 These precepts are foundation of the System of Reiki:
Do not anger
Do not worry
Be Grateful
Be True to your Way and your Being
Show compassion to yourself and others
There are many teachings to be discovered within the precepts, and one of these is energy – Ki. The precepts point towards preserving our energy.
Do you get quickly tired or do you feel depleted after you get angry or feel worried? Do you feel drained after you are boasting, lying, or being unkind?
Most of us do. But why is this? When we get angry or worried we are expending our energy; we are draining it. This also happens when we are boasting about ourselves, when we keep lying about certain things, or when we are unkind all the time to ourselves and others. If we spend all our energy with these issues we have not much left to nourish our own being, let alone help others.
Let's look at an example. Where is our mind when we are worried? It is in the past or the future because that is what we worry about. If our mind is in the past or the future where is our energy? Our energy is also in the past or the future because energy follows our mind. If our energy is in the past and the future we have no energy at this moment to sustain ourselves, thus we get quickly tired, stressed, and depleted.
The precepts therefore point towards nourishing and cultivating our own inner energy so that we can live a healthier and happier life. If we do not deplete our own inner energy we start to feel stronger, happier, healthier, and less tired.
This is also why we need to practice the system of Reiki when we are still healthy. If we wait until we get sick or depressed, our energy is already weakening, thus we do not have much energy to bring us back to a healthier state. But if we have a strong internal energy before we get sick or depressed we can fall back on the surplus to help us to heal quicker.
Now we can also see why Mikao Usui taught meditation practices like the joshin kokyu ho breathing method to be in a state of mind of concentration. If we are concentrating on our breath we will get less angry and worried, thus we are conserving our energy. Not only the precepts but also all the meditation practices within the system of Reiki are there to help us to sustain our own inner energy for our own well being.
Based in Holland, Frans Stiene teaches in North America, Europe, UK, Australia and Asia.
Frans is also the author of Reiki Insights, it is the continuation of his previous book The Inner Heart of Reiki, taking your personal practice and understanding of the system of Reiki yet another step deeper.