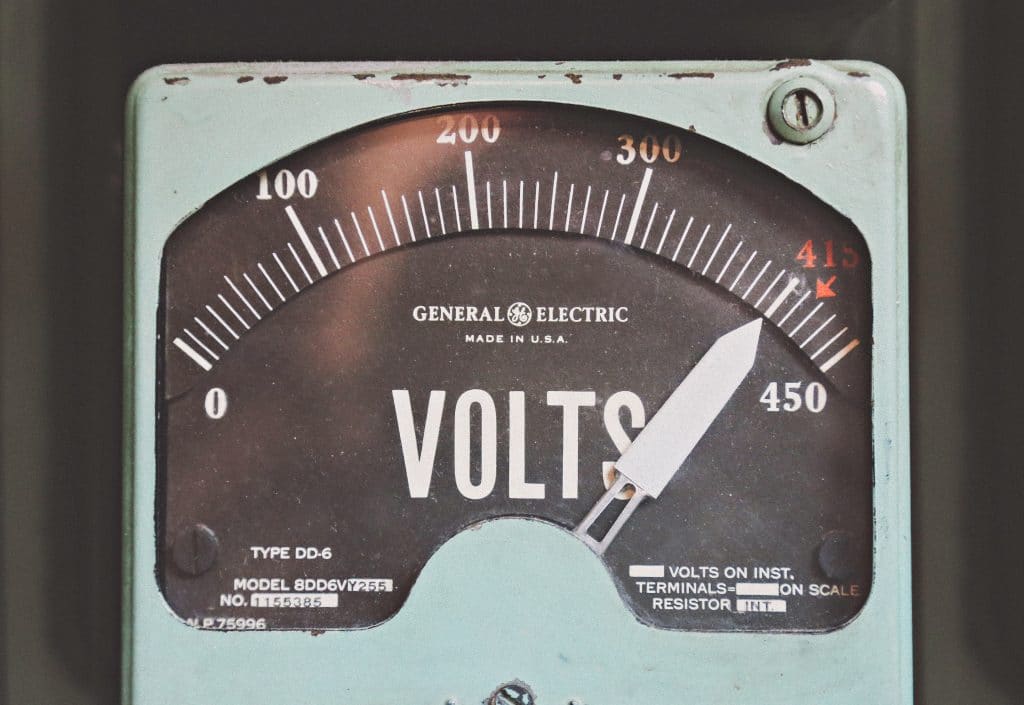 Deze Principes vormen de basis van het Reiki systeem.
Wees niet boos
Wees niet bezorgd
Wees dankbaar
Oefen dit ijverig
Toon compassie voor jezelf en anderen
Er zijn veel lessen te ontdekken binnen de Principes en één ervan is energie – Ki. De Principes richten zich op het sparen van onze energie.
Raak je snel moe of uitgeput nadat je je boos of bezorgd voelde? Voel je je uitgeput nadat je opschepte, loog of onvriendelijk was?
De meesten van ons wel. Maar hoe komt dit? Als we boos of bezorgd zijn, verbruiken we veel van onze energie. We putten het uit. Dit gebeurt ook als we opscheppen over onszelf of blijven liegen over dingen of steeds onvriendelijk zijn tegen onszelf en anderen. Als we al onze energie gebruiken voor deze zaken, houden we weinig over om ons eigen welzijn te onderhouden, laat staan dat van anderen.
Laten we een voorbeeld bekijken. Waar is onze geest als we bezorgd zijn. Die is in het verleden of in de toekomst omdat daar ligt waar we bezorgd over zijn. Als onze geest in het verleden of de toekomst is, waar is onze energie dan? Onze energie zal óók in het verleden of de toekomst zijn omdat de energie de geest volgt. Als onze energie in het verleden of de toekomst is, hebben we op dit moment niet voldoende energie om voor onszelf te zorgen, dus raken we sneller vermoeid, gestressed en uitgeput.
De Principes zijn er daarom op gericht onze eigen innerlijke energie te voeden en cultiveren zodat we gezonder en gelukkiger kunnen leven. Als we onze eigen innerlijke energie niet uitputten, beginnen we ons sterker, gelukkiger en minder vermoeid te voelen.
Dit is ook waarom we met het beoefenen van het Reiki systeem moeten beginnen als we nog gezond zijn.Als we wachten tot we ziek of depressief zijn, is onze energie al aan het verzwakken. Dan hebben we niet genoeg energie om ons terug te brengen naar een gezondere staat. Maar als we een sterke voorraad innerlijke energie hebben vóór we ziek of depressief worden, hebben we een overschot waarop we terug kunnen vallen om sneller te genezen.
Nu wordt duidelijk waarom Mikao Usui meditatietechnieken onderwees als de joshin kokyu ho ademhalingsmethode om in een betere staat van concentratie te raken. Als we ons concentreren op onze ademhaling zullen we minder boos en bezorgd worden en dus onze energie sparen. Niet alleen de Principes, maar ook alle meditatietechnieken binnen het Reiki systeem zijn er om ons te helpen onze innerlijke energie te onderhouden voor ons eigen welzijn.
Vertaald door Ad Seelt
Based in Holland, Frans Stiene teaches in North America, Europe, UK, Australia and Asia.
Frans is also the author of Reiki Insights, it is the continuation of his previous book The Inner Heart of Reiki, taking your personal practice and understanding of the system of Reiki yet another step deeper.