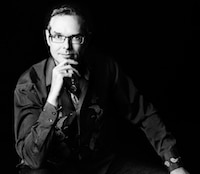 EXTENDED TO THE 30TH OCTOBER!
Due to a request for more time we have extended our special deal for 5 more days. We hope this helps :-).
Book in to any upcoming Shinpiden Reiki III in the USA with Frans Stiene and we'll give you the one-day Reiki Play Day for FREE.
That's a $150 course for doing nothing except booking in this week.
Our Shinpiden courses (also called Reiki Master courses) are suitable for anyone who has finished Level II or III in any lineage.
EXTRA: We also offer a free online catch-up transition course for those who haven't studied with us just to make sure you know what we teach for levels I and II and so you feel ready to embark on Shinpiden Reiki III.
This discount finishes on the 30th October 2017. New Shinpiden students only.
Book in to any of these courses…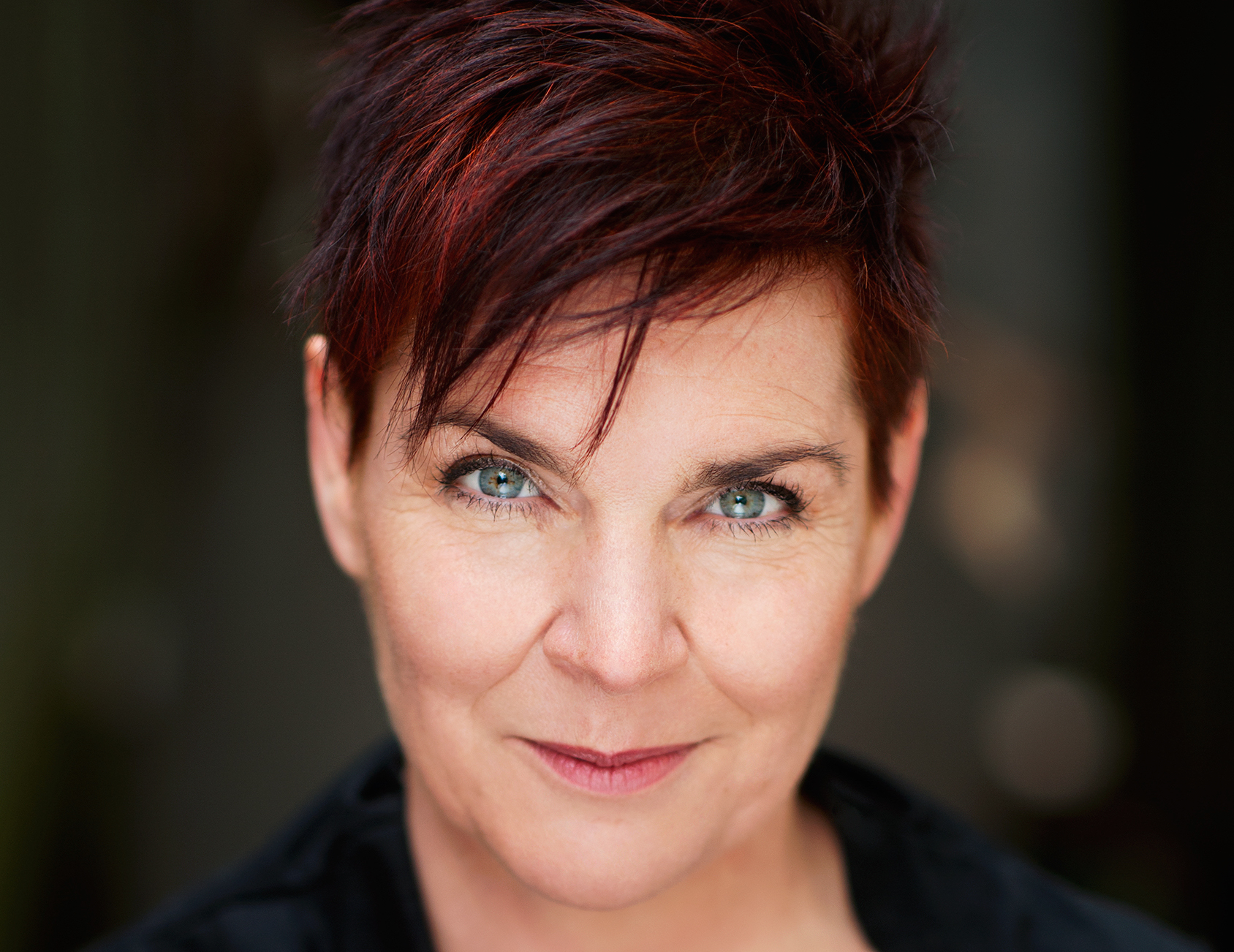 Based in Australia, Bronwen Logan (Stiene) teaches the system of Reiki is co-founder of the International House of Reiki and Shibumi International Reiki Association as well as co-author of the critically acclaimed books The Reiki Sourcebook, The Japanese Art of Reiki, A-Z of Reiki Pocketbook, Reiki Techniques Card Deck and Your Reiki Treatment. Bronwen is also the voice of their audiobooks and of the Reiki meditations available in the shop.