Frans Stiene of the International House of Reiki chanting the Reiki precepts in Japanese. Chant along or sit in meditation and enjoy the healing vibration of the chanting.

Kyo dake wa  
Ikaru-na 
Shinpai suna
Kansha shite
Gyo o hage me
Hito ni shin-setsu ni
Follow the International House of Reiki YouTube Channel here: https://www.youtube.com/c/InternationalHouseofReiki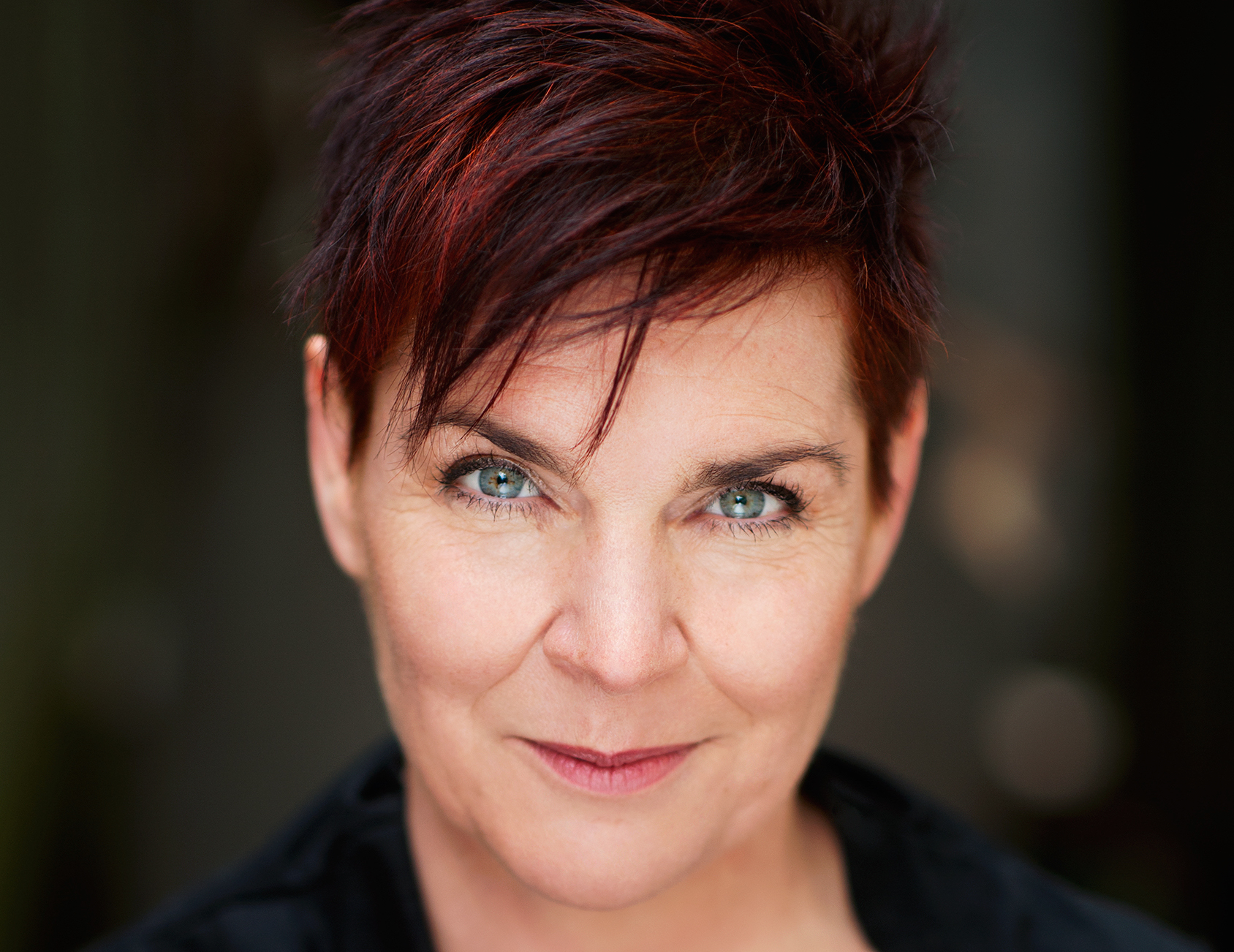 Based in Australia, Bronwen Logan (Stiene) teaches the system of Reiki is co-founder of the International House of Reiki and Shibumi International Reiki Association as well as co-author of the critically acclaimed books The Reiki Sourcebook, The Japanese Art of Reiki, A-Z of Reiki Pocketbook, Reiki Techniques Card Deck and Your Reiki Treatment. Bronwen is also the voice of their audiobooks and of the Reiki meditations available in the shop.