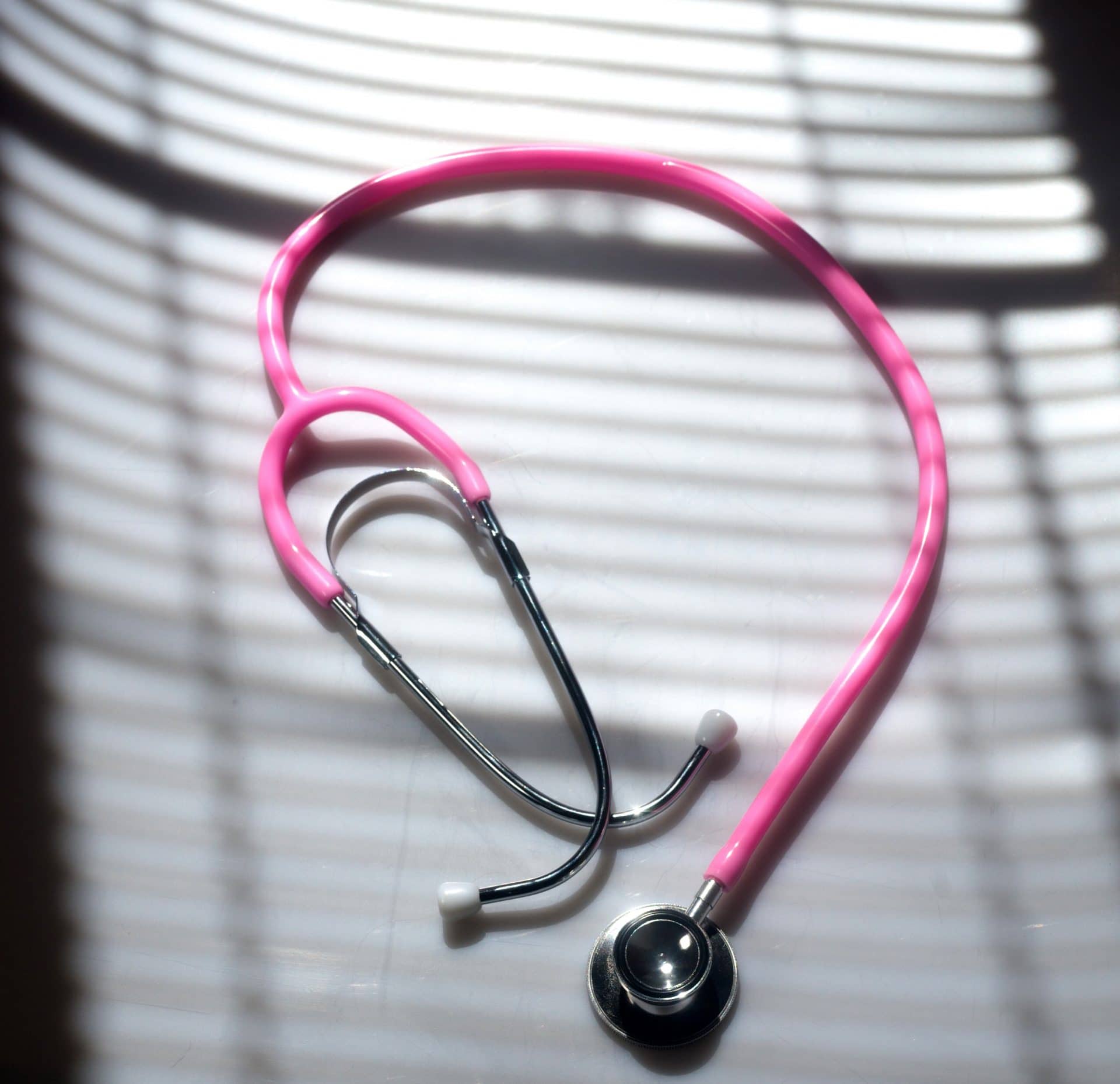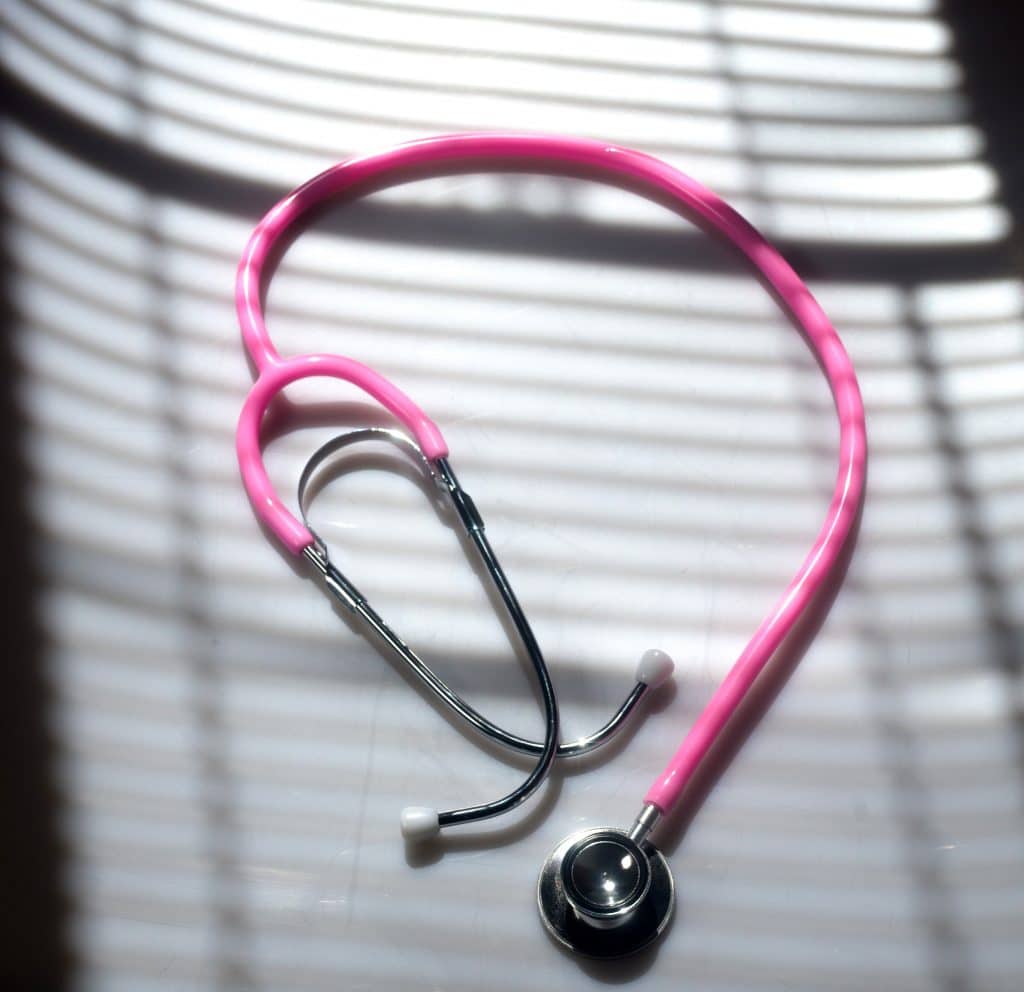 Dr Jeri Mills is an American physician who, in her calling to help people, also became a Reiki practitioner.
She began working with energy a number of years ago while working in a delivery ward with young mothers. Once she learnt the system of Reiki she found her ability and confidence increased and Reiki became a natural part of her practice. She now works in an emergency ward and has found many ways to help her patients with Reiki.
Dr Mills talks about:
The first time she openly gave a Reiki treatment in a hospital.
How to best fit Reiki into the hospital environment.
Communicating with hospital staff and dealing with their reactions.
How to get doctors and nurses to accept Reiki as a valid healing practice.
What to say Reiki is to patients who might benefit from Reiki.
Using Reiki in the delivery ward, for Parkinson's disease, and Tourette syndrome.
How she has managed to get Reiki into 6 hospitals in her region.
Her future vision for Reiki in hospitals.
Jeri Mills' website is Tapestry of Healing.
Bronwen and Frans Stiene are the co-founders of the International House of Reiki and co-authors of The Reiki Sourcebook, The Japanese Art of Reiki, Your Reiki Treatment, The A-Z of Reiki Pocketbook and the Reiki Techniques Card Deck. Bronwen and Frans teach in the USA, Europe and Australia. Visit the Courses page to find a course near you.