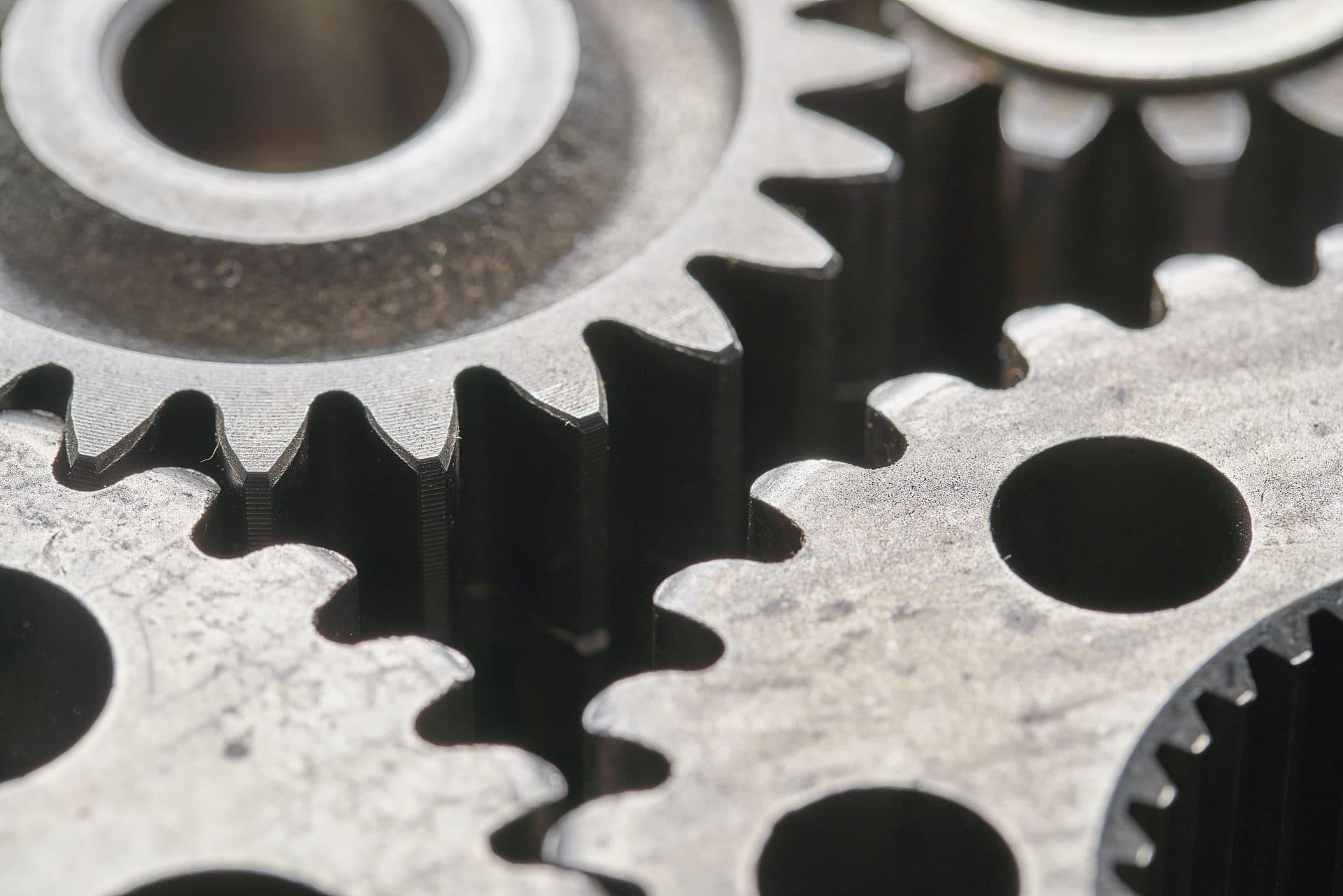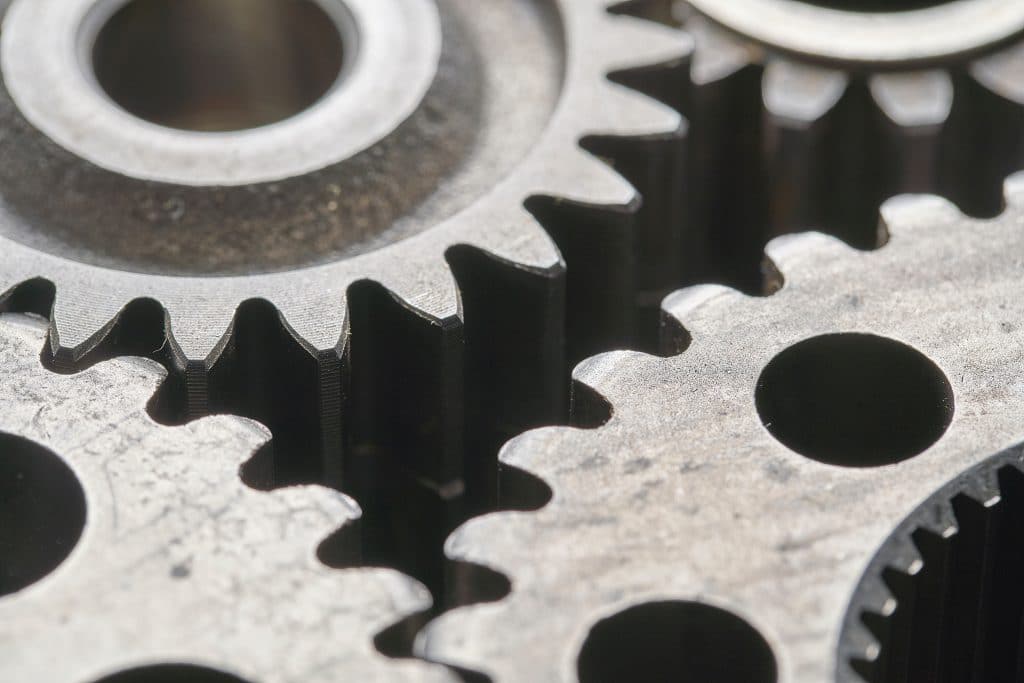 One of the vexing questions I've faced on the journey is this one: "Do we have free will?"
In practical living, we all set goals, create intentions, formulate plans, and do a lot of things all the time to try to achieve those goals, intentions, and desires. What we also experience is that some of these materialize, some of these materialize but are late in coming compared to when we want them or show up in a different shape than what we desired, some flat out don't show up in our experience. Depending on our beliefs, we may navigate all this in our own unique ways, but not without some confusion, some consternation, and also some level of recognizing that we truly don't know what governs these outcomes.
To simple, practical eyes, it does appear that we have the free will to think and say and do what we please in any given situation. That is what makes it possible to set all those goals, intentions, plans and actions in motion at any time in our lives. When things work out, or at least sort of work out, according to our plans, we glide right along through life. But when things don't work out, our inner experience is entirely different. I for one, when faced, with business struggles, or lack of desired healing outcomes for dear ones, or untimely loss of friends or family, have always wondered about the point of my intentions, my prayers, my healing work, my actions, when they did not matter one darned bit in those situations.
Whether it emerges from our social conditioning, or firmly held beliefs, or through personal experiences, a vast number of us believe that there is a higher power behind all of existence, and that it has a role in our unfolding life experiences. The very act of prayer is often an appeal to such higher power to intercede in a life situation we may be facing. In my experience, prayers, like our own goals, intentions, and plans, works sometimes, and doesn't materialize my wish at other times. Most people, like I often do in these situations where prayer didn't work according to my expectations, find themselves with thoughts along these lines: "Maybe, I didn't deserve it", "I am probably not good enough, that is why my prayer was rejected". Some of us, at least some of the time, feel that "Maybe it is God's Will that this didn't happen".
So, is everything flowing in life, pre-ordained? i.e. Flowing in accordance with the will of the higher power? Certainly religions and scriptures point in that direction.
But the ability to exercise free will is so palpable, so viscerally real in our practical experience of living.
How do these interplay? Why do we experience outright miracles in our practice of Reiki sometimes, but face disappointing situations where our prayers and intentions aren't doing anything along the lines of our expectations?
In an earlier series of articles, "The Secret of Many Blessings", I tried to probe into the experience of miracles, and why, in my experience, the system of Reiki seems to help engender that. In those articles, I surmise how the Reiki precepts were pointers to help move Grace through our lives, which results in miracles.
Recently, I wrote in the article "Dawn of the Witness", how I added the practice of self-inquiry, centered around the question "Who am I?". In the days following this practice, came an epiphany to me, but what might be obvious to some of you, about the idea of free will.
Do we have free will?
The question arises, "Who has the free will?"
The answer to that is obvious. It is the "I" that has beliefs, thoughts, actions, desires, attachments, and such. And it that "I" that creates goals, intentions, plans, and formulates prayers to manifest those. This "I" lives in the space where anger, fear, resentments, grudges, dishonesty, pride and such are very likely. This is the "I" that Usui san is addressing through the precepts to not bear anger, to let go of fear, to live honestly, with humility, and compassion to oneself and all.
This "I" lives in the world of opposites, the world of duality. Usui san's precepts are a map to loosen this grip of the "I", and pointing us to our true nature instead.
Free will is an artifact, a condition that the "I" experiences, and uses as a tool. i.e.Free will exists only in duality.
In the non-dual space of the True Self, our true nature, there is only One. One continuous, unbroken, intelligence. There is no "I" here in this space. That which we may call "God's will", or "Divine will", is just the innate flow of what is.
To put it in simpler terms, if we mainly exist in the space of duality, and most of us do, most of the time, then free will exists, and it merely helps to propagate the wishes of the "I", which end up, often, keeping us bound in attachment to the "I", and keep us trapped in duality. When we learn to let go of the identification with the "I", the false self, and step into recognizing our true nature, there is only the "Divine will", or the innate flow of what is.
What does this knowing advise me on how to navigate life?
Let's see. On the one hand, the use of free will tantalizes "me" into shaping "my outcomes", and controlling "my experiences", but doesn't work always, and only serves to keep me attached to "my story". On the other hand, through my practice, I surrender, let go of this identification with the "I" and attachment to "my story", and I experience a spate of miracles. There's not much of a contest there! I should use "my free will" and strengthen and deepen my practice so I can BE in the moment, as an instrument of and witnessing the innate flow of what is. In practical terms, it means that in a healing session, I surrender my need to seek specific outcomes. In a teaching / sharing session, it means that after my well prepared detailed plans are in place, I surrender that to the innate flow of what is, and trust that what flows will be just right for each student / practitioner present. At work, it means that I surrender my fears, my yearnings, my desires, all in favor of BEing in the moment, witnessing the flow as an instrument of the innate flow of what is.
To be sure, I'm not saying that this is easy. But this is the impact of the only logical choice we can make as spiritual aspirants, as Reiki practitioners, to let go of the "I" and the concomitant use of free will to entrench that attachment to the"I", so that the identification may shift to our True Self, and towards realizing our true nature as Reiki.
Sundar Kadayam is a Shinpiden graduate of the International House of Reiki.