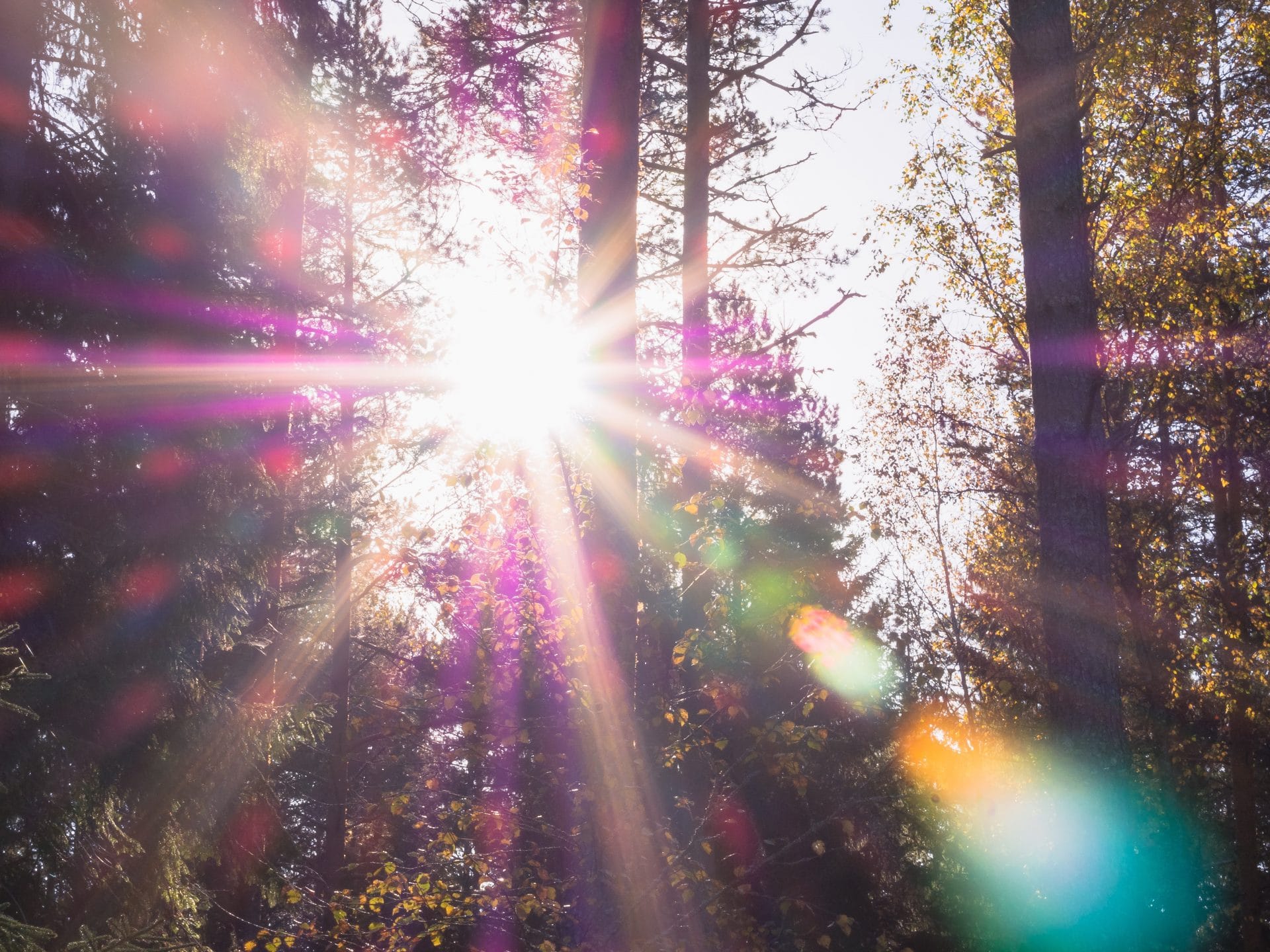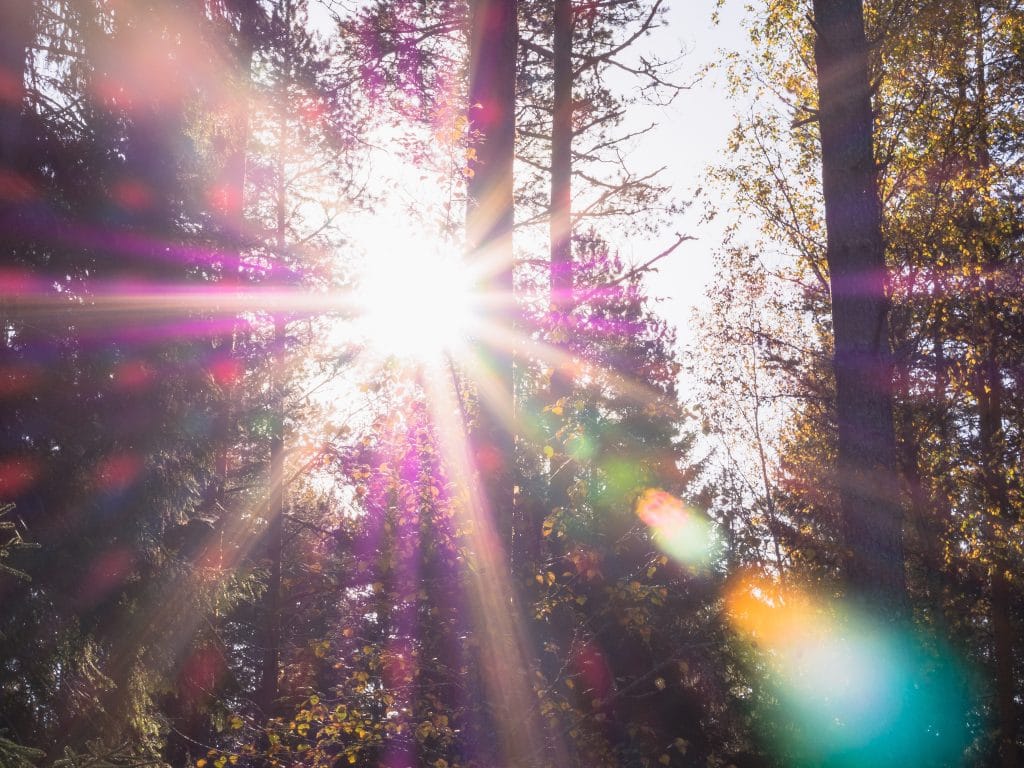 Does the sun ask permission to shine? Does a fire ask permission to radiate heat?
No.These things just occur naturally.
There is often a lot of debate about the need for permission to send "distant" healing to a person, people or place.
Do you have to ask people permission to "send" them healing?
This depends completely upon what your intent is when you perform the "distance" healing. As you can see we place the words "send" and "distance" between inverted commas, this is because when you truly connect to universal or spiritual energy you realise that there is no "distance" in the first place. The essence of universal energy is non-dual which means that everything is interconnected; there is no separation. It is only our limited understanding that leads us to see things as separate.
Looking at "distance" healing from this viewpoint it is already possible to know the answer to this article's question: there is no need to ask permission. As a Reiki practitioner you are not really doing or giving anything, you just have to BE.
In a state of Being you are the purity of a beautiful, radiating light. You are the sun.
The sun does not ask permission to shine, it just shines and yet people take accordingly from the sun. Some like to lay in the sun all day, some want to sit in the sun during their lunch break, while others stay indoors enjoying its natural light. Each person takes what he or she needs from the sun, not what the sun thinks they should have.
Or you can think of it like a camp fire. A camp fire just burns and radiates heat. The people around take from this heat accordingly. Some want to sit close to the fire, while others sit a bit further away, and yet others do not want to be near the fire at all. The people take from the fire whatever they need, the fire does not decide this.
The sun and the fire are without judgement; they just shine.
If, as a Reiki practitioner, you can recognise this state of mind as well – just Being the energy without judgement – then all you need do is set your intent that the person, people or place receives whatever he or she may need. That is it.
In setting this intent there is no need to ask permission because, as a practitioner, you are just shining your light and the person, people or place takes accordingly.
The symbols and mantras taught in Okuden Level II of the system of Reiki will help you to be in this open, interconnected space. They are there for you as a practitioner to remember this state of mind, they are not for your client. The more you remember this interconnectedness, the deeper the connection will be with the spiritual energy and with your client; ultimately bringing you into a state of Oneness.
BUT, if you try to manipulate the energy of a person or people by entertaining certain judgements then you are performing something quite different to that described above. In such a case you are actively trying to change something about someone else and therefore the person needs to know what is happening. You are in fact forcing something upon the person and if this person is not aware of it then that is not a healthy energetic connection. As soon as you begin to make judgements about what a person needs to receive then you are attempting to heal rather than allowing healing to occur. Deep personal healing comes from a place of non-judgement and complete openness.
Everything and everyone is interconnected already. All we need do is remember this.
When we see human life only in terms of ordinary time, where everything is chopped into separate pieces, then our eyes aren't open to see life in terms of universal time, where we are interconnected and interpenetrated with all sentient beings.
From Each Moment Is the Universe – Dainin Katagiri
Bronwen and Frans Stiene are the co-founders of the International House of Reiki and co-authors of The Reiki Sourcebook, The Japanese Art of Reiki, Your Reiki Treatment, The A-Z of Reiki Pocketbook and the Reiki Techniques Card Deck. Bronwen and Frans teach in the USA, Europe and Australia. Visit the Courses page to find a course near you.