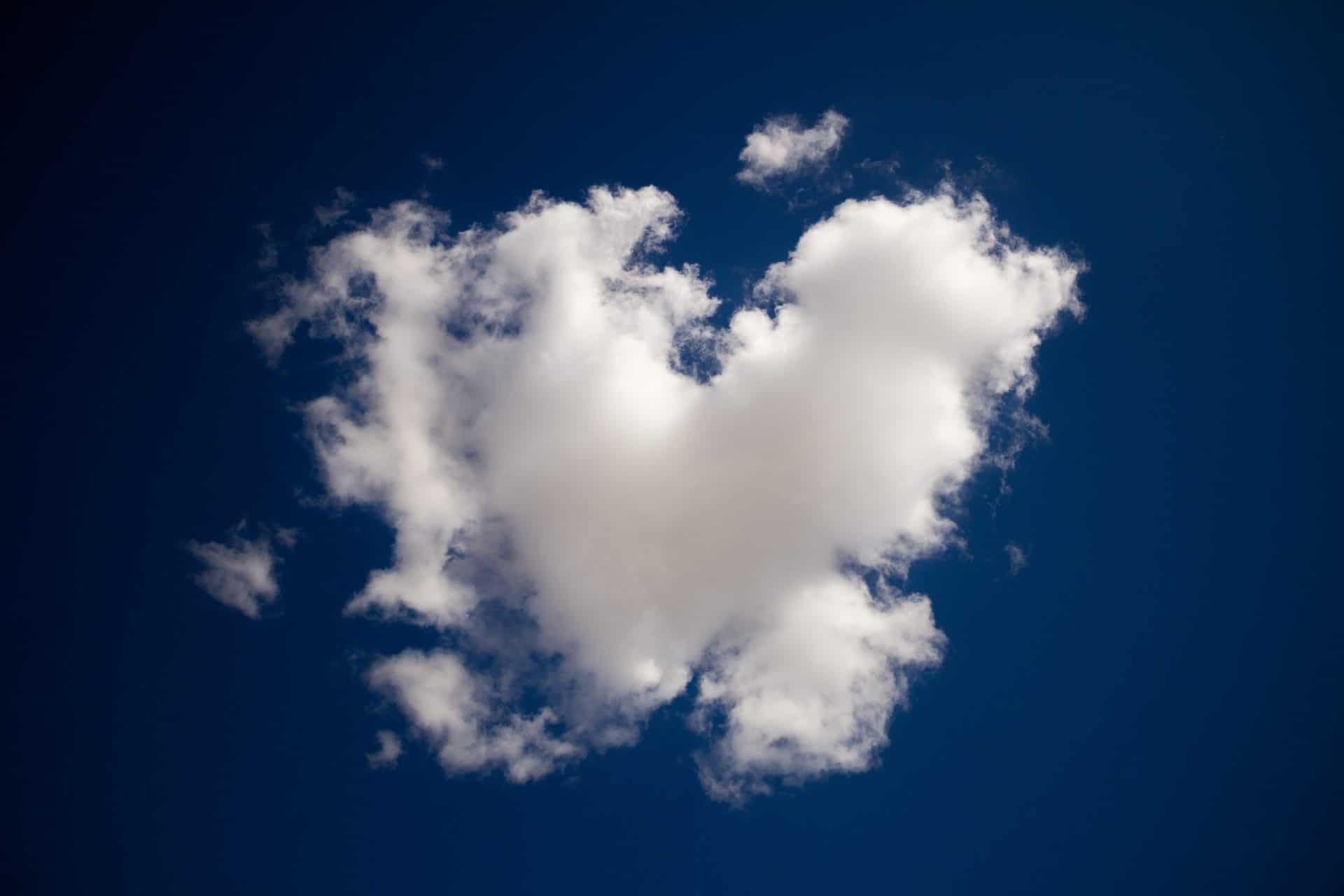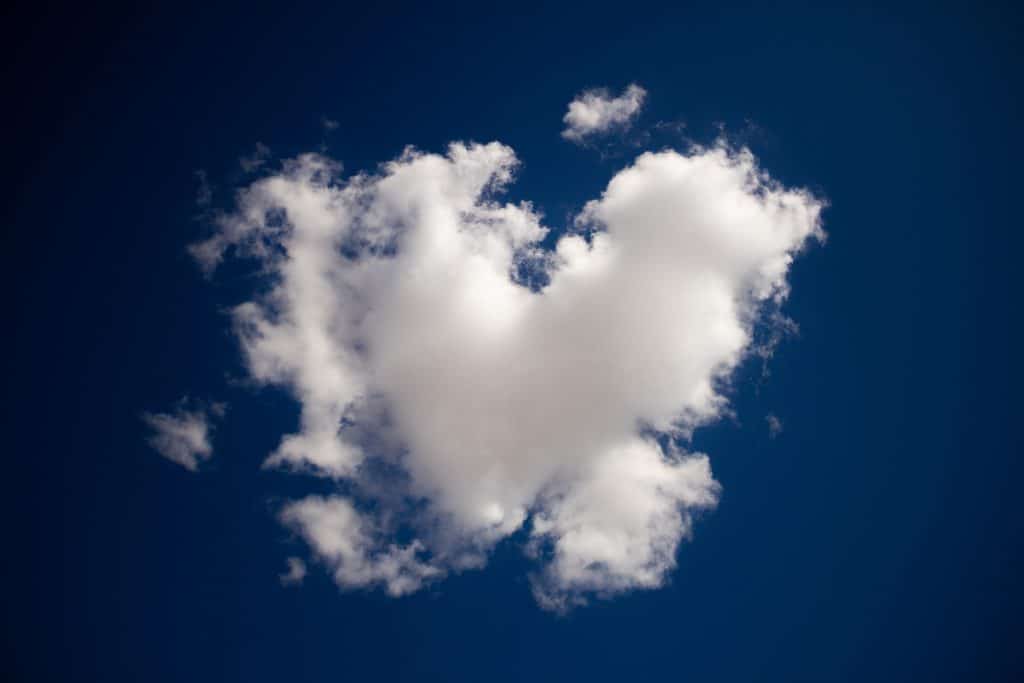 Certain childhood stories are taking on an entire new, deep meaning when I look at them today. One such story, below, was brought back to my memory when a friend recently shared this online.
Hindu mythology is replete with amazing stories. One such source is the epic known as Mahabharatha (pronounced Mahaa Bhaarathaa). This epic is the setting that witnesses one of the ten incarnations of the preserver deity Vishnu, in the form of Krishna. This epic is also the background in which flows forth the scripture known as The Bhagavad Gita (literally The Song of God). This story, below, which I reframe in my own words, is also one such, said to be sourced from the Mahabharatha, though I cannot confirm this myself. Veractiy of the source aside, the story and its message is what I'm trying to share here.
Arjuna, the greatest archer and warrior hero of the Mahabharatha, is walking along with his friend and Guru, Krishna. Fate has placed Karna,another famed archer and warrior, on the opposite side of everything from Arjuna. Karna's own fame has been a source of irritation and jealousy for Arjuna. This is one such situation where Arjuna's jealousy boils over. "Why is Karna seen as the ideal giver, the role model of Dhaana? Why not me?", Arjuna asks, demanding an answer from Krishna. Dhaana, in Sanskrit, means the act of giving.
Krishna, as he does so often throughout the epic, treats this as a teaching moment. With a snap of his fingers, Krishna transforms the two mountains on either side of their walking path into gold! Turning to Arjuna, Krishna says "Distribute these two mountains of gold among the villagers. But be sure to give away every last bit of gold."
"Simple enough", Arjuna thinks to himself. Huffing up in pride, Arjuna springs into action, goes to the village, and proclaims proudly,"Hear me all! I, Arjuna, am going to make huge donations of gold now. Gather in an orderly line at the mountains outside the village!"
Singing praises of Arjuna and his generosity, the villagers file in a long line near the mountains. Seeing this large gathering, and feeling enormous pride in anticipation of his big act of giving, Arjuna starts the process. Shoveling large amounts of gold from the first mountain, Arjuna gives away huge piles of gold to each villager. Two full days and nights of relentless toil and giving pass for Arjuna. All the villagers have received gold. To his dismay, Arjuna sees that the gold in the mountains haven't diminished even a bit. Never one to give up, Arjuna summons the villagers to come back in line to get more. This goes on for a few more days. Tired to the bone, unable to move a limb, Arjuna sees that all his giving hasn't reduced the gold in the mountains, but his ego doesn't permit him to give up. Soon enough though, the limitations of his body are laid bare. Swallowing his ego, suppressing it the best he could, Arjuna tells Krishna, who has been peacefully witnessing all this, that he gives up, that he cannot go forward any more with this task.
Krishna then summons Karna. "Karna, I have a task for you. You must donate every last bit of gold from these two mountains."
Barely pausing for a moment, Karna calls forth two villagers and tells them, "See those two mountains of gold. They are yours to do as you please." And bowing in respect to Krishna, Karna leaves.
Arjuna sits dumbfounded. Karna did this task successfully in seconds, that took him days of hard work without success. "How come I didn't think of what Karna did?" Arjuna asks Krishna meekly.
With his trademark, all-knowing, mischievous smile, Krishna proceeds to tell him, "Arjuna, you were attracted to the gold and assumed it was yours. You thought you would indulge in this great act of giving. And then, you proceeded to give the gold, regretfully to the villagers, giving each one, what you thought was a generous amount of gold. The portions you gave away were limited by your thinking, your mind's imagination!" 
"Karna, on the other hand," Krishna proceeds, "had no such thinking. He had no attachment to the gold. His task was to give the gold away. He gave away the fortune. He's now walking away without any expectation for people to sing his praises or worry about whether they complain about him. This is a man on the path to enlightenment."
The teaching moment helps Arjuna realize the folly of his ego, and how it committed him to being the doer, and how, with it, came all the limitations and problems. Not being bound by attachments, and not having a pride of ownership and doership, Karna was able to have the clarity to complete the task at hand with barely any doing.
What does this simple, yet powerful story tell us, as Reiki practitioners today?
How is the sense of doership affecting our healing work?
Are we entering our healing work with the same puffed up ego that we are the healer, and that we know what to do to help a given person heal? Are we trying to achieve a certain healing outcome in a healing session? Are we attached to a certain picture of what healing would be / should be for a given person? Are we trying to work hard on getting a certain sensation to occur at a certain part of the body in our healing work? If the honest answer is, "Yes!", then this a learning moment for us. All this signify attachment, pride, and the grip of the ego, and what comes with this package is doership. As we see from Arjuna's experience, the sense of doership is inherently limiting. It leaves no room for clarity to dawn, for the infinite to take care of the doing, utilizing you as an instrument. Which way will we proceed? That is a choice we have to make.
How about our compassion for others?
Are we thinking we are better than the other, and from that better place, we need to give the other something like advice, or healing or love or things? Is our giving happening with strings attached? Is our compassion a thin veil for our pity, our sympathy? Again, if the honest answer is "Yes!", then this is a learning moment for us. Our desires, our sense of self, our attachments, our pride, and the grip of the ego may be corrupting our sense of compassion. Giving without strings, love without expectations, listening without judgment, these are signs of true compassion, that can come forth only when there is no doership. Which way will we proceed? That is a choice we have to make.
How about our personal practice?
Do we try to achieve something when we sit in personal practice, be it meditation, hands on healing on oneself, chanting or any other method, even if that is peace, or happiness or whatever? Sitting with our practice, are we trying to rekindle a previous heightened experience? Does the practice goes towards fueling chest puffing claims about our prowess with meditation etc.? If the honest answer is "Yes!", then this is a learning moment for us. The objective of the practice is the practice itself. The emergence of heightened experiences, the unfolding of peace and calm, these are what come from right practice. But if we get caught up in that, attached to that, then the point of the practice is lost in the sense of doership. Which way will we proceed? That is a choice we have to make. 
Will we dissolve the doer? Or will we strengthen its grip on us?
I see Usui san's teachings as helping us dissolve the doer, by helping us surrender the ego and sense of doership!
What are some practical ways that have worked for you in dissolving the doer? Please share in the comments below.
Sundar Kadayam is a Shinpiden graduate of the International House of Reiki.