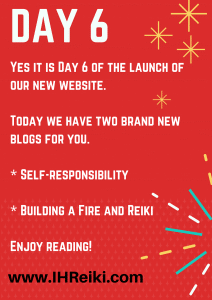 Only 1 more day to go.
And so to treat you all today we 2 more blogs by senior Reiki Teacher at IHReiki, Frans Stiene.
Enjoy!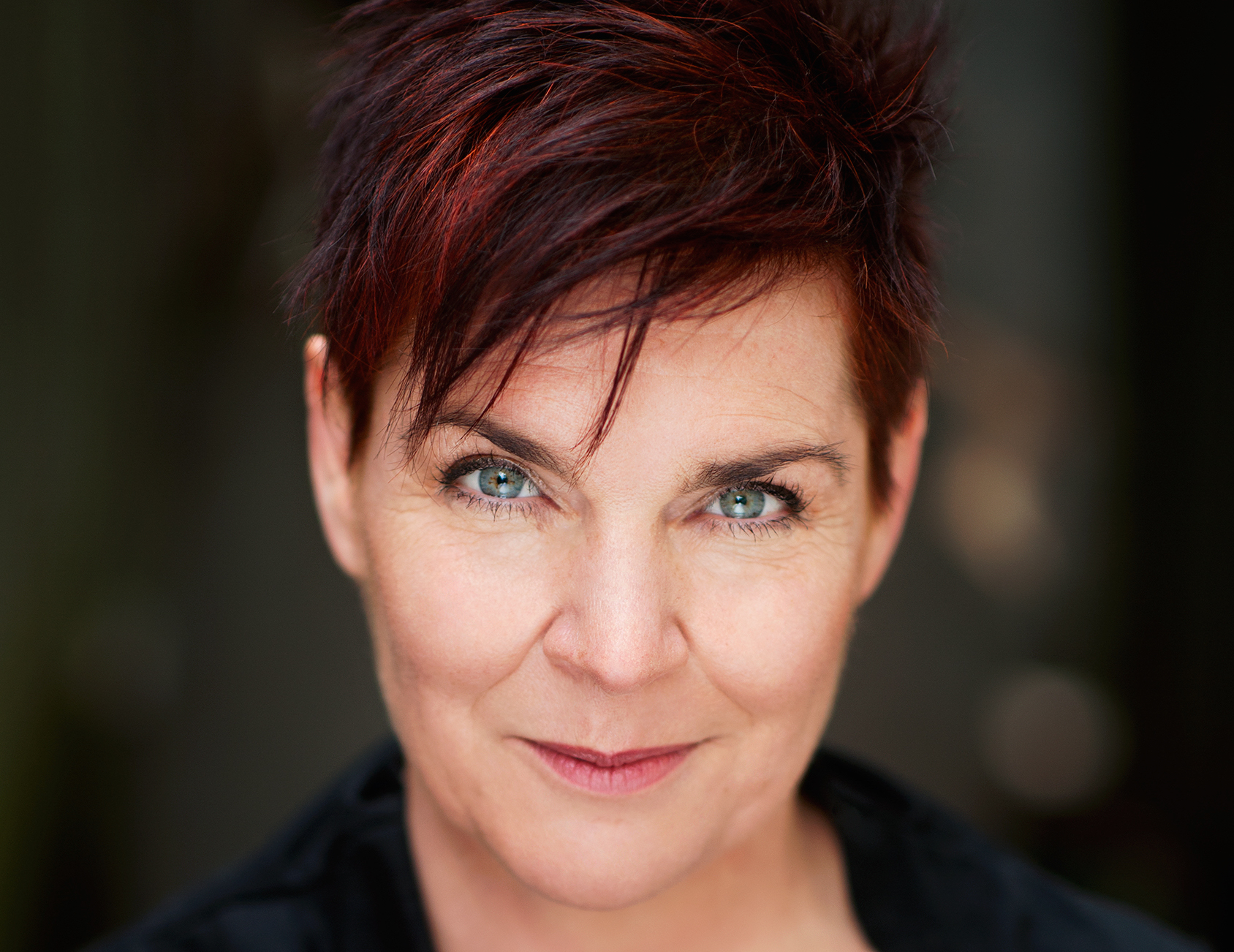 Based in Australia, Bronwen Logan (Stiene) teaches the system of Reiki is co-founder of the International House of Reiki and Shibumi International Reiki Association as well as co-author of the critically acclaimed books The Reiki Sourcebook, The Japanese Art of Reiki, A-Z of Reiki Pocketbook, Reiki Techniques Card Deck and Your Reiki Treatment. Bronwen is also the voice of their audiobooks and of the Reiki meditations available in the shop.