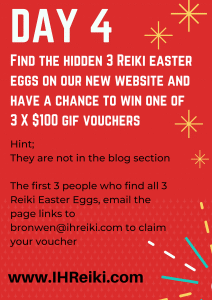 Day 4 of our new website celebrations are here.
If you're quick and can find the three Reiki Easter Eggs within the website (excluding the blogs – that just wouldn't be fair as we have over 700!!!) and email the web addresses where you find the Reiki Easter Eggs to [email protected] you might win a $100 gift voucher for the website.
The first three answers win!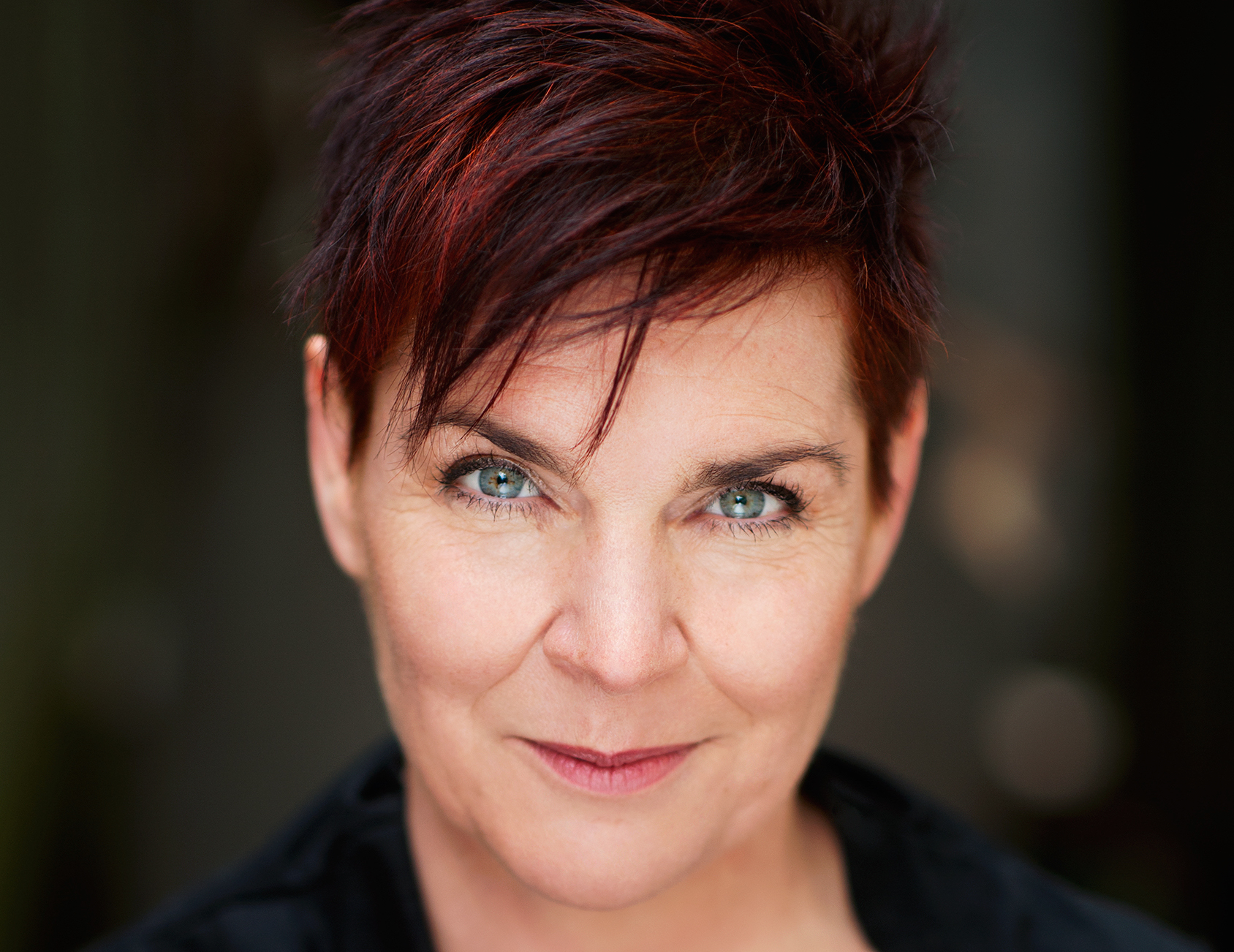 Based in Australia, Bronwen Logan (Stiene) teaches the system of Reiki is co-founder of the International House of Reiki and Shibumi International Reiki Association as well as co-author of the critically acclaimed books The Reiki Sourcebook, The Japanese Art of Reiki, A-Z of Reiki Pocketbook, Reiki Techniques Card Deck and Your Reiki Treatment. Bronwen is also the voice of their audiobooks and of the Reiki meditations available in the shop.