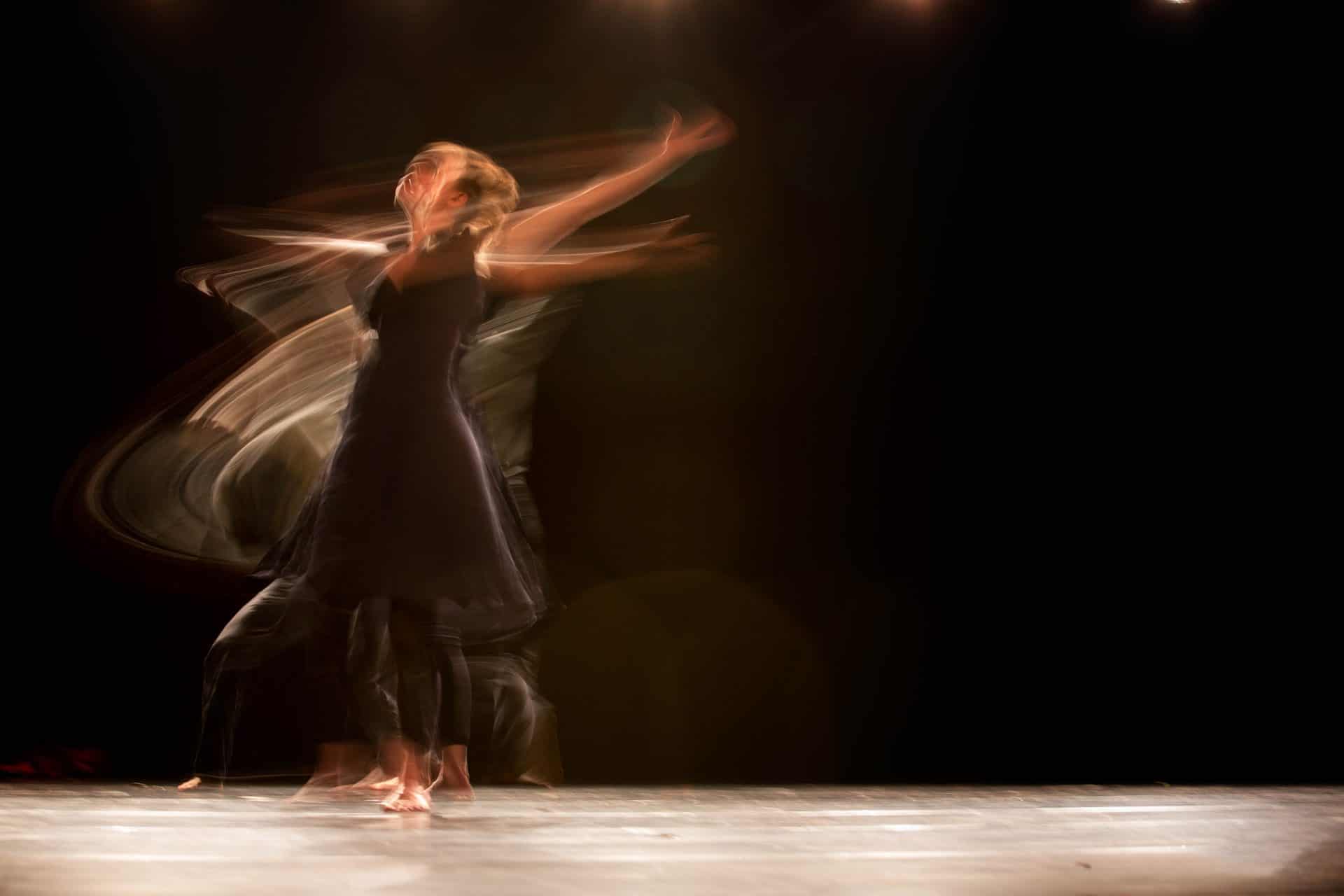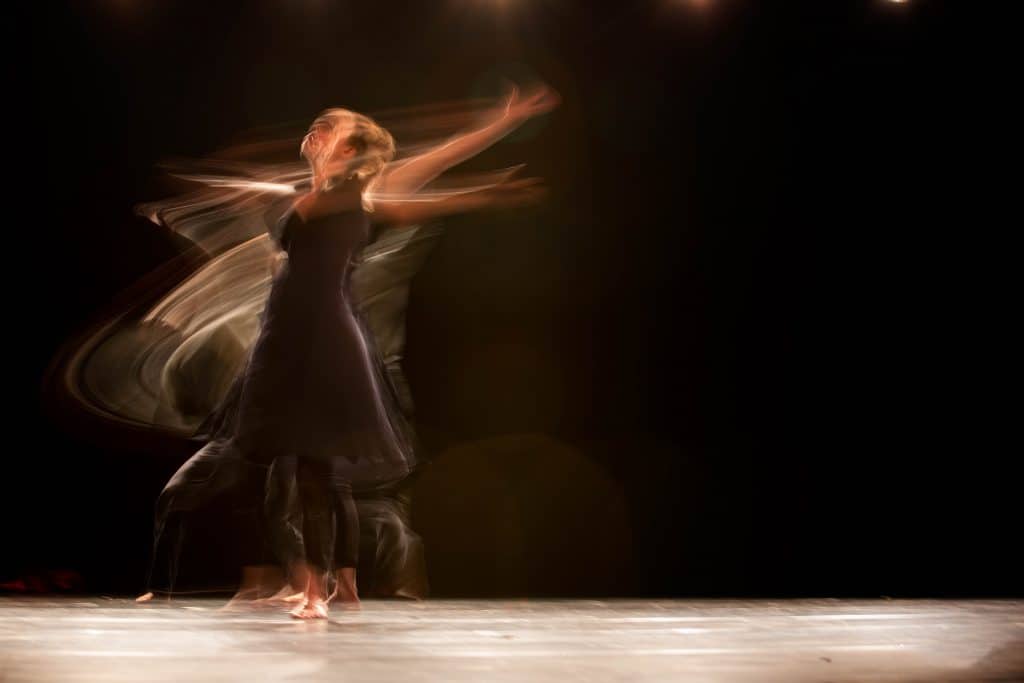 Whenever we practice meditation, hands on healing, or perform a reiju/spiritual blessing, we are dancing with the universe. To be able to dance with the universe, however, we need to be able to dance freely. To dance freely with our body, mind, and energy we need to be free of attachments (fear, worry, anger). Attachments are like ropes constraining us from dancing.
It is in the state of mind of MU that we find ourselves free to dance. The Japanese word MU means "void", "emptiness", "nothingness".
The etymology of MU is of dancing figures (see image). The teachers of old knew that being in the state of mind of MU is like dancing with the universe, hence the origin of the word MU.
When we dance freely with the universe every movement is unique, each time we dance. If we hold onto the movement that we did yesterday, we get stuck and stop progressing. If we think about a movement that we need to make next, we focus on the future and become stuck with preconceived ideas. And if we are intellectualizing the movement in the present moment we also get stuck. To move freely in our practice we need to be in the state of MU; no past, present and future – completely open and free. In that instance we do not control or own the movement, we let it flow organically, and this comes from being One with the universe.
We can see this dance as dancing in the river of life, the universe. If we have two rivers and in each river we throw a leaf, than each leave will flow its own unique course. Not one leaf will copy exactly the other's movements. The leaf is also not judging, "Oh look, I am going this way, or that way". It just lets itself be moved freely without judgements. And a leaf never leaves any traces behind it.
Within our meditation and other spiritual practices we often leave traces. For example, when we become proud of our practice we have an attachment to the idea of what we have achieved or accomplished.
"Oh I was so compassionate to this old lady today"
"My meditation is going really well now"
"I helped this person to get over their headache".
But to dance completely free with with universe we need to be like the leaf, leaving no trace.
The state of mind of MU needs to be experienced directly, not from an intellectual level, but from a direct inner knowing. This direct experience is also a state of non-duality as it is in this state that we stop labeling our spiritual practice as "good" or "bad". We just dance, that is all, with no need to label. We Just Dance.
Without thinking at all, its expression came directly from its life-force. Isn't this what we long to do in our lives? To find a way for our essence to be expressed?
Jakusho Kwong
When you dance, the hand holds the fan and the foot takes a step. When you do not forget everything, when you go on thinking about performing with the hands and the feet well and dancing accurately, you cannot be said to be skillful. When the mind stops in the hands and the feet, none of your acts will be singular. If you do not completely discard the mind, everything you do will be done poorly.
Takuan Soho
The mind that becomes fixed and stops in one place does not function freely. Similarly, the wheels of a cart go around because they are not rigidly in place. If they were to stick tight, they would not go around. The mind is also something that does not function if it becomes attached to a single situation.
Takuan Soho
Bronwen and Frans Stiene are the co-founders of the International House of Reiki and co-authors of The Reiki Sourcebook, The Japanese Art of Reiki, Your Reiki Treatment, The A-Z of Reiki Pocketbook and the Reiki Techniques Card Deck. Bronwen and Frans teach in the USA, Europe and Australia. Visit the Courses page to find a course near you.