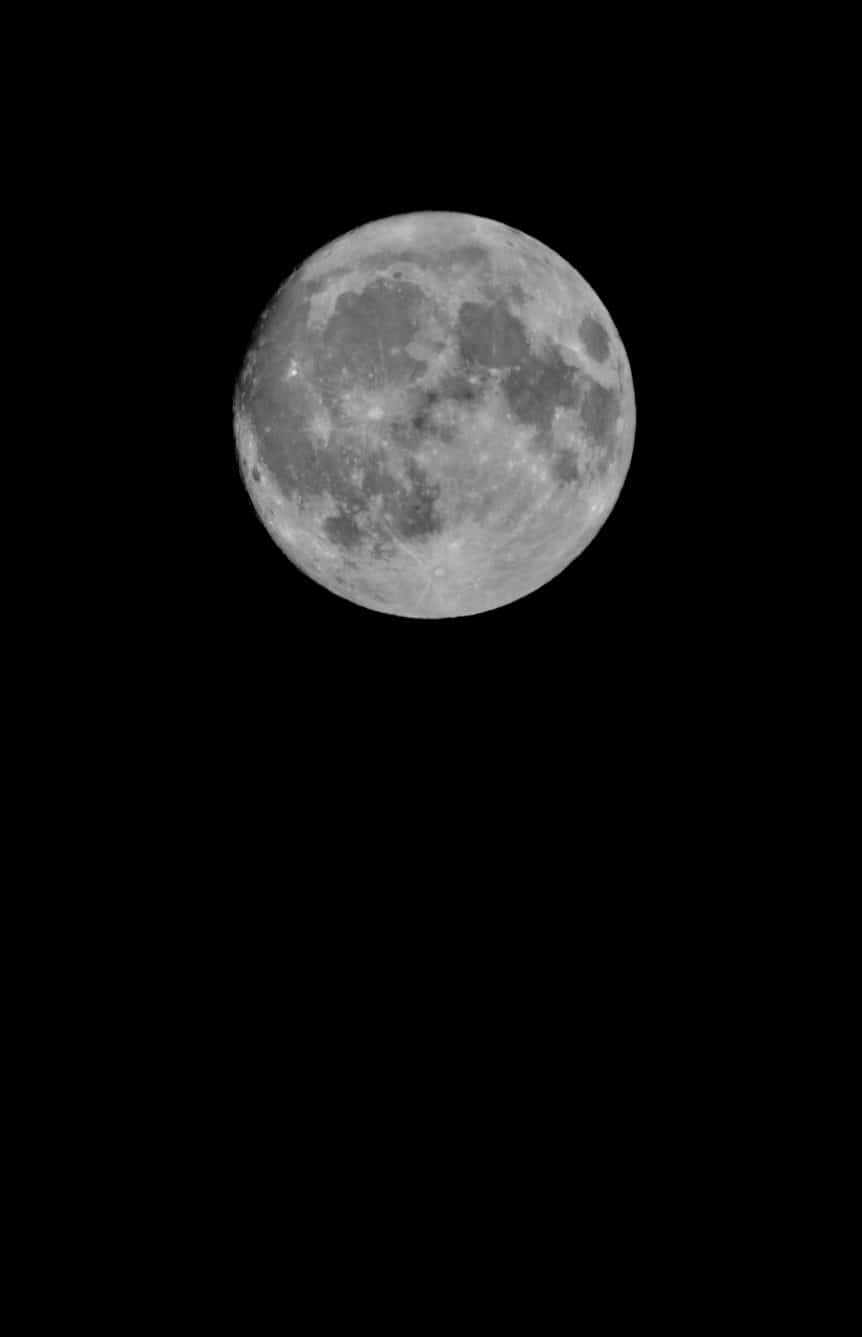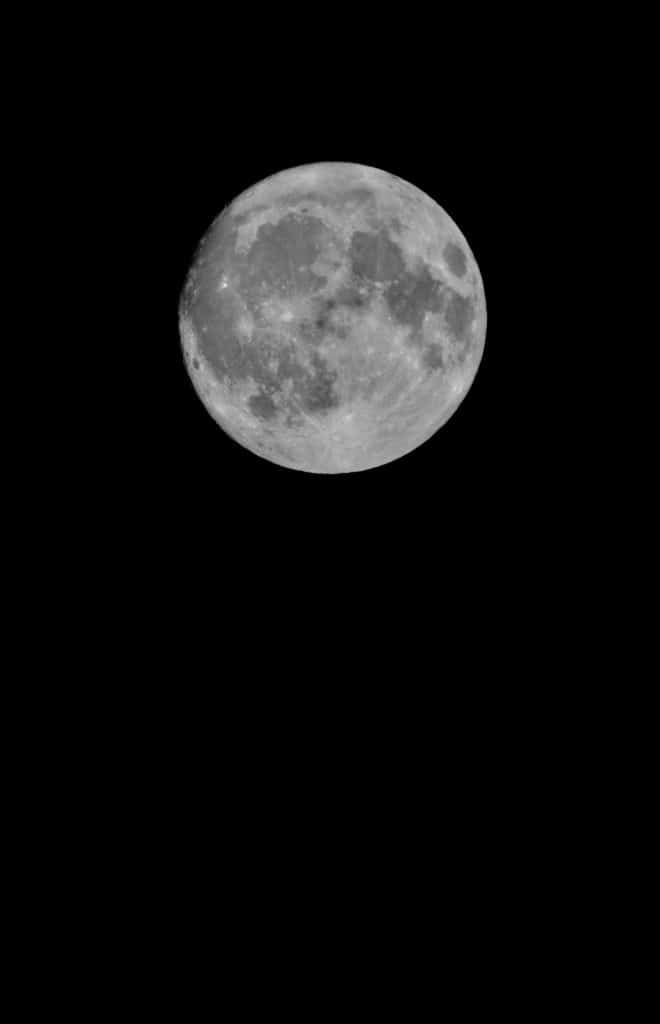 Am I Channelling Positive Energy with Reiki? translated into DutchPraktische tips voor Reiki behandelaars.Door Bronwen en Frans Stiene
Translated by Sinie Klomp
Om door te gaan met de trend, die we dit jaar begonnen zijn, van het schrijven van artikelen om behandelaars te helpen meer duidelijkheid voor zichzelf te krijgen over de basisideeën van het Reikisysteem, hebben we besloten om het concept van positieve en negatieve energie binnen het Reikisysteem te bespreken.
Het is altijd goed om aan het begin van een artikel definities helder te maken.
Het Reikisysteem is een spirituele beoefening, die ontwikkeld is door een Japanse man genaamd Mikao Usui in het begin van de vorige eeuw. Het omvat 5 basis elementen: reiju (inwijding), handpalm healing, technieken en meditaties, leefregels en symbolen en mantra's.
Reiki, de energie, is de naam voor de energie die binnen het systeem gebruikt wordt en die letterlijk vanuit het Japans vertaald 'spirituele energie' of 'heilige energie' betekent. Een variant die in het Westen gebruikt wordt is 'universele energie'. In het algemeen verwijzen deze begrippen naar het concept van 'de energie van alles'.
Als een Reiki behandelaar met de energie werkt, wordt dit soms het channelen van de energie genoemd. De reden waarom we de energie channelen is om de beweging te ondersteunen waar die stil is komen te staan, met de bedoeling om het leven te leven in z'n natuurlijke stroom.
Als we niet Eén zijn met de natuurlijke stroom van het leven (energie), dan lopen we tegen hindernissen op: fysiek, mentaal, emotioneel en spiritueel. Het is zo dat we vaak niet weten waar één van deze elementen ophoudt en de ander begint. Wat we wel zeker weten is dat deze elementen wederzijds van elkaar afhankelijk zijn en dat ze samen de filters creëren waardoor we ons leven ervaren.
De oefeningen zoals die in het Reikisysteem geleerd worden, hebben invloed op deze hindernissen, waardoor verandering ondersteund wordt en wat elk aspect van onze levens raakt. Betekent dit dus dat we in wezen positieve energie channelen?
Nee, niet als we waarlijk de universele energie, de energie van alles, ervaren.
Binnenin die universele energie channelen we altijd negatieve en positieve energie. In Japan worden deze twee elementen In en Yo genoemd en in China Yin en Yang.
In en Yo zijn geen woorden voor 'goed' en 'slecht' maar staan voor dualiteit – de beide kanten van de medaille. In en Yo representeren ook andere dualiteiten zoals Aarde en Hemel, vrouwelijk en mannelijk, de maan en de zon. Door deze elementen binnenin onszelf te mengen en te balanceren, creëren we een non-dualistisch bestaan, waarin we volledig met de universele energie beginnen te resoneren.
Als we daarom onszelf of anderen behandelen nemen we niet het negatieve weg en vullen onszelf met positieve energie. Werkelijke healing vindt plaats als deze twee krachten harmonieus in balans zijn.
Waarom willen sommige mensen dan geloven dat Reiki alleen maar positieve energie is?
Misschien omdat we te bang zijn om naar de dingen te kijken die we als 'slecht' etiketteren in onszelf.
Om heel te worden is het nodig om alle kanten van onszelf onder ogen te zien, inclusief onze angsten en donkerste thema's. Door aan onszelf te werken en door de verantwoordelijkheid voor onze persoonlijke spirituele vooruitgang te aanvaarden, leren we om de afkeuring van onszelf los te laten en in plaats daarvan naar evenwicht toe te werken.
Neem deze verantwoordelijkheid in eigen handen, erken het en leef je leven in acceptatie. Laat de behoefte om je ervaringen te etiketteren los. Beweeg je in plaats daarvan naar een staat van eenheid met het universum; want daar is het, waar je hindernissen de kans krijgen om op te lossen.
Bronwen and Frans Stiene are the co-founders of the International House of Reiki and co-authors of The Reiki Sourcebook, The Japanese Art of Reiki, Your Reiki Treatment, The A-Z of Reiki Pocketbook and the Reiki Techniques Card Deck. Bronwen and Frans teach in the USA, Europe and Australia. Visit the Courses page to find a course near you.