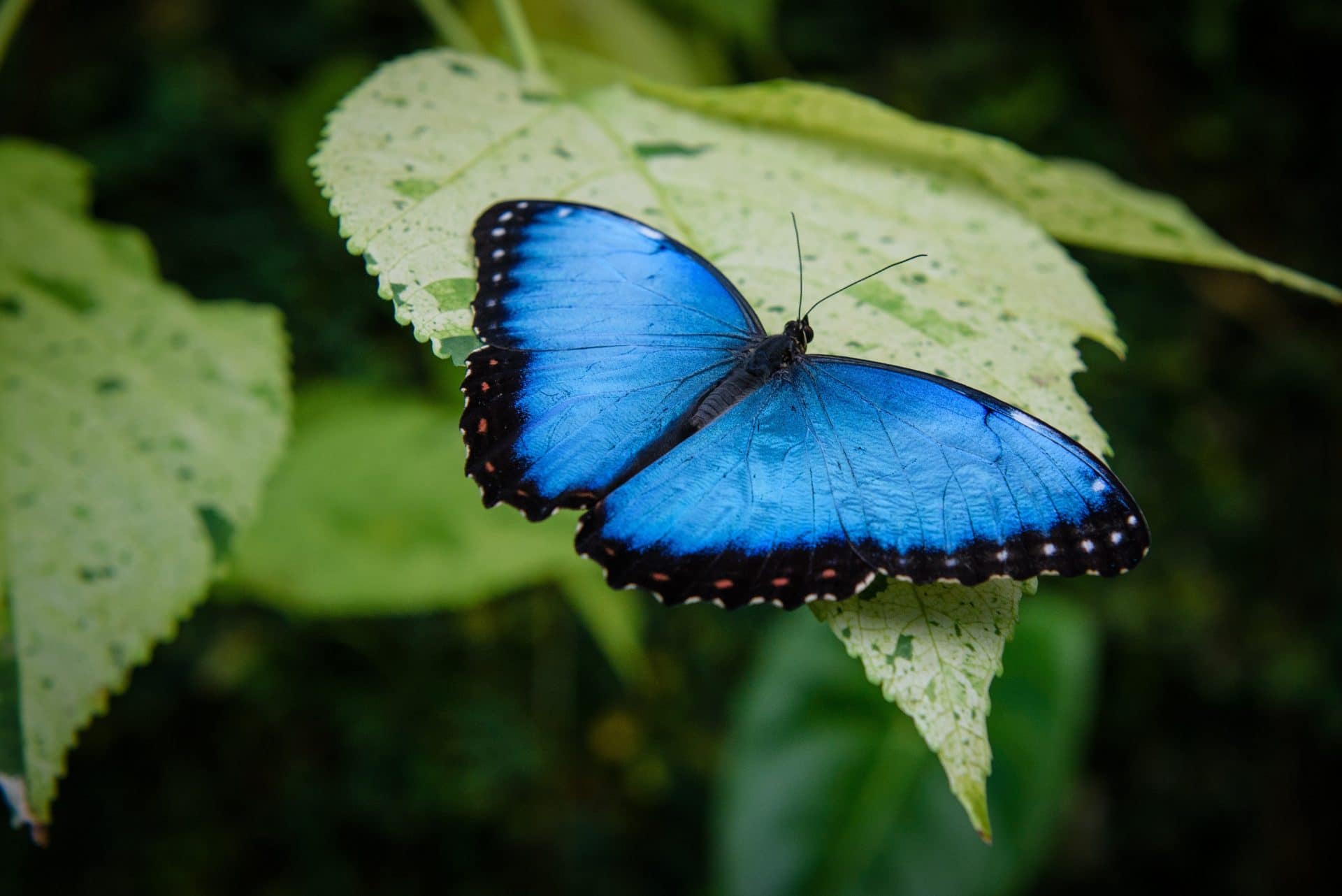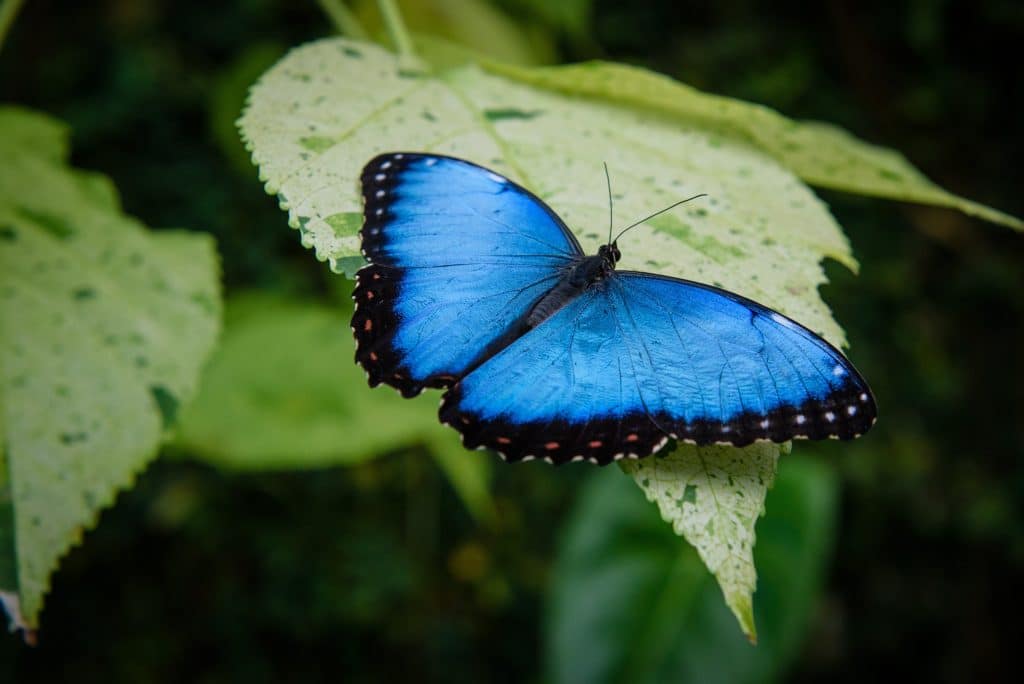 Over the past six months, I've experienced a tectonic shift in my life: my father died. Lately, I've been noticing my Reiki practice has changed as a result, in paradoxical ways, becoming deeper and more shallow, harder and easier, all at the same time.
I'm not sure how much of my experience is sadness and how much is celebration of a new freedom, but in my conversations with friends and strangers, we call it grief. So, let's call it that here, with the awareness that this kind of grief is better defined by transformation than tears.
My dad's death realigned something in me and dislocated my organized plans as a result. After the call at midnight, my first emotion was relief, because he'd been ill for a long time. My first energetic experience was a profoundly peaceful expansion, an awakening, as if something dark had been lifted away. And my first obligation was the usual family rituals, painful in their contradictory, clichéd patterns and rawness.
Once the memorial was past, and I returned home to my "usual routine," I noticed there was no such thing anymore. Everything was different, even Reiki. Except for the hands-on-healing I automatically do for myself, there wasn't much I remembered anymore.
The Shinpiden class in Reston, VA was really helpful in rebooting my Reiki practice to support the changes and remind me of fundamentals. But even though I knew that would be the result, I had no idea how it would feel. After ten years of sitting (and resitting) with Frans, I was still nervous. Could I make sense of Reiki anymore? Yes, and no. Although the teachings were familiar, the experience was new.
Here are three insights from that class that helped me start over with an old/new practice in my old/new life.
For me, it all starts with breathing. Nothing that starts with my intellect moves me into being Reiki. When I practice, it's the breath that takes me there.

Grief and transformation have opened up a larger space, where I experience the world (and the mantras and symbols) more physically, more immediately. It is a little scary, because the old ways of my knowing and feeling in the Reiki practices have changed so profoundly. My old interpretations and experiences feel shallow and empty, but they're still there, somehow. At the same time, there's a new space of knowing, deeper and more honest somehow, that feels uncharted, maybe even unchartable.

Simple steps are the best steps. The more complicated things feel, the less likely I will practice. I have more stamina but less patience, more space but less certainty. So, back to insight #1, the practice that works best for now is mindful breathing.
In his last blog, Frans wrote about Reiki as True Self. I have no story for True Self, and no comforting or culturally easy way to describe the changes that have opened doors since my father died. Change has changed everything, in practice. But probably not in reality, in the space of being Reiki, True Self.
Today, my mind says this shift could be a passage from dual to non-dual understanding, if I can be patient, breathe, and pay attention. It's a paradoxical process, though, simultaneously feeling like flow and stuckness, clarity and muddiness, loss and liberation, ending and beginning.
Reiki helps. But some days, when I sit to practice, I'm actually afraid to breathe. So I take a deep breath, and start over, as best I can, at the beginning.
Bio: Carol is a teacher, writer, coach, healer and seeker, living in Maryland, grateful for years of teaching and learning with Frans and Bronwen Steine. She can be reached through her website: www.storyweaving.com.