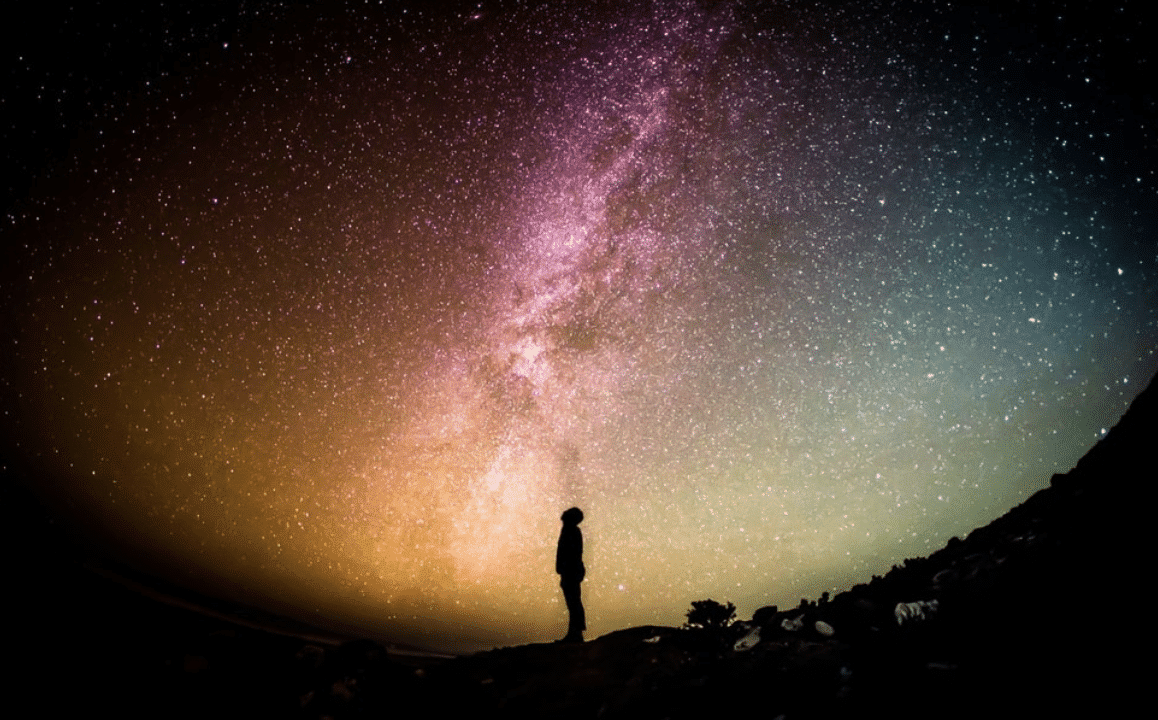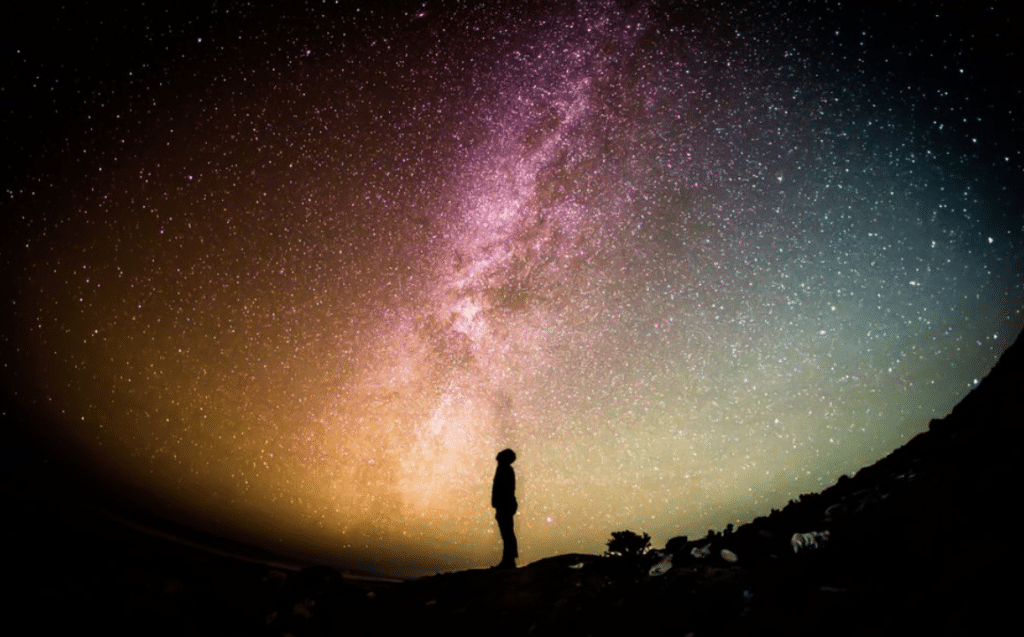 When I first went to Japan I met a Reiki teacher who, when asked what Rei meant, said "Big". At the time, I wondered if this was a translation issue from Japanese to English. We had been developing our understanding of the word Reiki, and as a direct translation we would often use the word Spiritual or Sacred while some used the word Universal. Big just seemed a little too mundane or simple. So, what did he mean by "Big"?
I often think back on that word when I'm teaching and explaining to beginners about Reiki. I love discussing the spiritual description of the kanji of Rei. In fact, this is one of my favourite parts of a Shoden Reiki I course, watching students have those "ah ha" moments as they relate Japanese cosmology to the pictographic image in front of them and then to their own reasons for being in the course.
In short, the kanji of Rei explains that when the Shaman inside of each of us dances upon the Earth by practicing, the Heavens rain down their blessings to balance us; body, mind and speech.
This image immediately adds a depth to their understanding of the system. They suddenly see themselves as the Shaman—a spiritual being, responsible for the path that they choose to take in this life.
Each student also realises that what they are bringing up into their consciousness through this practice is so much bigger than they had ever imagined. This simple practice is a mirror of the workings of the universe, the workings of humanity, and the workings of themselves.
It's then that I notice the word I used, "Big". Yes, this practice really is so … "Big". Perhaps we glimpse this initial experience in class through the meditations, the chanting, or the reiju. And we wonder how we can make this experience a greater part of our lives. It might even lead us to ask ourselves some questions:
Are we big enough to let go of the baggage we're holding onto?
Are we big enough to release our false perceptions?
Are we big enough to love unconditionally?
We can be this "Big" when we remember that initial experience and bring together more and more of those moments until we find ourselves…
Without anger
Without worry
Being grateful
Practicing diligently
And being compassionate to ourselves and others.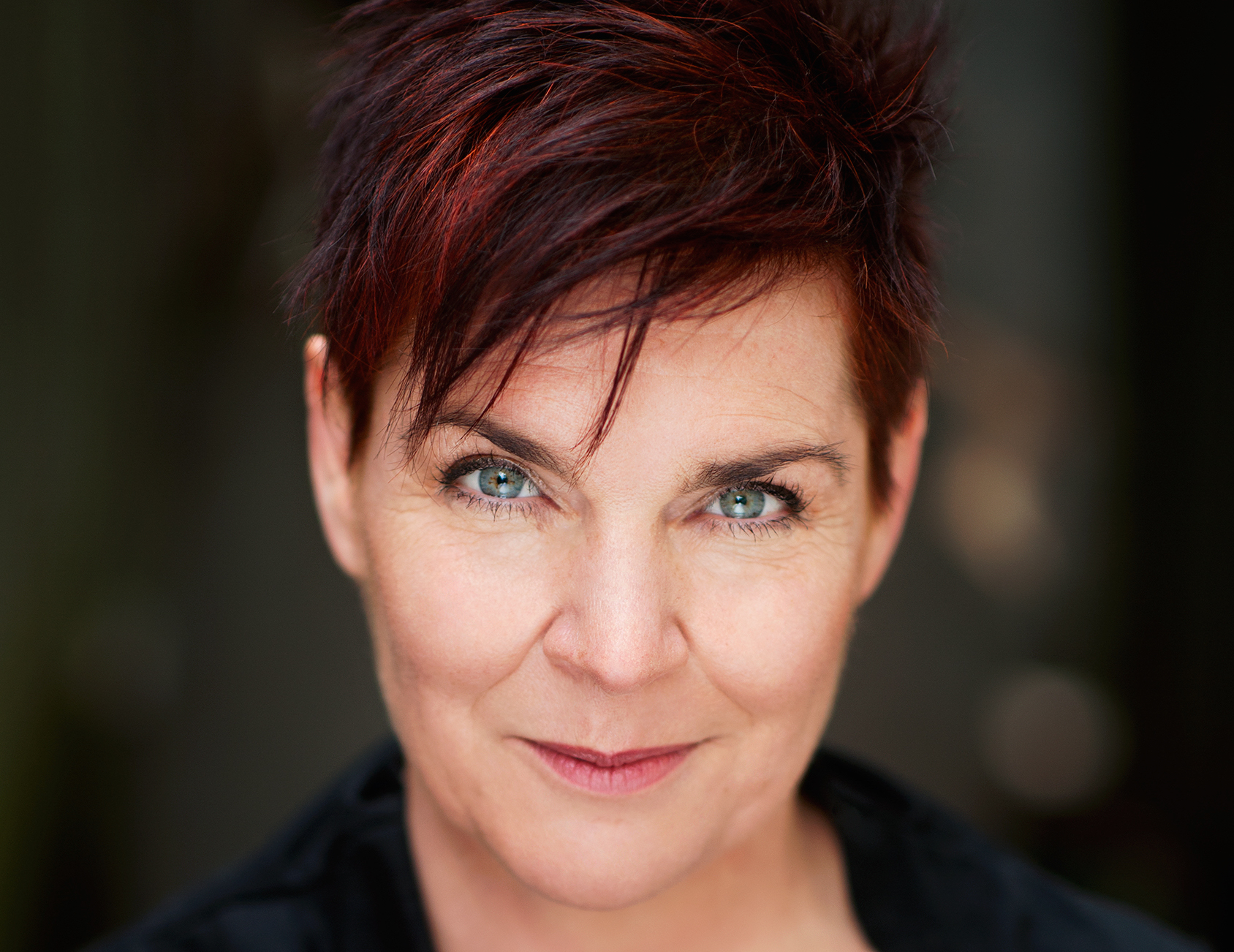 Based in Australia, Bronwen Logan (Stiene) teaches the system of Reiki is co-founder of the International House of Reiki and Shibumi International Reiki Association as well as co-author of the critically acclaimed books The Reiki Sourcebook, The Japanese Art of Reiki, A-Z of Reiki Pocketbook, Reiki Techniques Card Deck and Your Reiki Treatment. Bronwen is also the voice of their audiobooks and of the Reiki meditations available in the shop.