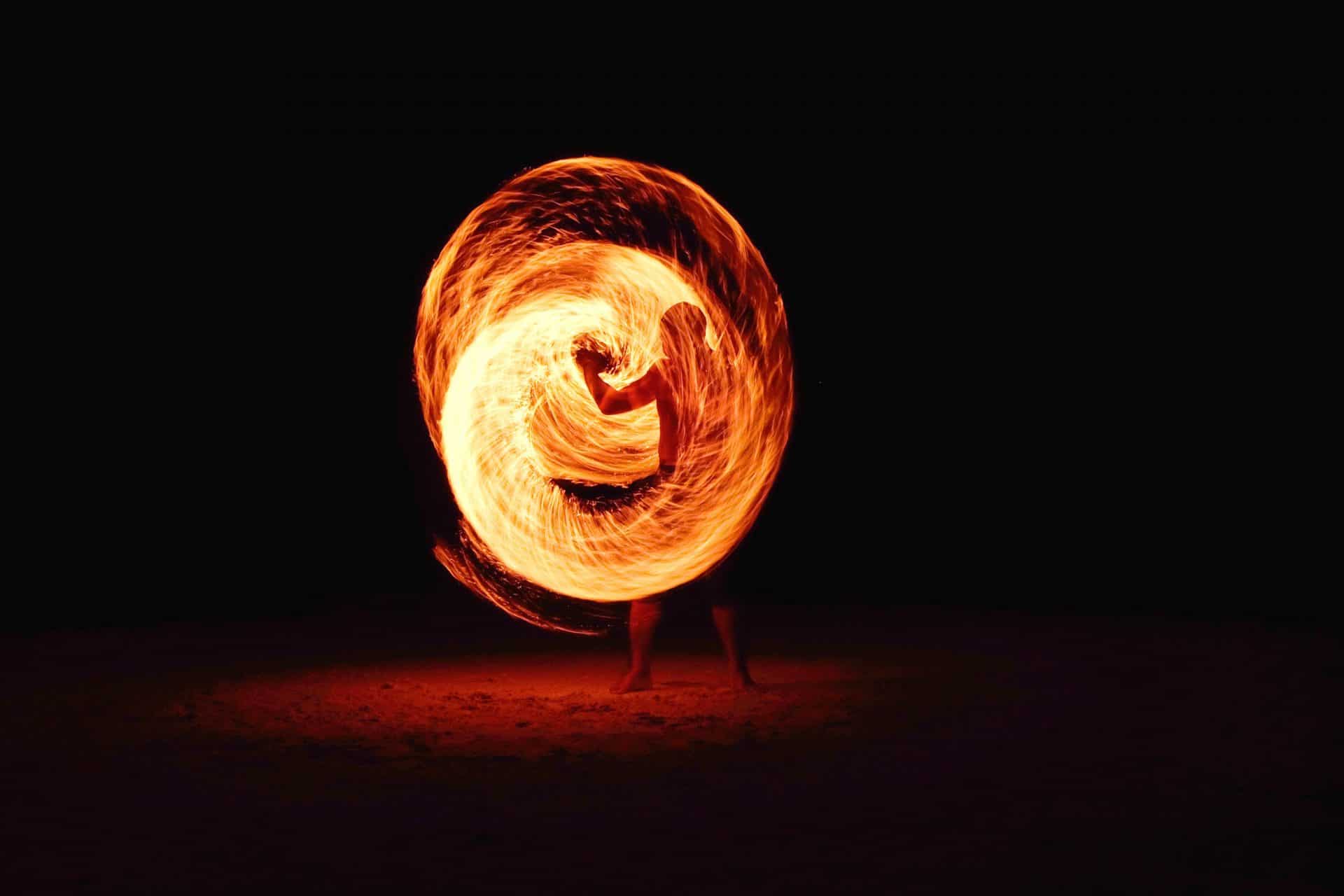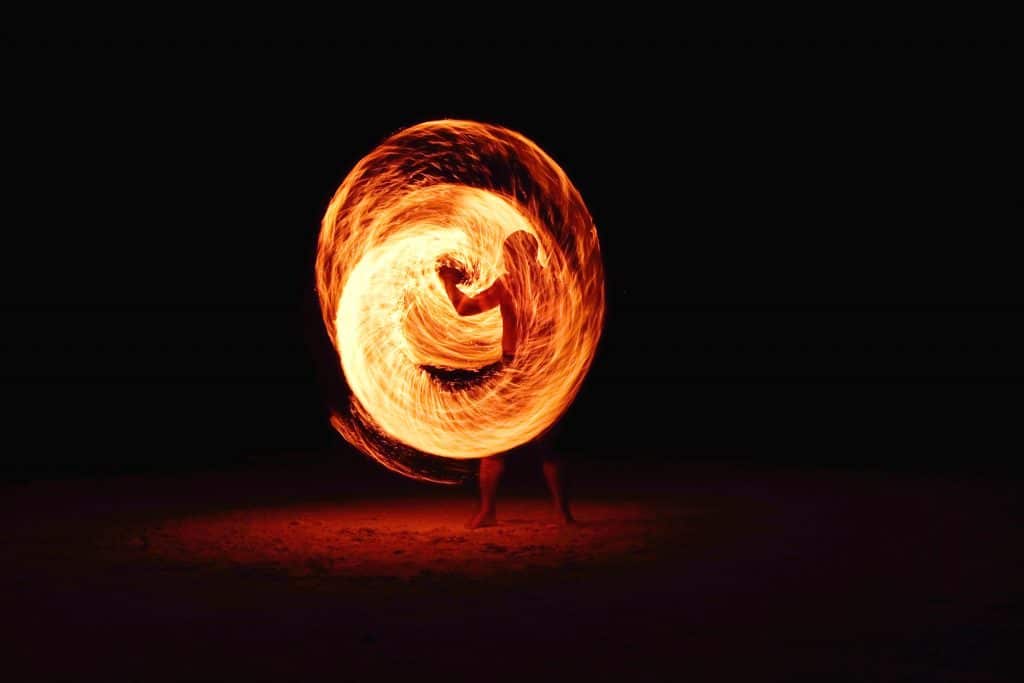 Of the teachings in Usui san's precepts, one has been more challenging for me, and that is the precept on anger.
Looking back at my growing years, I can see the streak of temper that has surfaced now and then since childhood.  What would cause an explosion of that temper, for me, would be some experience where I was judging someone or some situation as being unfair, irrational, or stupid.  I guess one can say that it has been a part of "my personality".
The targets of these temper explosions could be anyone, but often it was always the dear ones, the ones that really mattered in my life.  In contemplative moments, through the years, on the one hand, I'd feel guilty or ashamed for these transgressions, and on the other hand, I'd try to justify the same as something necessary to "correct them" for their own good!
Enter Reiki in 2001 into my life.  The first version of Usui san's precepts I had encountered, had the English translation of the precept on anger something like "Do not be angry", or in an affirmation form as "I will not be angry".  I interpreted it as "do not get angry" or "do not become angry". In those early days of learning Reiki, I tried to incorporate this, but with little success.  The rational mind in me would periodically lash out at this precept — "Well!  If I could achieve not being angry, I'd already be a saint and not need these precepts!  So, what is the point of telling me not be angry, without telling me how not to be angry?"  Hands-on healing, as I learned with Western / Modern Reiki then, helped a bit. I knew of nothing else in the system of Reiki that could be used to help with this, back then.
Through the journey till today (2014), the temper explosions have softened.  There is now a witnessing that accompanies such an incident, watching dispassionately the flow of the temper explosion through me.  But the fact remains that I still run into these situations that trigger this type of angry reaction in me.  In a weak moment, this aspect of me can easily draw a nasty, harsh self judgment in me too!  Usui san also reminds us of the need to "Show compassion to yourself", and remembering that allows me to let go of this cycle of being angry, criticizing myself and feeling like crap afterwards.
It was clear to me that I didn't entirely grasp this whole anger thing.  What is anger?  Can one ever really be in a state in this human form, where they don't get angry, at least momentarily?
Real masters have a way of piercing the veils of illusion, ignorance, and more, with their words, with their actions, or with just their mere presence. I was recently reading the book "Your Life Is Your Message", by Eknath Easwaran, one of the great spiritual teachers in the 1900s, who taught the practice of meditation to thousands, and inspired them with his wonderful writing.  This passage popped out, speaking to me, as it were.
Anger is not one thought but a large number of angry thoughts – "I hate her, I hate her, drop dead, drop dead" – repeated a hundred times until they look like one long, sinister crocodile. ~  Eknath Easwaran
Aha!  Anger is a large number of angry thoughts!
Here are Usui san's precepts, as translated into English and shared by Frans and Bronwen Stiene  through their courses and materials:
Do not anger
Do not worry
Be humble
Be honest
Show compassion to yourself and others
Notice, Usui san says  "Do not anger".  
In the original precepts of Usui san, as shared in the IHReiki course materials, we see the following:
Do not bear ANGER
For anger is illusion
Here again, notice, Usui san says "Do not bear ANGER". To me, this is very different than saying "Do not be angry".  
Angry thoughts might come and go, like storm clouds that gather suddenly, dumping some rain and disappearing just as suddenly.  For sure, these are annoying to anyone who has experienced their destructive power on self and others, but they don't necessarily cloud our judgment in a lasting way.
Bearing anger, i.e. having a large number of angry thoughts come back to back, this is a matter of concern.  Like the monsoon in regions like India, bearing anger is stormy weather can last for days, weeks or even months, and can cripple our ability to navigate life in a sane way, and can drive us into harsh action whose destructive effects can last even longer.
In our path to realizing our true nature, bearing anger will definitely keep us bound in our drama, our story, and that bondage will make the journey of self discovery more complex.  This is why, I believe, Usui san beseeches us not to "bear anger", and didn't set the bar to the seemingly unachievable height of "do not be angry".
If that makes sense, then the next logical question follows, "How can I stop bearing anger?"
In the same book passage that I cite above, Easwaran goes on to say this:
As long as your thinking is speeded up, there is no way to escape from this crocodile.  So what you try to do through meditation and repeating the mantram is to slow down your thoughts until you begin to see the light between one "drop dead" and the next – just a little beam of light. Seeing this space between your thoughts is the first step towards realizing that you don't have to be anger's plaything.
(Note: The "Mantram" that Easwaran refers to is also known as "Mantra".)
There's the clue to stop bearing anger. Meditate. Use mantra chanting.  That  makes a ton of sense to me, and from my experience, I've gained much from following this wisdom.
Usui san has given us the tools needed in the system of Reiki to stop bearing anger.  For meditation, among the many tools that Usui san gives us, there is the foundational meditation – Joshin Kokyu Ho – i.e. the method of focusing the mind on one thing with breath.  For mantra chanting, among the tools that Usui san gives us is the mantra associated with the first symbol (i.e. CKR), a tool, the practice of which enables us to be very grounded in our life experiences.
To summarize, as I see it, "Do not bear anger" and "Do not be angry" are very different things, and Usui san tells us that part of the secret of many blessings, is not bearing anger.  Meditation and chanting are practices that can help slow down the chain of angry thoughts that make up anger, and let  the light shine between those thoughts.   And, Usui san has given us powerful meditation and chanting tools in the system of Reiki to work with, so we can stop bearing anger.
So what is left?  Our diligent practice!  Yes, it always comes back to this, doesn't it? Dang! No shortcuts there 🙂
Am I splitting hairs here, or does this make sense?  Would love to hear your thoughts as always in the comments below.
Sundar Kadayam is a Shinpiden graduate of the International House of Reiki.