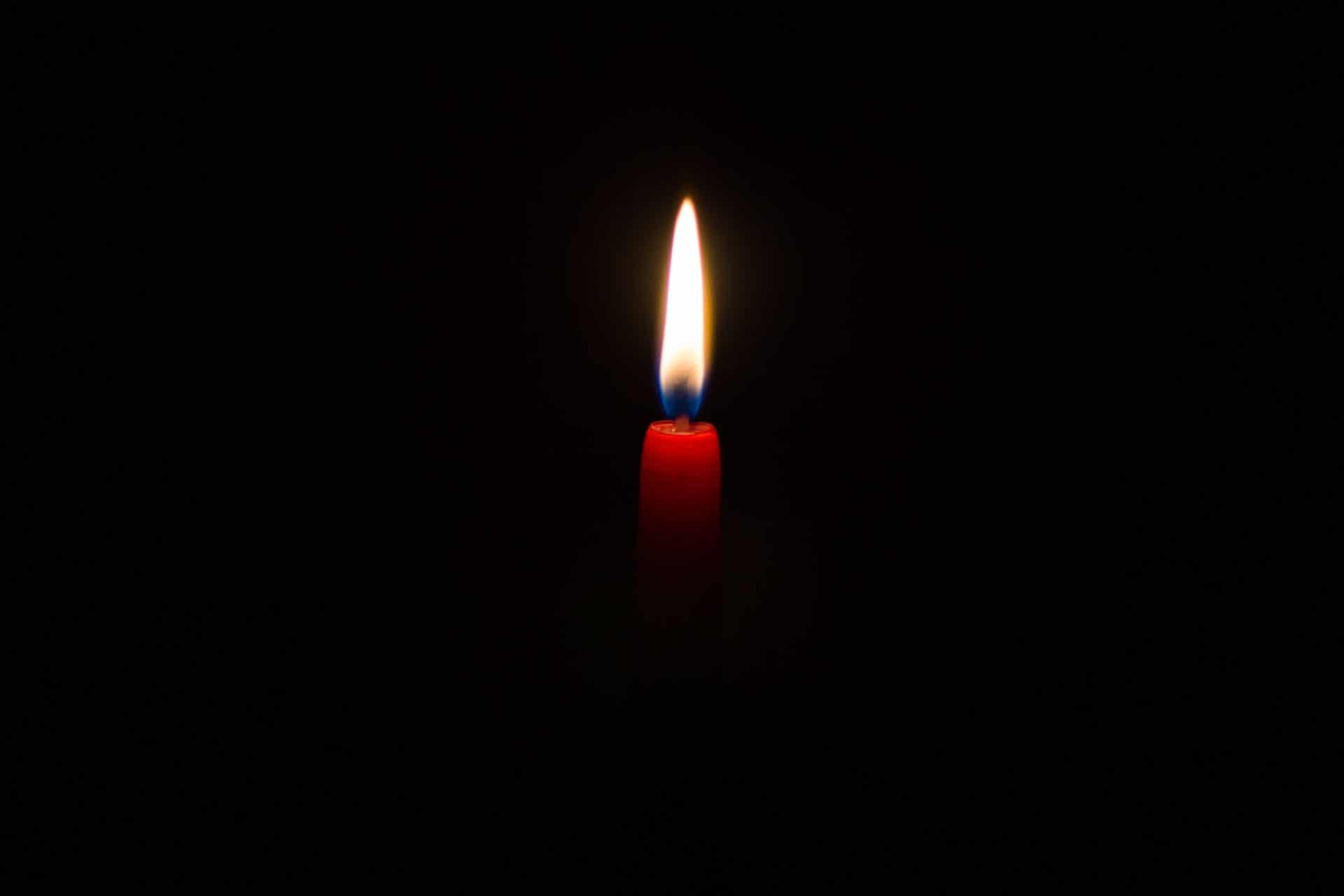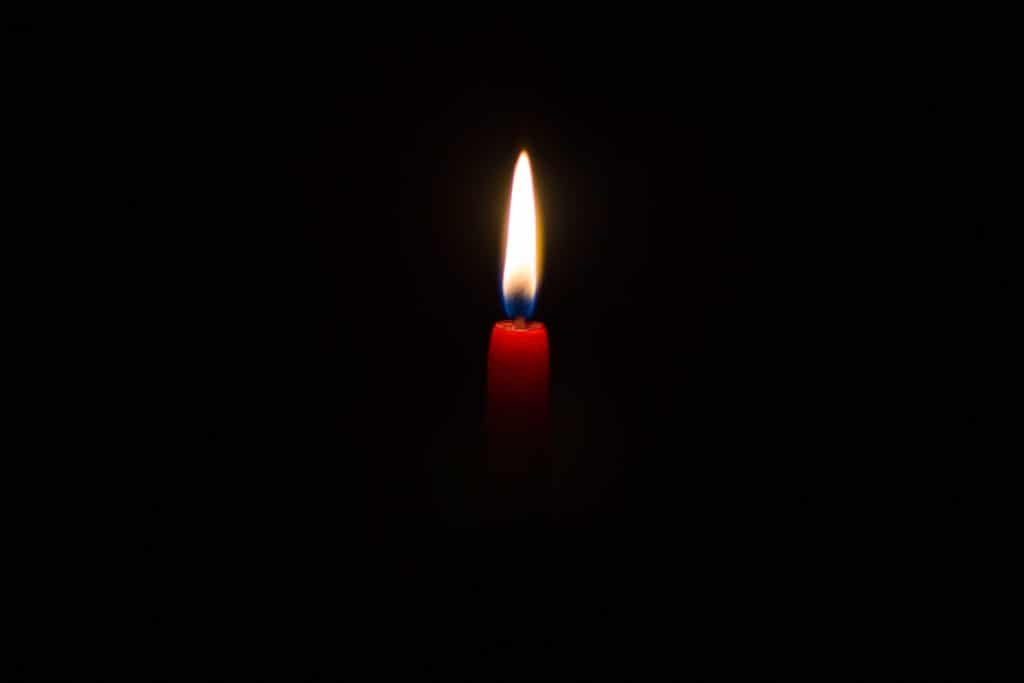 And from the darkness comes the Light
Into eternity my spirit collides
with past, present, and future
for there is no distinction for the enlightened.
Here, there, now
All now,
All-in-All
It is time to heal.
Time to breathe the breath of life
Living, sensing, knowing
that the darkness is only
dark for those unsure of the sanctity of Light.
Oneness created
Oneness purified
Oneness stands in the midst of pain and persecution.
Oneness growing as we forget about differences
and the antithesis of living.
There is no beginning, middle or end
It is and only just that.
Forgiveness, compassion, trust and love
Sitting in the midst of It All
Sharing the unique flavor of all life, of all things,
all the time.
Whether walking blindly to it or not
There is no escaping the truth
for my heart knows the Way
my mind knows the Way.
And my being –
Well my being sees the Light in the darkness.
L. Zuercher, 20 September 2012)
(IHReiki Shinpiden Student)