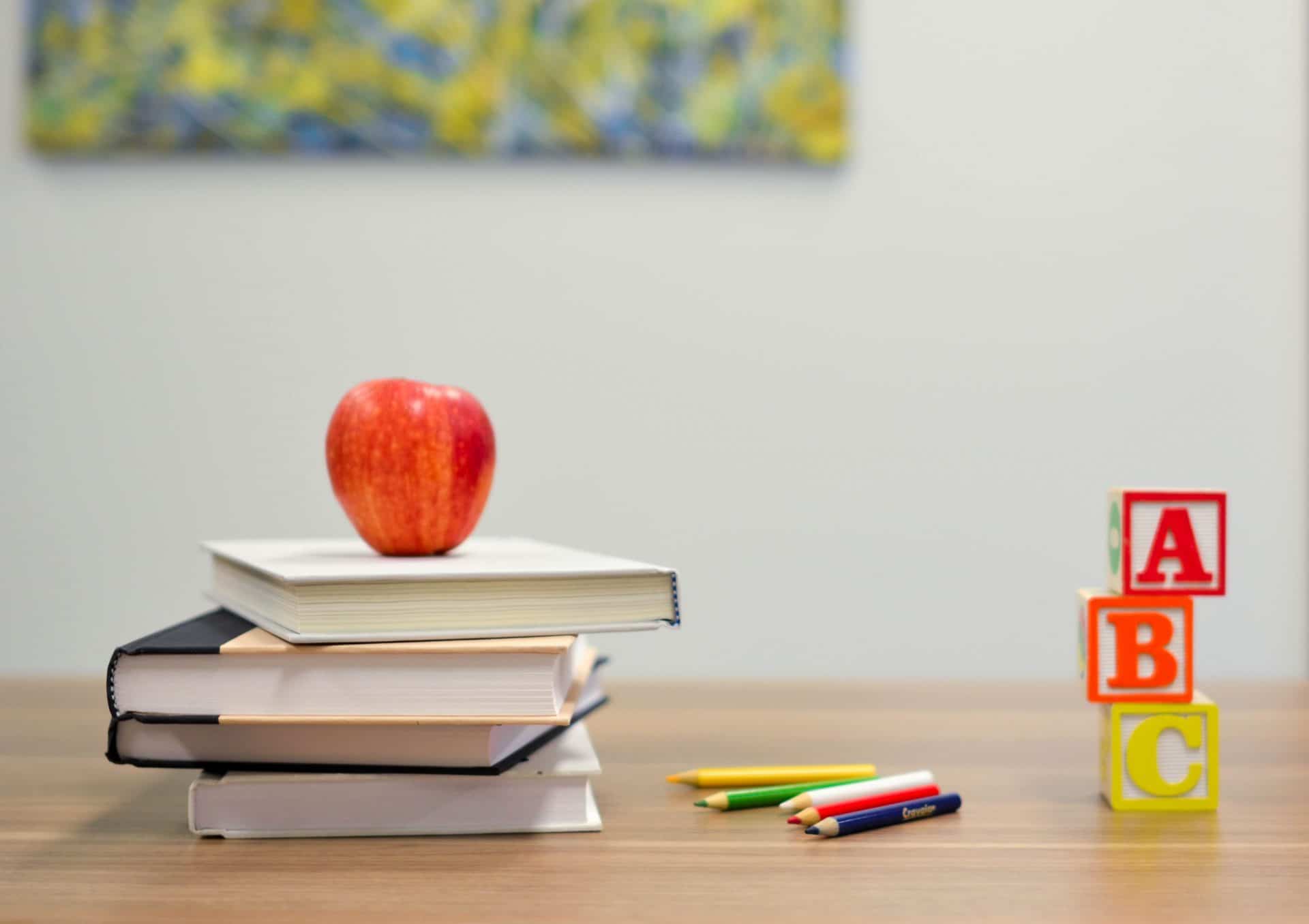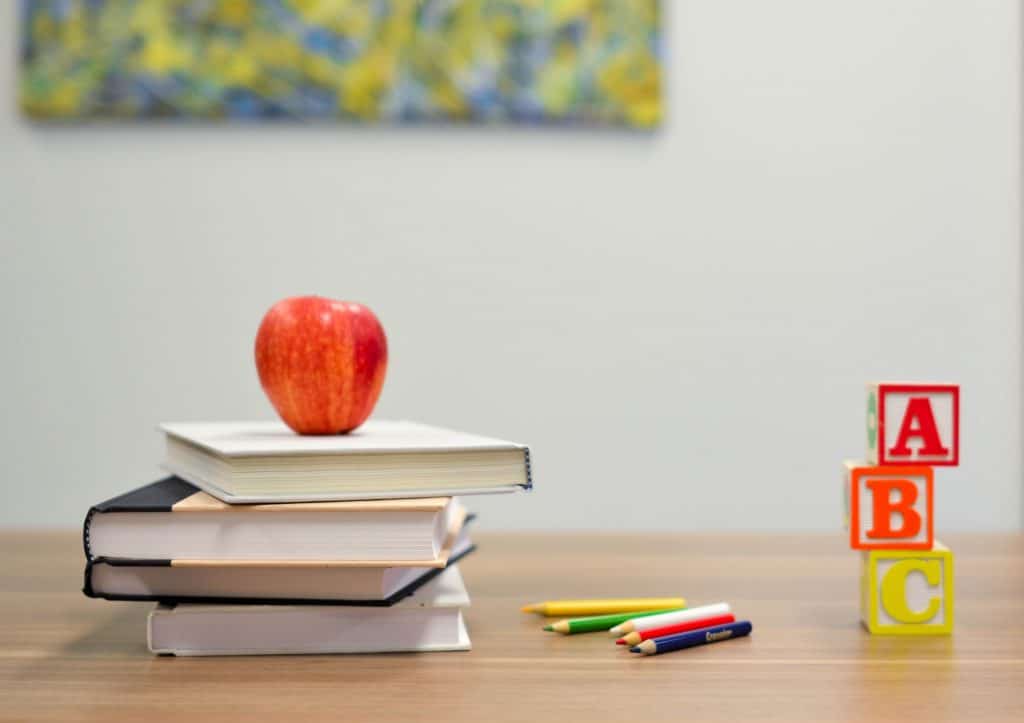 This is the 5th article in this series – see here for Part 1, Part 2, Part 3 and Part 4.
What I got from this Program
I started the program with more than a bit of nervousness and self-doubt. Was I ready to do this? Inspired by Usui san's original ways of teaching, and by Frans Stiene's way of teaching and commitment to his students' journey, I had started a bold experiment in teaching Reiki over the span of a year, but was I going to be able to live up to the promise of this idea? Would these students get the benefits of this type of immersive teaching of Reiki and practice of Reiki? Would this idea of continuous engagement between teacher and student, and personal attention to the growth of each student really work out in reality?
I was definitely wobbly in the first session, more than a bit self-conscious, but like I mentioned before, I figured that the only thing I could do was surrender and go with the flow. And when I did that, sheer magic ensued. By the time I was in class for the 2nd session, I was already in surrender and in the flow. And what followed was wonderful. I treated this as "my practice" for future sessions, to move into surrender and be in the flow in the present moment as a witness, as an instrument, for the teachings to move through as they needed to for each of the students present.
I cannot put in words just how much benefit this has brought to my own spiritual practice and growth. I simply grew as a person, and as a teacher. I witnessed in class, that the right words flowed, without thinking or planning. By the time I got to the 6th session, I did not even prepare a formal class outline. I was confident that it would flow, and it did. I realized that, in this process, I was being true to my way and my being, and I was totally meant to do this, to be a teacher, to share and help others in their journey.
Restarting teaching Reiki, and doing so in this unique way as a spiritual practice, engaging and nurturing students' learning and practice over a period of a year – this has been the best thing I've done in recent times in my life! I am in my element when I am in these sessions with these students.
We've all heard the saying "When the student is ready, the teacher will appear"! I have a variant to add to this from this amazing experience, "When the teacher is ready, the students will appear"! And what an amazing bunch of people these students have been. Their yearning, their dedication, their readiness, their participation and their practice has pushed me into a new space of feeling so ready to teach, and so happy to teach the system of Reiki as a spiritual path. The learning I have received and the growth I've experienced in this process has been a big gift, one that I feel so grateful for.
What's Next
This first year-long program isn't complete yet. It is moving along quite nicely at this time, and will complete sometime in June 2013.
As I look ahead, I realize that I am not cut out to teach the system of Reiki in the conventional way as a short and intensive program – there are awesome teachers in our community and in the world who do a fabulous job with that. Now, I am almost sure that I will offer this year-long program again. From the feedback I've received from the first batch of students, and some of the logistical challenges of scheduling and makeup sessions, I know that I have to make some tweaks to the structure.
When I got started, I thought that not too many people will be ready for a year-long commitment to anything like this. Not only have I been proven wrong by the strong interest from this first batch of students, I know from these students and others who've come to know about this program, that there are others already waiting in the wings for their opportunity to join the next batch in the coming months. I find that extremely encouraging.
And at some level, it feels like a one-year period isn't enough, but it is a good start for teaching the system of Reiki to support one's spiritual journey. I haven't figured out what structure I could bring to bear, to support the students in their ongoing journey, and it is a topic I'll surely be brainstorming with them and with Frans and other Reiki teacher friends in the coming weeks.
Frans Stiene has been nudging me slowly to this space of teaching again. He had trusted that one day I would teach again, and had stood by the sidelines, supporting me as I came into my own as a teacher. I owe Frans a debt of gratitude.
I owe a great deal to my friend Jeff, who placed so much trust in me, and asked me to teach him, setting off my second stint of Reiki teaching in motion. My heartfelt thanks go to this first batch of students who took such a leap of faith in committing to this grand year-long experiment in teaching the system of Reiki! All of you have brought the teacher in me out into the open again, to serve, to learn and to enjoy! Thank you!
An Open Request to the Reiki Community
The system of Reiki is a simple, yet profound, structured spiritual path. I think that those of us who have seen this beauty of the system of Reiki owe it ourselves to see how best we can help others experience the same beauty in their practice and their lives.
Through these series of articles on my experiment in teaching Reiki as a support for one's spiritual journey, I wanted to share with the Reiki community information about the nature of this teaching and learning experiment, the hypothesis that led me to formulate this way of teaching, the class format and material, the challenges, the benefits as seen through the experiences of the students, and the growth it has brought to me as a teacher on my own journey.
Now it's your turn.
Teachers and aspiring teachers of Reiki – It is obvious that this is a noted departure from the conventional ways of teaching Reiki. But as your practice deepens and as your teaching deepens, do you see the significant advantages it can bring to the teaching of Reiki and to the students' learning of the same? Would it be practical to reverse decades of momentum of learning the system of Reiki the post-Usui way (over a day, two days, three days?), and return to a way that Usui-san himself is said to have taught? (SIDEBAR: Before any of you take offense at this question, I'm not suggesting for a minute that my experiment of teaching Reiki is like what Usui-san did in his time – to be sure, it was just my humble attempt to take steps in that direction, following Usui-san's inspiration and the exemplification of the same by Frans Stiene in his teaching approach, that's all!)
Reiki practitioners, aspiring Reiki practitioners, and spiritual aspirants and practitioners at large – how does this method of teaching the system of Reiki sound to you? Would you commit to something like this year-long program, if you had an opportunity to learn the system of Reiki in this manner?
Let the dialogue begin. Please share your thoughts and comments in the comments below. Thank you!
Sundar Kadayam is a Shinpiden graduate of the International House of Reiki.