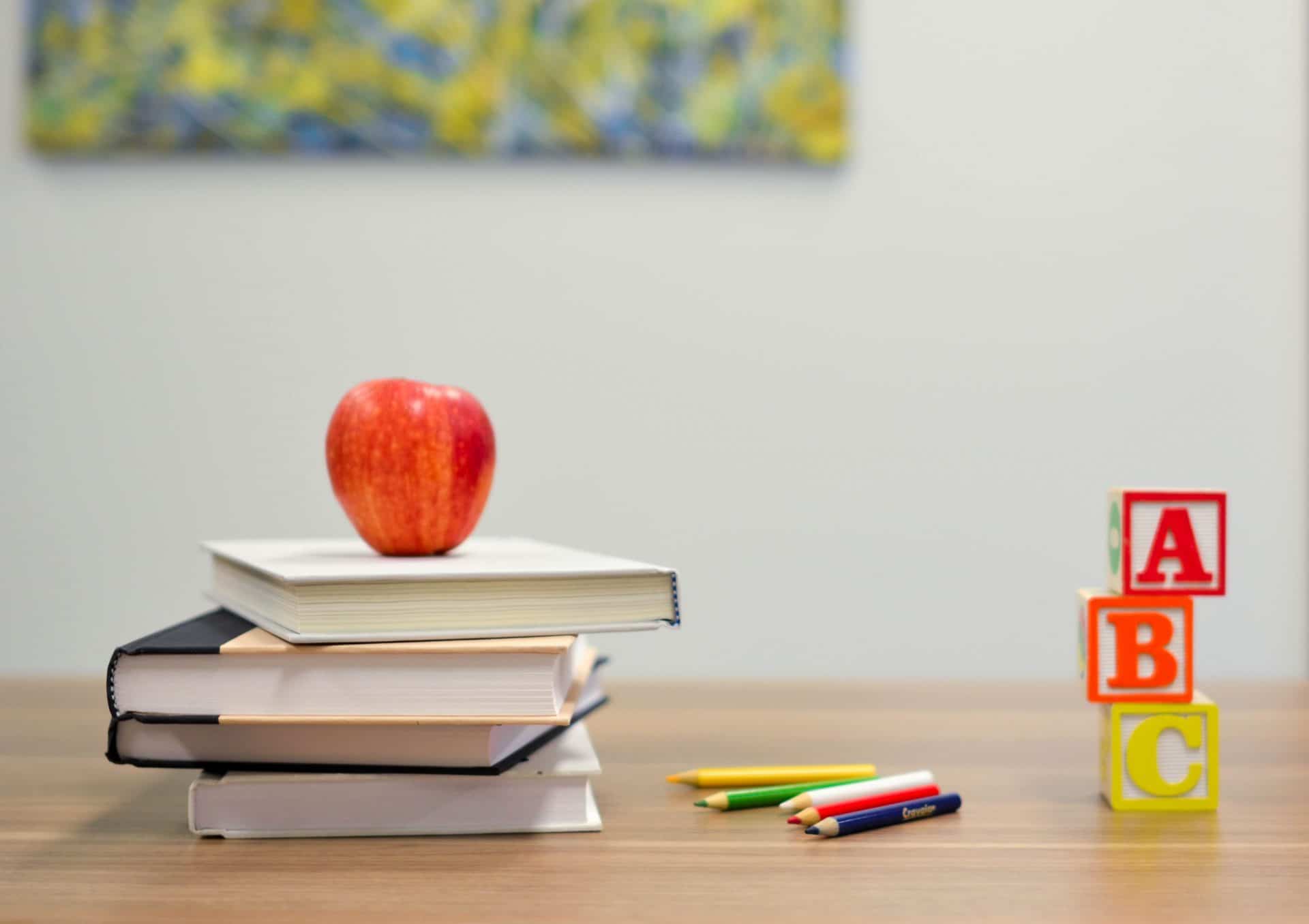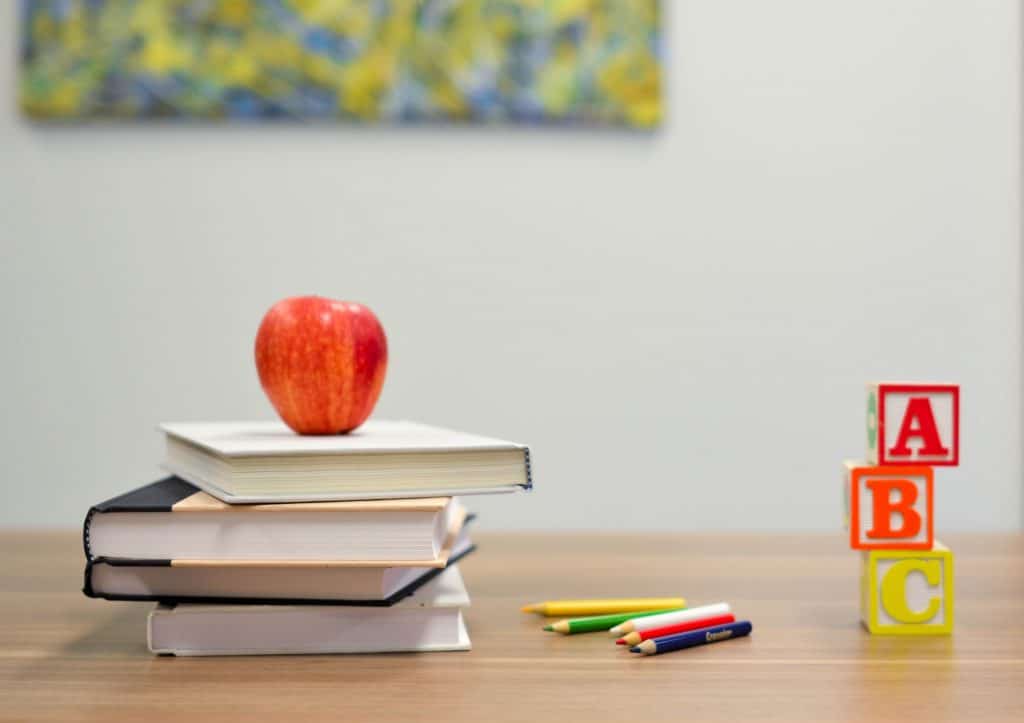 This is the 4th article in this series – see here for Part 1 and Part 2 and Part 3.
What the Students got from this Program
The students came into the program as spiritual aspirants, each of them following some manner of practice to start with. The students have been having life changing experiences through the course of this program. And I am not saying that to hype anything. Here is a sample of what the students have been sharing with me and each other, about their experiences.
Our class has brought more than anything, opportunity.
Not having a history with Reiki, I found it to be more of a spiritual practice than a hands-on healing experience. More importantly I feel the method of delivering the class has worked very well with the way I need to ingest ideas and practices like these. The chance to come back to class every other week and add smaller bits of practice and information allows for it to resonate deeper. For me, it is a building process. I don't think I could ingest everything over the course of a few days and then head into the world ready to put it into practice. I think it would be information overload. Learning Reiki through experience is such a treat. It becomes a layered practice that has much more of a foundation.Thank you, Sundar, for taking us on this fantastic journey. It has been life changing, perspective changing, and eye opening on so many levels. I truly appreciate your effort, and your insights. You are a great teacher.~ TJ
***
The whole methodology has provided confirmation, structure, and a framework within which to further solidify my own personal beliefs and system. It has been and continues to be a great journey of self-realization and affirmation that I have been on the right path. This path is now growing from that paved in dirt to one with dashed lines down the middle of the spiritual freeway. ~ Doug
***
What I have most appreciated about this year-long study of Reiki is that we didn't start "doing" anything until we had developed a meditation practice. As a somatic wellness educator, I am a big fan of embodied practices and I am not sure if I would have had the discipline to commit to the incredible power of regular meditation had I done a weekend workshop. I have also enjoyed working with my teacher, Sundar, and my cohorts over the past half year, deepening our understanding of how broadly, diversely and powerfully we each experience Reiki. ~ Stacy
***
Throughout the last seven months I have had the pleasure of learning Reiki from Sundar Kadayam with an inspiring group of people. We have met roughly every two weeks. Even better has been the off chance we meet two weeks in a row, which for me makes the experience even richer. I have enjoyed so much being in the presence of Sundar and my fellow students. The program, Support Your Spiritual Journey with Reiki, I believe has been designed perfectly so that when we meet we discuss and experience the practice; precepts, symbols, breathing, meditations, hands on healing, and also receiving attunements and Reiju. The program then gives us enough time in between sessions to live the practice on our own. This type of learning and experiential progression lends itself to more consistency in my practice, which is so supportive in allowing me to experience Reiki deeply. In other words, the structure of this program keeps me "in it", whereas a one or two day program might not. Reiki is now a part of my daily life, and Sundar's program is aiding me in building a strong foundation to continue beyond. ~ Ian
What the Students Wish to Tell Other Spiritual Practitioners
Here's what the students have to say to others who may be interested in learning the system of Reiki as a support for their spiritual journey:
You will find immense knowledge, structure, and community surrounded by a teaching/learning environment designed to support your ever evolving spiritual journey. The fundamentals through education coupled with the practical 'hands on' practice are key to forming a foundation from which to build. ~ Doug
If someone were looking to experience it in this way, I guess I would say, it depends on who you are and how you learn. Those who ingest information and have the capacity to analyze it and apply it to daily life, you may not need it delivered this way. I need the touch and feel aspect of bring this practice into my life. I also need the every other week aspect to keep me tuned in. The scheduled repetition of having a class just around the corner does wonders for keeping me on track with practice. On top of that, everything I learn leverages the prior week's daily practice and blends right in. ~ TJ
Experiencing Reiki with Sundar is nothing short of profoundly powerful, beautiful, and poetic as he mindfully articulates his experiences and teachings and ever so generously shares them with us. Expounding upon his generosity, Sundar makes himself always available by being just an e-mail or message away, and has created a Facebook group in which he shares his insights and includes step by step instruction of methods such as Joshin Kokyo Ho, hands on healing, Hatsurei Ho, [the symbols] and more. I deeply, deeply recommend this program to all spiritual seekers. ~ Ian
Coming up next, in Part 5, more details about what I got from this program, and where we go next from here.
Sundar Kadayam is a Shinpiden graduate of the International House of Reiki.