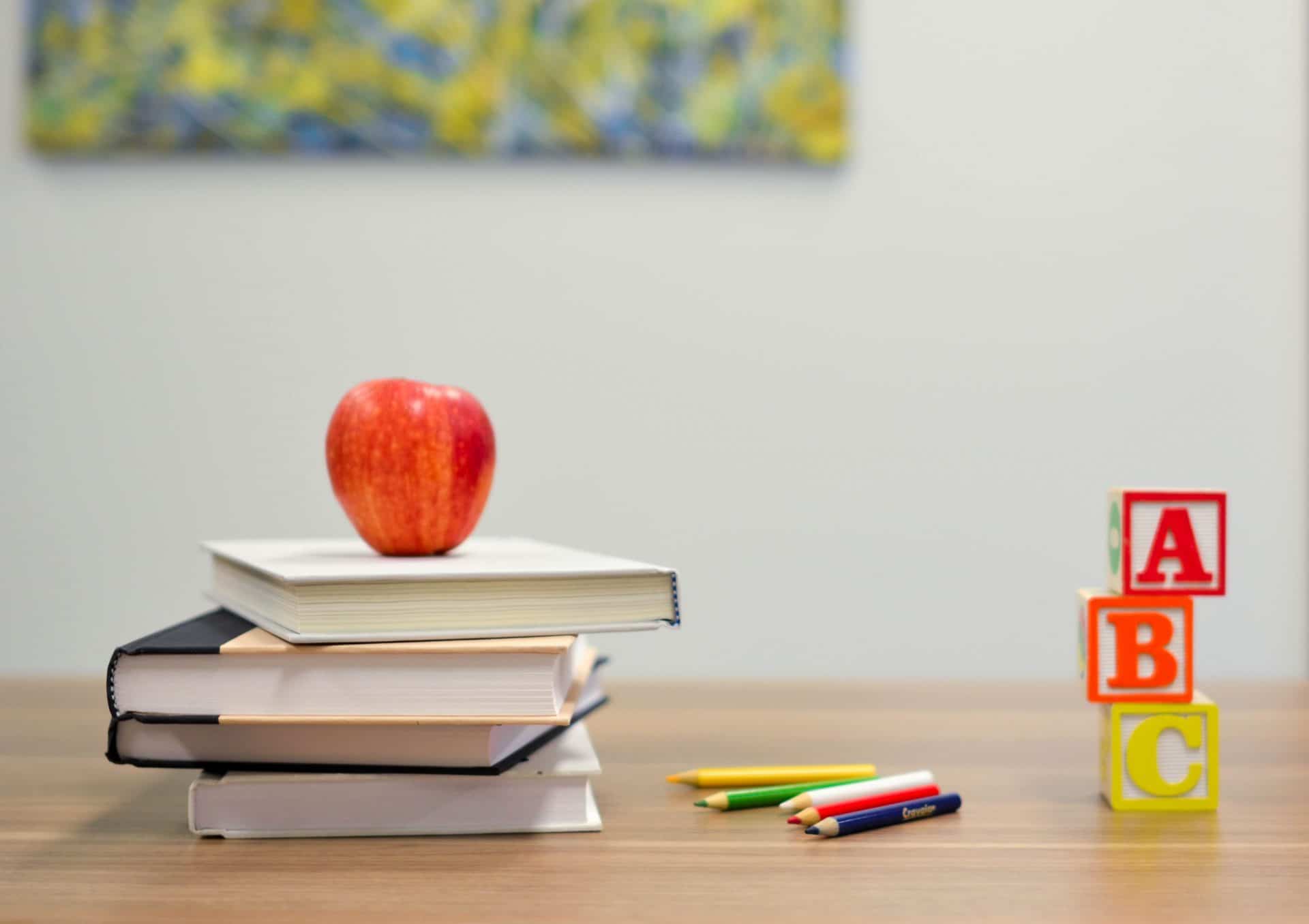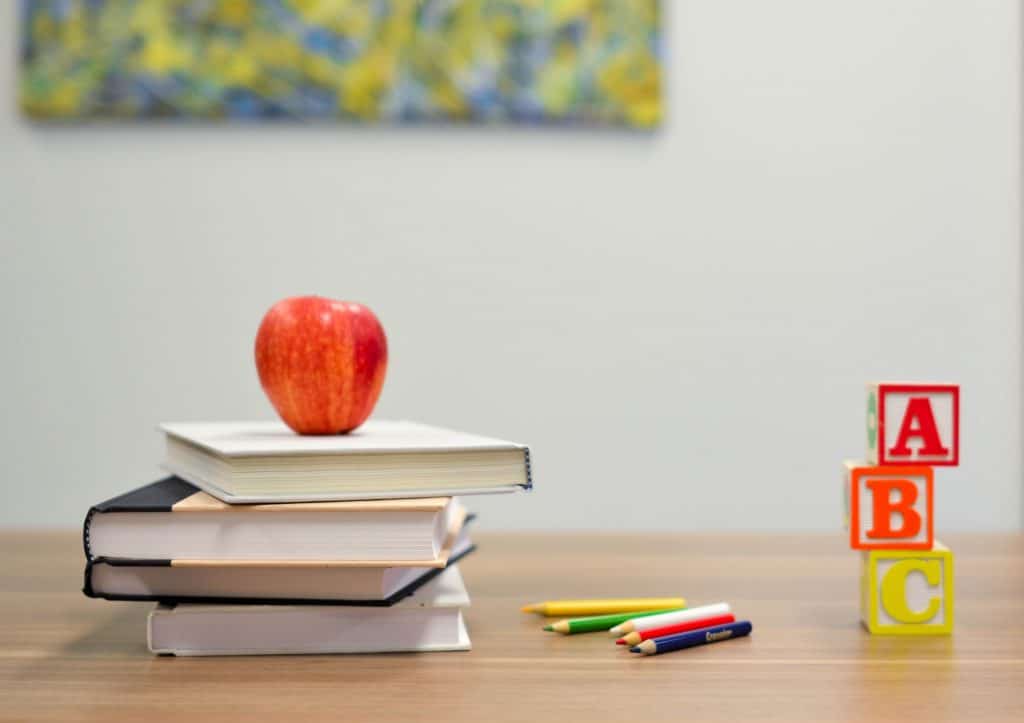 This is the 3rd article in this series – see here for Part 1 and Part 2.
The Word Gets Out
After the first session, it seems like there was a lot of buzz amongst the students about the class, and the sense that something exciting was afoot with this exclusive group of students. The word got out in their circles. And I got a request through Jeff to consider accepting another student. After I got the response to the questionnaire from this new student, I accepted him. I set up a makeup session for getting him caught up. And it seems like he was deeply impacted by it, and went out to spread the word, and literally the next day I had two of his friends wanting to join the journey. I got their responses to the questionnaire, and found them both to be wonderful additions. I set up a 2nd make up session and got them caught up.
Now, we were at 15 people in the program! Two sessions were complete. And the word was still spreading. I got requests from more people saying that they've heard great things happening and would really like to join in. I was torn. The load of scheduling and providing makeup sessions was crushing. I figured I couldn't realistically support any more students and had to turn them away with more than just a bit of sadness.
The Material and the Flow
The format of the program afforded the possibility of deeply experiential learning for the students, and a steady deepening of their personal practice over the period of a year.
I spent the first 6 sessions focusing on the precepts, and going into meditations on each one. Each session was interactive, with students posing questions deepening and personalizing the meaning of the precepts for themselves. I also introduced the practice of Joshin Kokyu Ho early, and included a practice of that in each session. Each session also had either an attunement or a Reiju.
The next few sessions focused on hands-on-healing, and the dynamics of the same. The practice included hands-on-healing on oneself, and then on others. Information provided included how to practically do hands-on-healing for others, how to use intention, and how to integrate this practice into life events and situations. Additional practice included working with Seishin Toitsu and Hatsurei Ho.
The next few sessions transitioned into teachings traditionally offered in the Okuden level of Reiki. The focus was on the symbols, their meaning, the mantras and their application in practice and daily life. We also did a lot of energy exercises in our sessions to make these teachings become real and personal for everyone.
We have also had a few special sessions put together to enrich the students' exposure and experience. First, Frans Stiene was gracious in offering a 1-hour special session via Skype for this group of students. This was an extra session that students thoroughly enjoyed. Second, my Reiki teacher friend, the inimitable Zeynep Yilmaz, joined me in offering her insights into the system of Reiki and practice of Reiki. This was invaluable for the students to get exposure to another Reiki teacher and her unique presence and teaching.
At the time of this writing, we have had 16 sessions together. We have planned two 2-hour intensive practice sessions which has been met with great enthusiasm by the students. And the journey together continues.
The Challenges
Constructing and running the teaching of the system of Reiki as a year-long program has not been without its unique challenges. Here are a few challenges that we have encountered:
We have met 7-9pm on alternative Wednesdays, for the most part. This is usually after a full and busy day of work for all involved. For some, by the time they got to class at 7pm, they had been up and about since 5am. And the strain told on one student who had little choice but to reluctantly leave the program after a few classes. One more student quit due to health reasons and the strain of adding this to the end of a strenuous day. 13 students have remained on the journey for the most part, and that is a great testament to their determination to invest in themselves and move forth in their own journey.
Modern life comes fast and furious at us, and all of us have so many demands on our time. Travel for business or planned vacations, events to attend with children and family or friends, visitors, the urgent project to complete and so forth. The impact is that, very often, one or more people could not attend a scheduled class. The way we were moving through the teachings with incremental learning of new material with a deeply experiential focus, meant that the students who missed a class would find it challenging to catch up. The only way I could find to compensate for this was to increase my flexibility to offer makeup sessions, and often double makeup sessions. It was painful to make it work with people's varied schedules and availability. And it did add a fair bit of extra strain on my own busy schedule.
When I look back on this, I cannot really complain. Scheduling issues and offering makeups were the only challenge I've encountered during the rollout of this year-long program. I'm not sure what I could or would do to improve this, moving forward, though I've opened myself up to ideas for improving this aspect of the program as well.
Coming up next, in Part 4, more details about what the students got from this program.
Sundar Kadayam is a Shinpiden graduate of the International House of Reiki.